5 places you need to visit in Ontario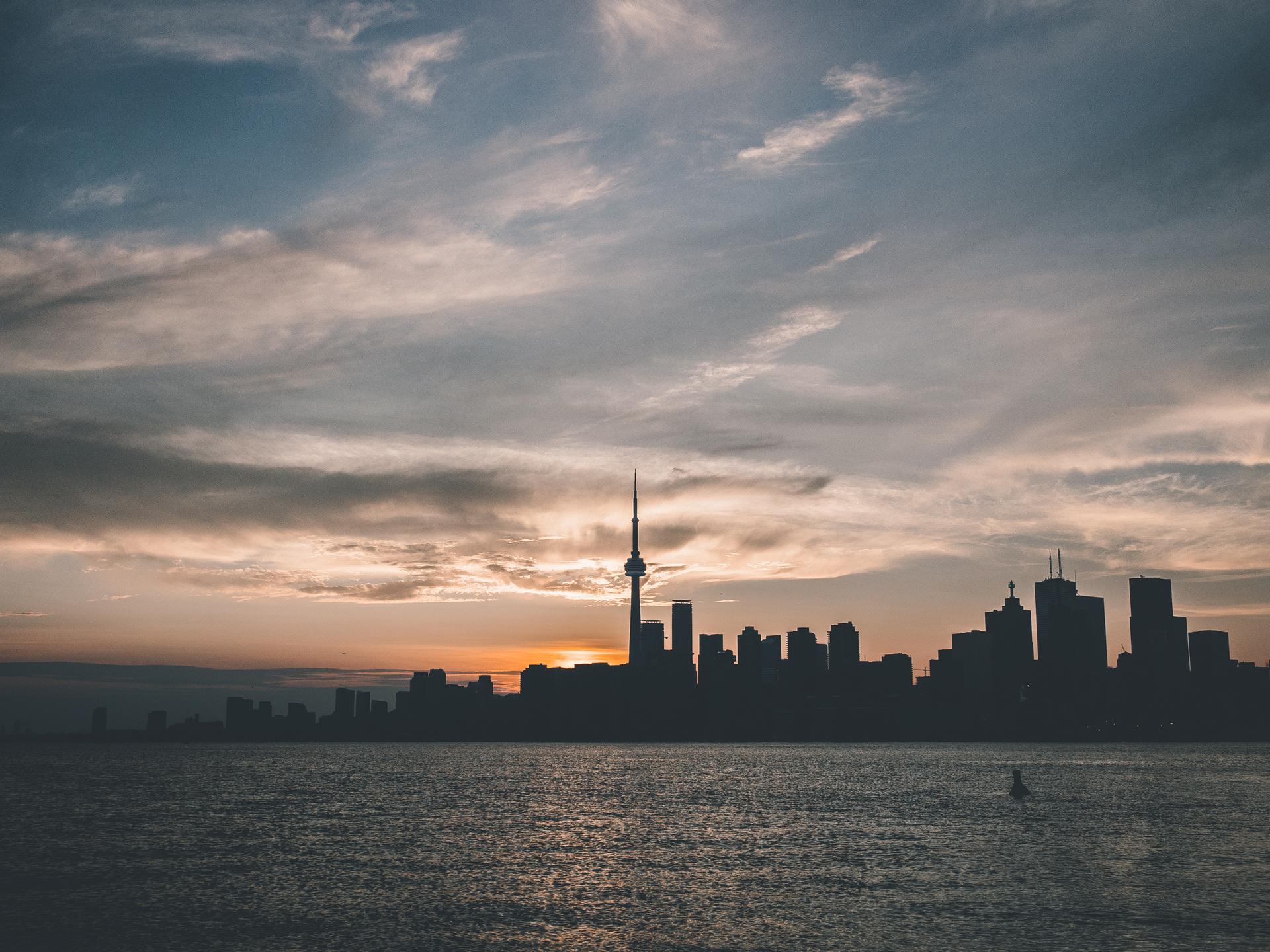 Framed by Hudson's Bay to the north and the United States to the south, there's a lot of ground to cover in Ontario. And being Canada's biggest province, it's not surprising that it's home to some pretty awesome places to visit. From bustling cities to expansive wilderness, this province has something to offer you no matter what type of vacation you're planning. Here are five of the top spots to check out on your next trip.
You've heard of it before, and for good reason. Toronto is one of Canada's world-class cities that boasts everything from top-tier attractions and world-class festivals to celebrated diversity and bustling neighborhoods. By air, this spot is just over an hour away from three major US cities, meaning Toronto is perfect for a weekend getaway. Treat yourself to urban vibes with amazing chefs, bustling nightlife, and fun and quirky art. If you're looking to slow down the pace after some days in the concrete jungle, nature is never too far. Check out Rouge Urban Park, the Toronto Islands, or one of the city's many lush parks.
Ontario's second biggest city is home to a never-ending list of things to do. Whether you're keen to sample craft beers, experience the famed Rideau Canal, or discover hidden gems, Canada's capital is the perfect mix of charm and excitement. Besides revolving around the stunning Parliament buildings (be sure to book a tour and check out the Parliamentary Library), Ottawa is well-known for its festivals and food, making it a great spot for a short escape.
It goes without saying that you have to add Niagara Falls to your travel bucket list. Whether you see them from above in a helicopter or from underneath on a boat tour, you have to see them somehow. The falls themselves are, of course, stunning, but the surrounding area is also worth exploring. Take a scenic drive along the Niagara Escarpment to enjoy some sunshine in the summer,and fall colors in autumn -- be sure to check out the local wineries too! Also, stop by the city and take in a show or top attraction like the Clifton Hill Skywheel.
One of our favorite things about Ontario is that it's the perfect balance of urban and nature. We know Toronto and Ottawa firmly check the urban category, while places like Algonquin Park give us our fill of nature. About three hours from both major cities, this stunning park features basically any outdoor experience you could dream of: Canoe, camp, hike, spot wildlife, and look for shooting stars. Though there are plenty of reasons to take a day or two visiting this park, here are the top 10.
"Island Time" in Ontario is closer than you think as the Thousand Islands provide the perfect escape for outdoor lovers along the Canada-US border. Whether you like fishing, boating, or dock-side lounging, this riverside locale is the perfect escape. Along the St. Lawrence River, The Thousand Islands and surrounding communities can be explored by foot, bike, or water. No matter which you choose, you'll love discovering the charm of this island paradise. Renting a boat and exploring the hidden bays and nestled coastline is definitely recommended.
These are just five of the top spots to visit in Ontario. Of course, there are tons more that are perfect for a getaway. Ready to escape your everyday? Check out the Ontario Travel website.