Ancient giants: iceberg viewing in Newfoundland & Labrador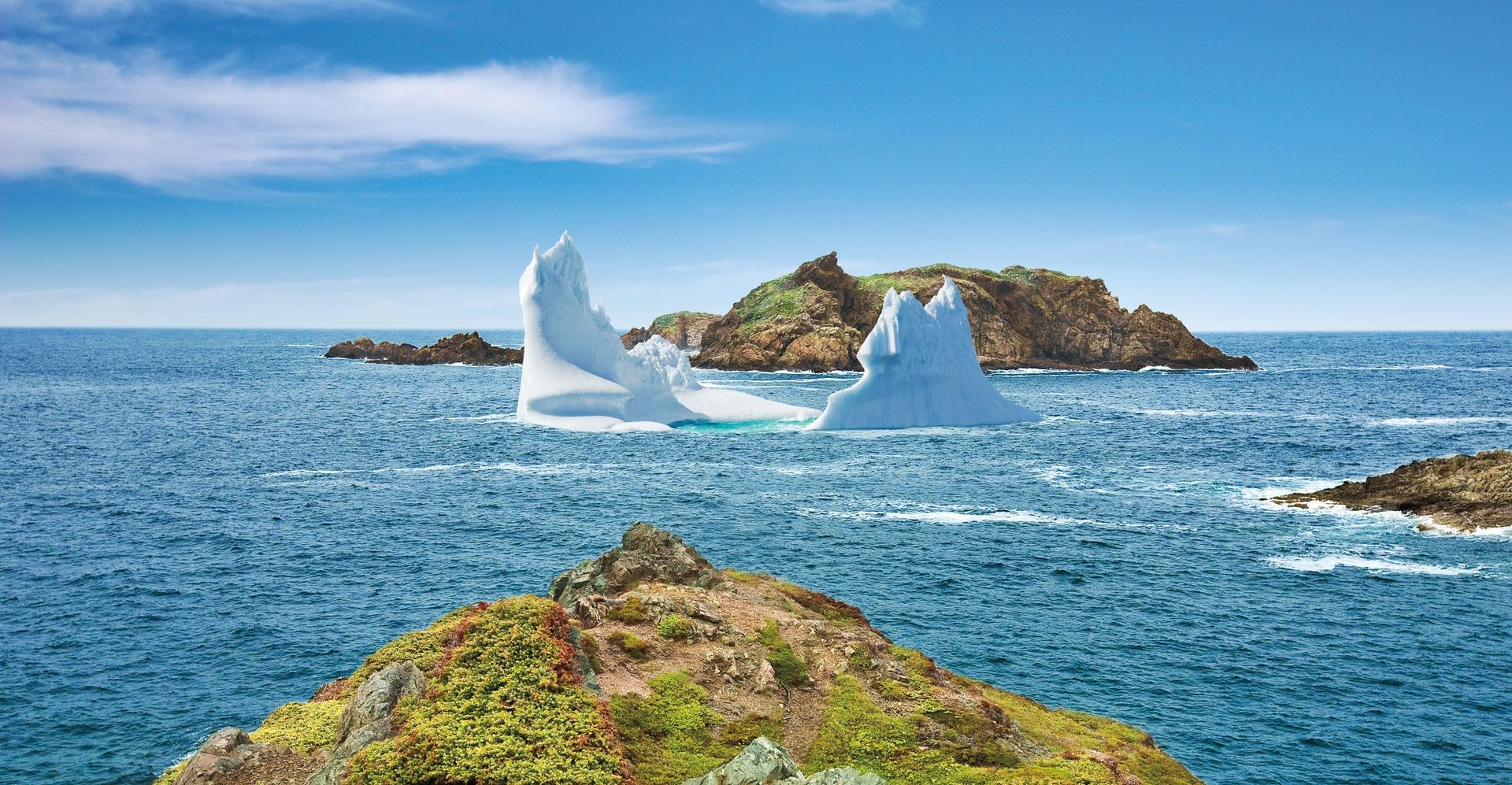 The expanse of waters that stretch from the coast of Labrador to the northeast corner of the island of Newfoundland is aptly known as Iceberg Alley, and is one the best places in the world to see ancient giants as they gently float southward.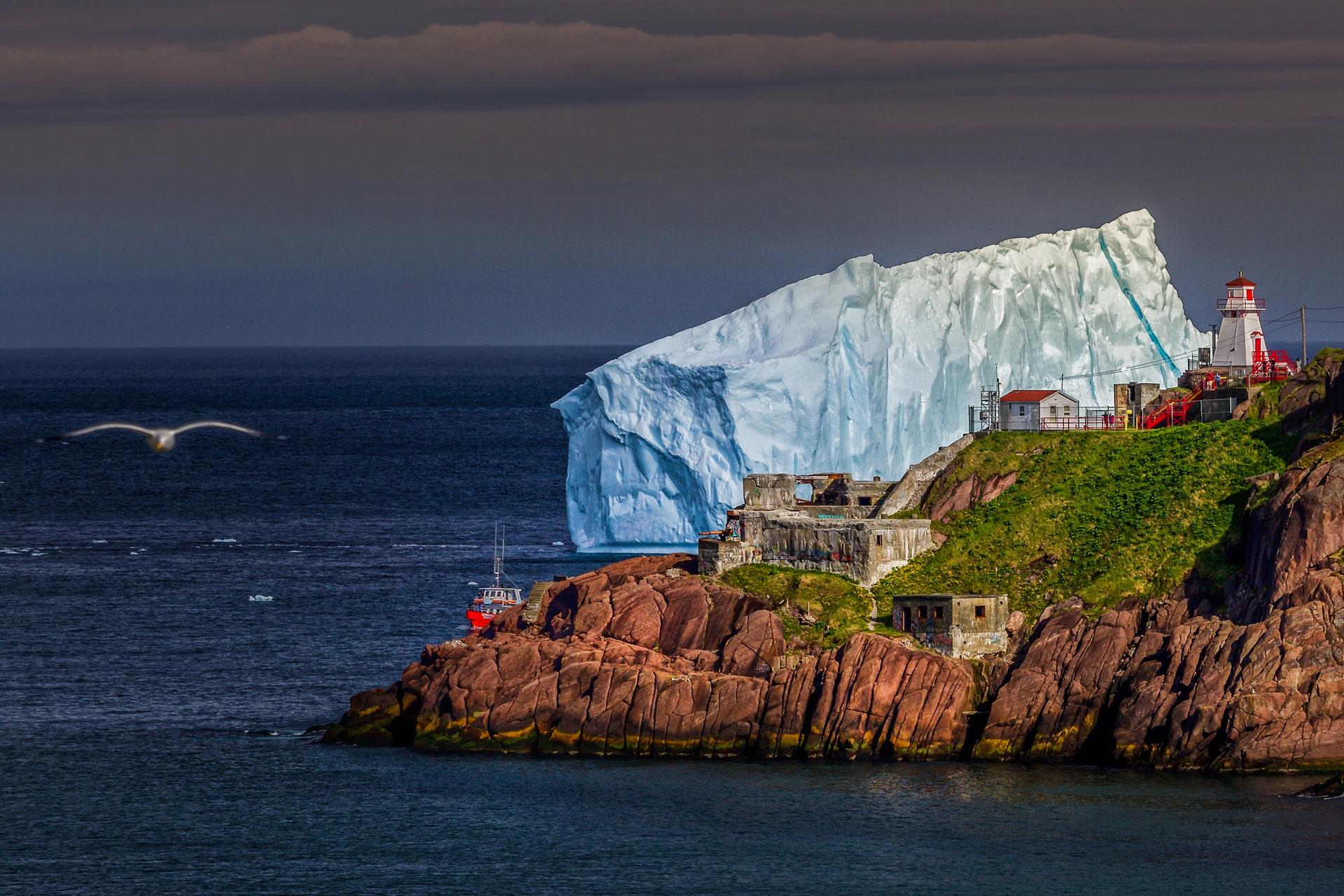 Icebergs float by the Newfoundland and Labrador coast - Credit: Iceberg Quest
These massive icebergs are towering slabs of 12,000 year old ice that range in color from snow white to deep aquamarine and have their own unique shape and size. They can be as small as a boat or as large as an office tower — each iceberg has its own story to tell.
Stan Cook Sea Kayak Adventures
Take in the icebergs from land, from a boat, or from up close in a kayak. Each offers an incredible perspective of these natural wonders and will leave you with memories for a lifetime. Imagine watching rivulets of icy water pour from crevasses, and catching the blue-green flashes of submerged corners of these icy giants just below the water line.
If you're lucky, the crew might gather small chunks of the iceberg and throw them in your drink. In fact, Newfoundlanders have made good use of the icebergs for Iceberg Water, iceberg spirits like Iceberg Vodka, Gin and Rum and, of course, Iceberg Beer brewed in St. John's at the famous Quidi Vidi Brewery.
Take an incredible journey with Iceberg Quest
As you cruise the waters of Newfoundland and Labrador in search of ice, you might also encounter playful dolphins, majestic humpback whales, and a variety of birds, like gannets and the fan-favorite puffins. Consider the wildlife viewing a bonus.
It's in the spring and early summer that the waters fill up with icebergs, with May and June being peak months to head out and see them.
Start planning your date with these monoliths, with the help of Newfoundland and Labrador Tourism.