6 vegetarian and vegan restaurants in Alberta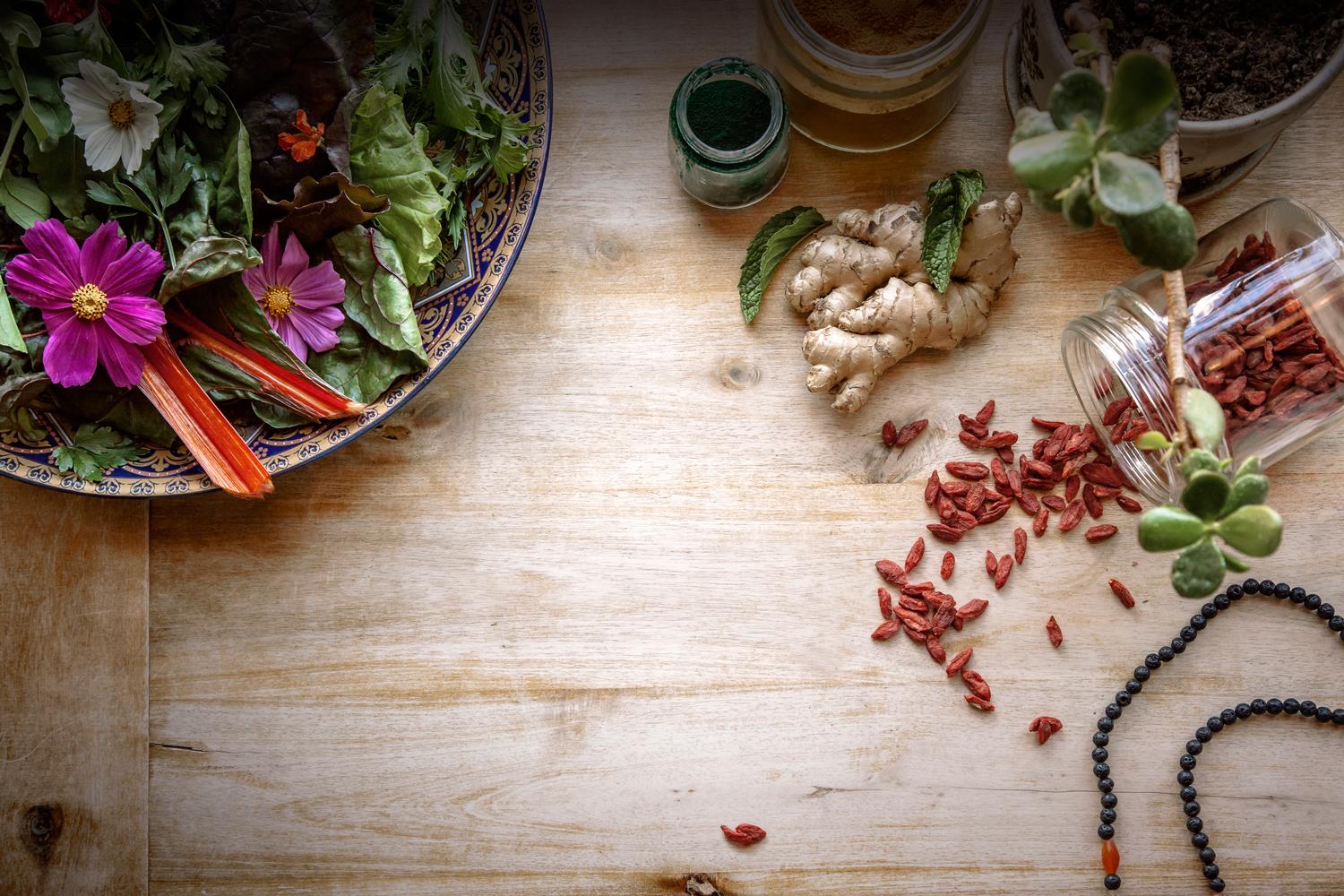 Sure, Alberta is known for having some of the best beef in the world. But did you know this province is also home to some of the best and most innovative vegetarian and vegan restaurants the country has to offer? Whether you're a vegetarian, omnivore, or carnivore, we suggest skipping the beef from time to time and trying some of Alberta's plant-based culinary options in its two major cities.
Edmonton
Loma House Vegetarian Restaurant
Serving up pan-Asian food, Loma House is a restaurant that offers dine-in, take-out, and even frozen dishes you can heat up at your hotel. With both vegetarian and vegan options on their menu, this casual and delicious eatery has made a name for itself. Give their dim-sum a try and leave a happy (and full) traveler.
Padmanadi Vegetarian Restaurant
What do you get when you mix Thai, Indonesian, Chinese, and Indian cuisine? The ever-popular Padmanadi Vegetarian Restaurant. Started in Jarkarta in the 1970s, the concept of this restaurant has transcended borders and generations to become a staple in the Edmonton vegetarian scene. With delicious flavors, unique combinations of herbs and spices, and fresh ingredients, you'll want to try both the ? la carte menu and the buffet offered once a month.
Casual, ethical, organic. The Coup in Calgary is all about making a positive impact -- from their food to how they run their business. For example, after you chow down on their satay bowl or falafel quesadilla, you can feel good knowing that the restaurant plants 36 trees each month to offset their waste. Plus, they have their own garden and beehives! Whether you stop by for breakfast, lunch, dinner, or cocktails, you'll love the vibe of this space and will leave with a full tummy and a happy heart.
Nestled in Calgary's East Village, Veg-In YYC is becoming known for transforming traditional and new recipe favorites into vegan and vegetarian delights. With a focus on homemade, local, and affordable, the resulting food served at Veg-In YYC is fresh and delicious. Tuck into a Veggito (veggie burrito) and finish your meal off with a slice of vegan New York-style cheesecake. You won't be disappointed.
Though Roni's Kitchen is known for cooking classes, their pop-up brunches and special weekly meals are truly a highlight. Though their classes range from cheese making to sushi rolling, their brunches tend to feature Mediterranean fare and their weekly meals are always a surprise. For a true vegetarian experience in Calgary, sign up for the Roni's Kitchen newsletter to plan your visit.
Hearts Choices Thai Vegan Cafe
Starting out as a kiosk at the Calgary Farmer's Market, Hearts Choices Thai Vegan Cafe has grown into a brick and mortar location. With a focus on Thai food, the kind staff are open to all special food requests and will turn out a fantastic meal no matter your dietary limitations. Offering amazing combos and even more amazing flavors, this spot provides a perfectly casual locale for the budget-conscious traveler.
Even though Alberta has gained a reputation as a meat-lover's paradise, vegetarian and vegan options are still well-represented in the culinary scene. Drop by one of these spots, meat lover or not, and we know you'll have no beef about your delicious plant-based meal.
For more flavorful experiences in Alberta, visit Travel Alberta's website.
For more flavorful experiences in Alberta, visit Travel Alberta's website.