An angler's trip through Manitoba
It's no wonder thousands of anglers choose Manitoba as their preferred fishing destination. In a province that's home to over 100,000 lakes, numerous rivers and creeks and 30 different fish species, angling opportunities are as convenient as they are endless.
Manitoba is also home to the oldest Master Angler program in North America, more than 50-years-old and still going strong. The program recognizes those who catch trophy fish in the province's waters. Last year alone, more than 10,000 trophy fish were caught and recorded and almost 90 percent of those were released. Begin your Master Angler journey, experience the best of Manitoba and be rewarded for your angling accomplishments.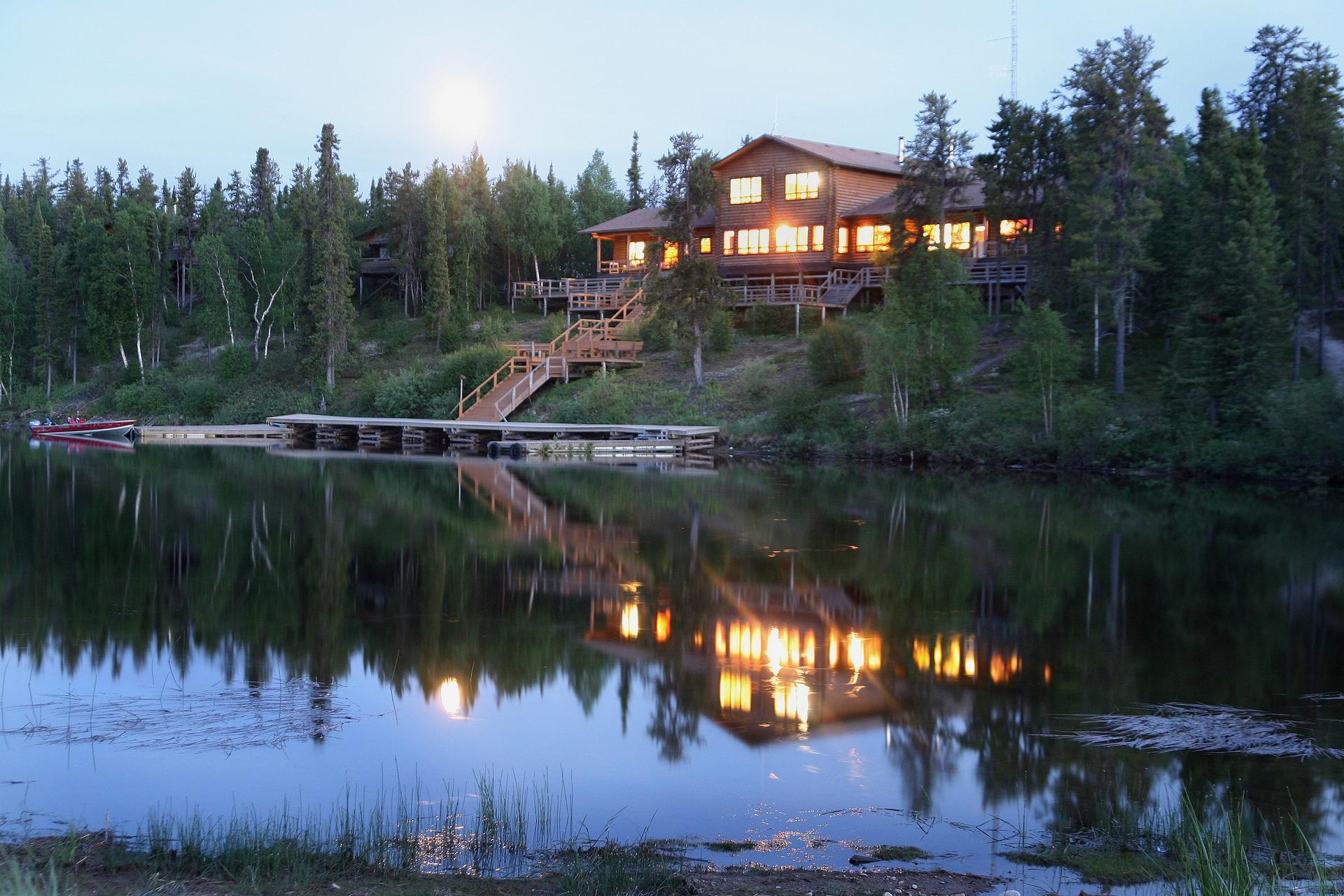 Angling experiences - Credit: Travel Manitoba
Angling experiences
Whether you're casting for giant pike on a remote fly in lake to the North, fly fishing for monster tiger trout in the Parkland, jigging for huge greenback walleyes on "drive to" waters in the Interlake or ice fishing for slab Crappies in the East, Manitoba offers a multitude of exceptional angling experiences with real chances for that fish of a lifetime.
You'd be hard-pressed to find a better channel catfish destination than Manitoba. The "Channel Catfish Capital of the World," the province offers anglers an abundance of channel cat, many of which reach trophy sizes.
If you want the incredible experience of landing a monster channel catfish, your best chance is probably at the mighty Red River. The section north of the Lockport Dam, in Manitoba's Interlake Region, is home to a world-famous congregation of trophy catfish.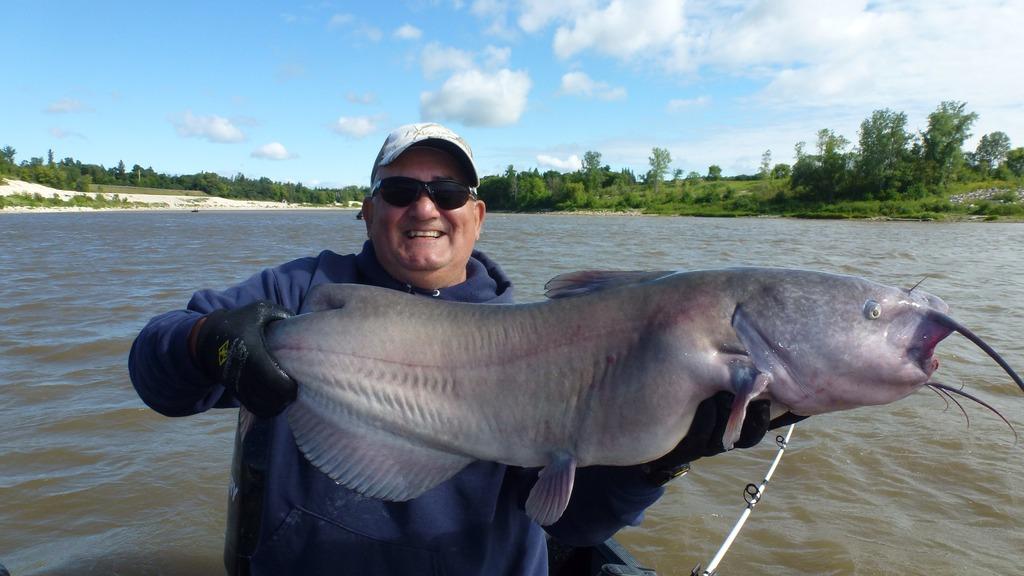 Channel catfish - Credit: Travel Manitoba
The northern pike, or the "King of the North," attracts thousands of anglers to Manitoba each year. With pike that grow to 60-inches in length, the allure of this popular sport fish is hardly surprising.
If you're looking to test your patience and skill on a northern pike, you can do so throughout Manitoba, but your best bets are the remote lakes and rivers in the province's Northern Region. Best fished from May to September and in the hard water months (December and March), these fisheries provide countless opportunities to hook aggressive pike, often exceeding 50 inches in length.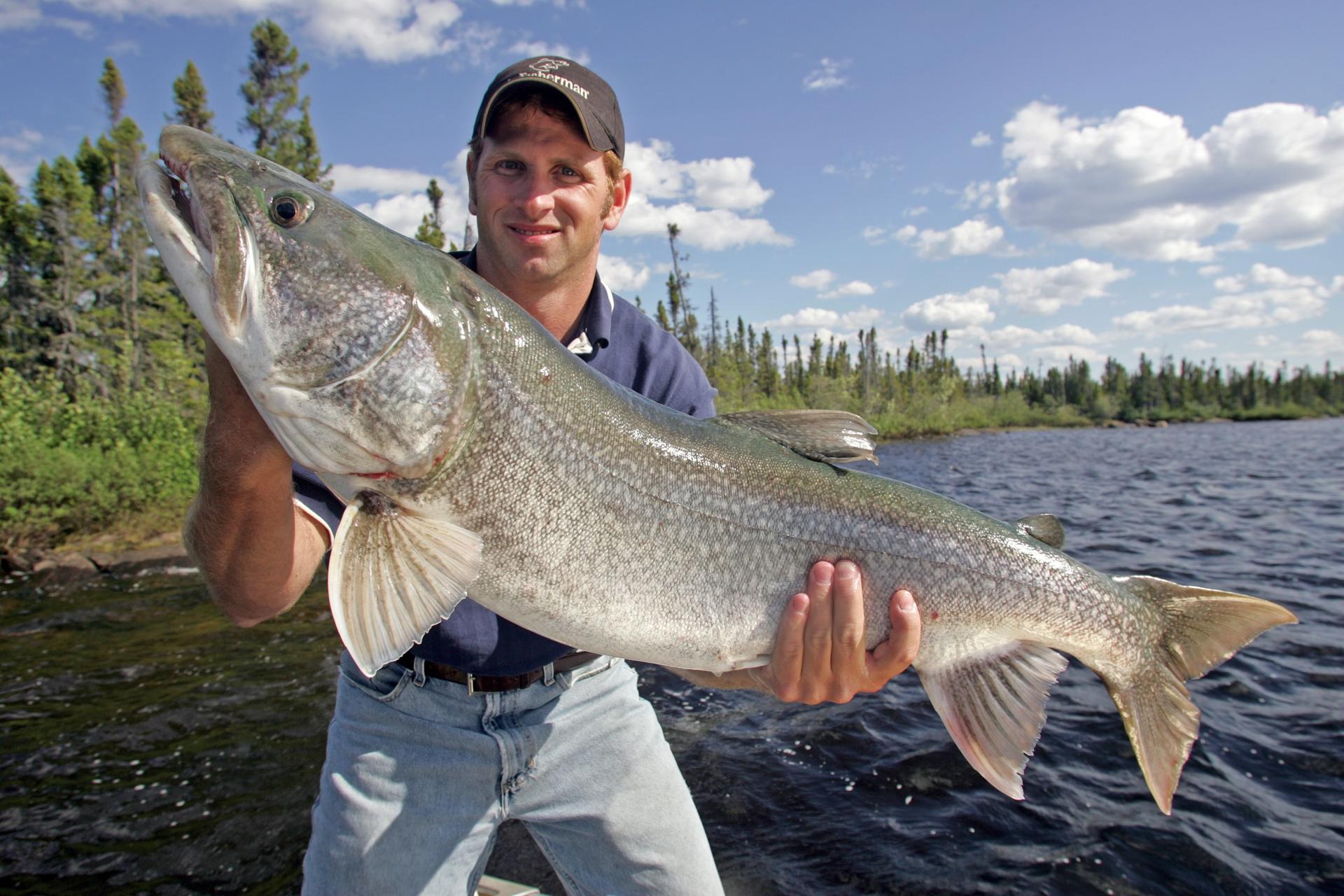 Lake Trout - Credit: Travel Manitoba
Manitoba's Northern Region is also home to another giant: the lake trout. Hooking one of the province's largest predators is an almost indescribable experience, one that will test your strength and that of your gear. When the big battle is over, and you finally pull out a 40 or even 50-inch lake trout, you'll be left with the story of a lifetime.
These attainable "big game" fish can be caught at a number of fisheries throughout the Northern Region, both at drive to and fly-in destinations. Nejanilini Lake, Gods Lake, Clearwater Lake, and Kississing Lake are all great places to start.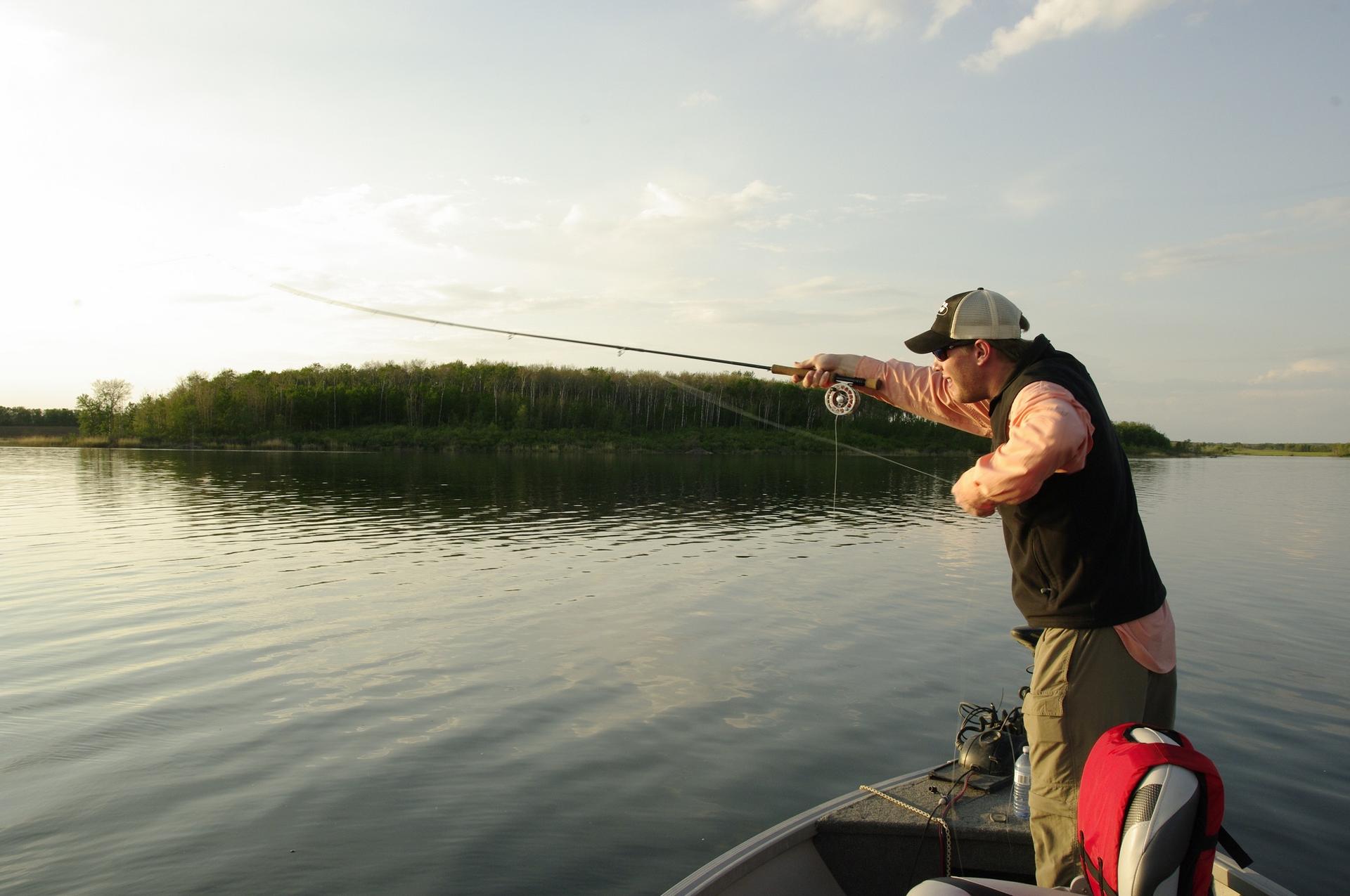 Fly fishing - Credit: Travel Manitoba
Finally, walleye are the official province fish of Manitoba, and are as locally abundant as they are delicious. Many of the top producing walleye fisheries in North America can be found in the province, which is why so many walleye-loving anglers visit year after year. Many of them are after the famous "Greenback" in particular. These stunning emerald green and silver fish grow to unprecedented lengths, and have become an absolute phenomenon in the angling world.
Want to catch a giant 28+-inch walleye? You can find walleye throughout the province year round, but the greenbacks are unique to Lake Winnipeg and its tributaries.
Manitoba's fishing lodges and outfitters offer a lot of great options for exclusive angling adventures. Take your pick from guided day trips, cabin and boat rentals, and drive-to lodges. Or fly-in to a remote outpost camp or premium first class resort. Whatever adventure you choose, our professional operators will meet your needs and ensure of the best fishing possible.
Ready to pack your gear and get out on the water? Find the right accommodations for you with the help of Travel Manitoba.