10 things you can't miss in Nova Scotia
Nova Scotia? It's a place of cozy cliff-side villages and colorful cities where fun-loving locals celebrate their Celtic roots and Maritime culture with plenty of live music -- a place as much famed for its luscious lobster as lively fiddlers. The nature is spectacular, particularly the enormous Bay of Fundy tides, and rugged expanses of Cape Breton Island. But there's as much action in the bustling towns and cities as on the ocean or trails. Use this bucket list to check off the top must-sees and dos in Canada's far-east Atlantic province.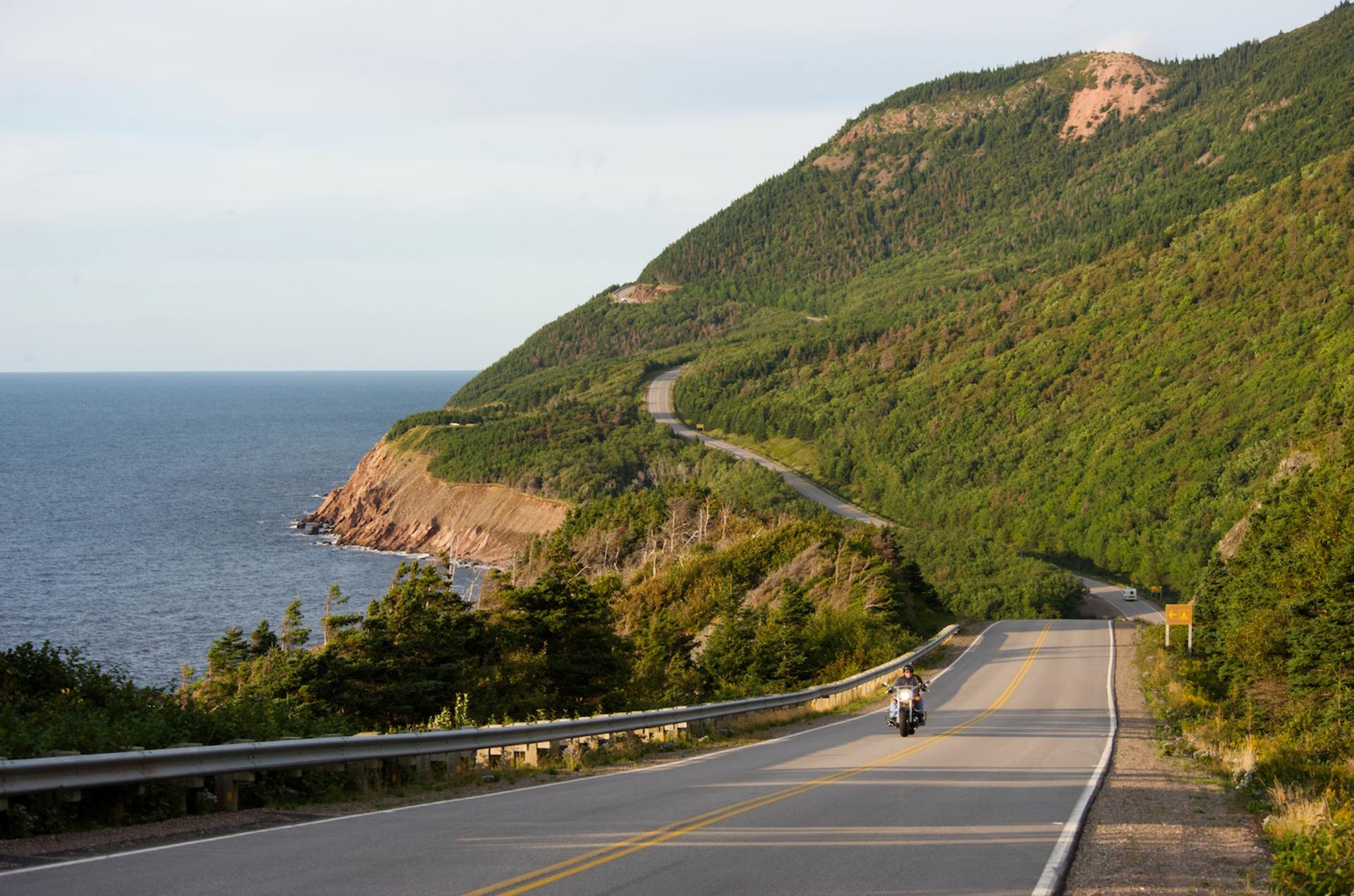 The famed coastal drive through Cape Breton Highlands National Park - credit: Nova Scotia Tourism/Wally Hayes
It's legendary. The Cabot Trail is a world-renowned coastal highway winding 186 miles through a rugged landscape with jaw-dropping Atlantic ocean vistas. It has that kind of sweeping grandeur that makes you feel like the last human on earth, and, it's in Cape Breton Highlands National Park, one of Canada's most spectacular. Don't speed through it -- allow three days, ideally five, to take it all in. There are plenty of inns, B&Bs, resorts, restaurants, and artisan studios along the way for refueling and retail therapy.
Try one of 26 hikes, especially the dramatic four-and-a-half-mile Skyline Trail that skirts along a steep headland cliff. Watch for bald eagles, bear, moose, and pods of Atlantic pilot whales, and go in the early morning for optimal conditions. The four-and-a-half-mile Franey Trail loop rewards trekkers with panoramic views from the top. Other options: horseback riding, cycling, boating, and kayaking; and in winter, Nordic skiing and snowmobiling. There's so much to do and see, make sure to custom design your visit to match your preferences.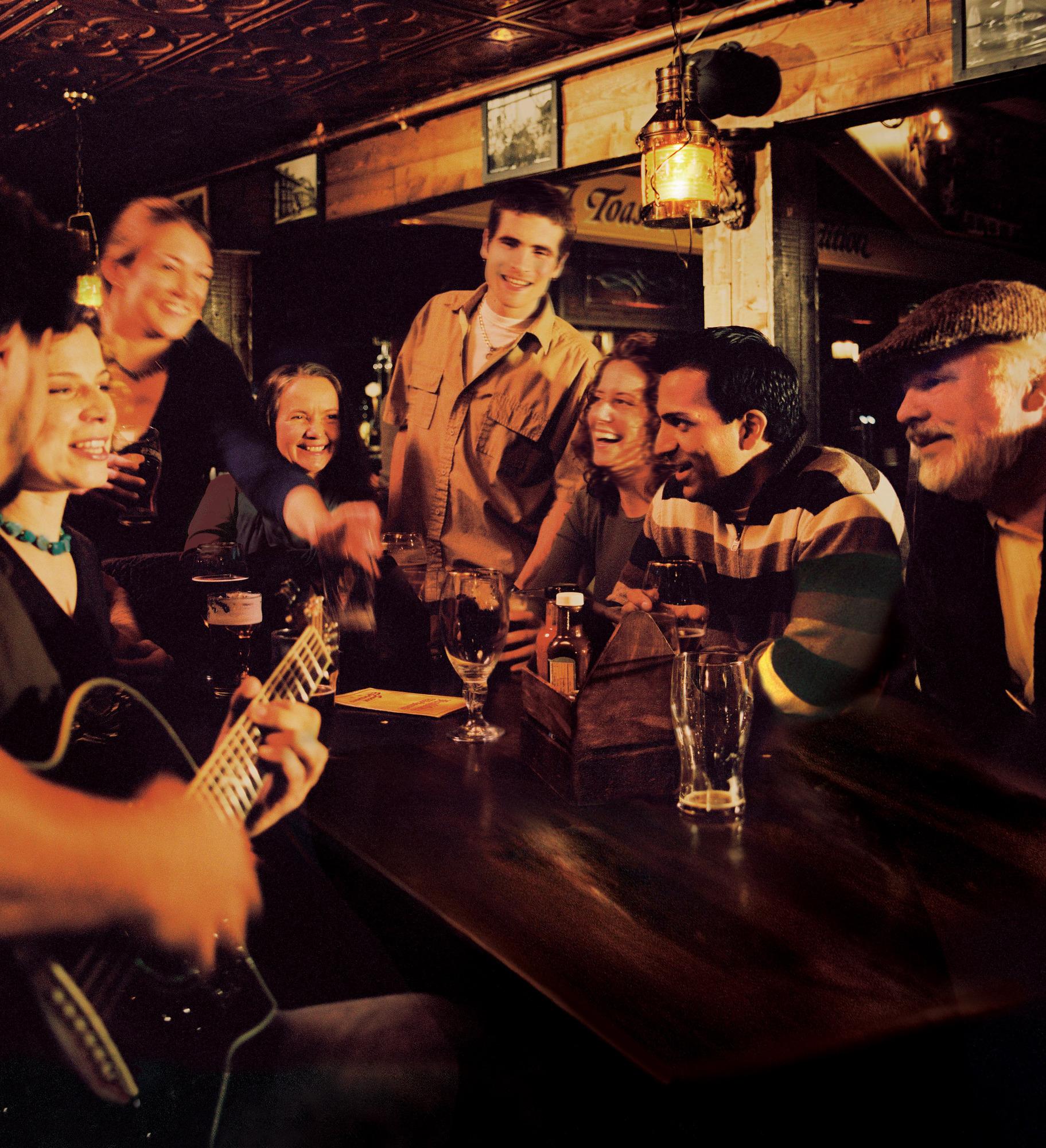 Live music in Halifax, or anywhere, is a must. Credit: Destination Halifax
Nova Scotia means "New Scotland." Proud Nova Scotians are passionate about their Scottish roots -- and music, live music. It's part of the fabric of life. Don't leave without taking in a performance. If you can, visit during the international Celtic Colours, an October festival that draws 250 performers, musicians, storytellers, and singers to communities all over Cape Breton Island. You can find a concert almost anywhere -- in a town square or old barn. In Mabou, the Red Shoe Pub's fiddlers are fabled. The pub is on the Ceilidh Trail, too: a scenic 66-mile drive along Cape Breton's dramatic west coast, dotted with quaint villages perched on cliffs, beaches, trails, artist's studios, pubs, Canada's first links golf course (meaning old-style), and the Glenora Inn & Distillery. Pronounced "kay-lee," "ceilidh" is Gaelic for "party" -- and that's exactly what you'll find along the trail.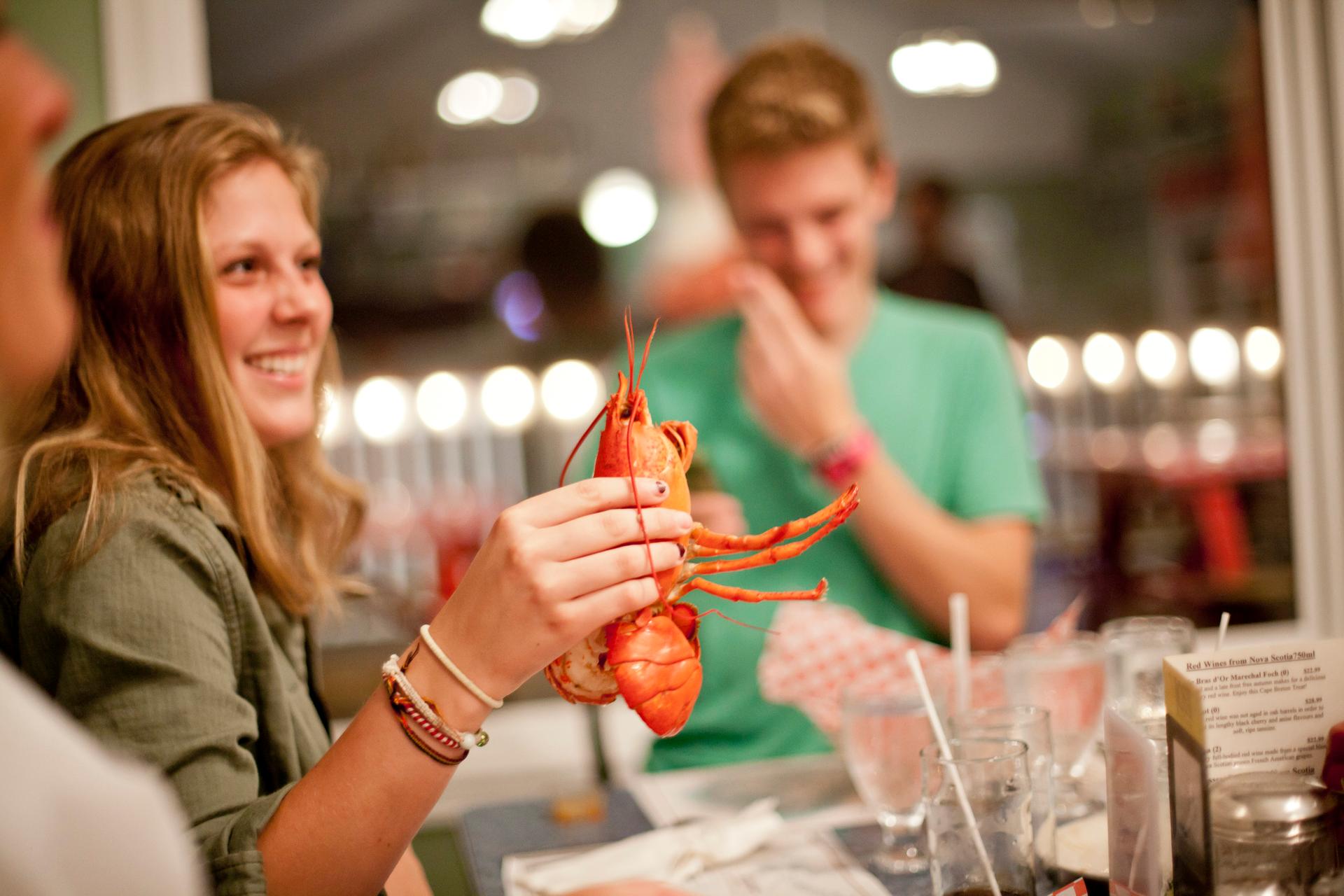 Lobster Kettle Restaurant, Cape Breton Island
Nova Scotia is synonymous with lobster - delicate and succulent Atlantic lobster. But any fresh-caught seafood here is delectable: scallops, mussels, oysters, crab, and fish -- especially mackerel. Join a seaside lobster boil, sample at an oyster bar, or do a self-driving tour along the designated Nova Scotia Seafood Trail. If you really want to delve into it, take a basics cooking class at gorgeously rustic Trout Point Lodge, a wilderness resort and hotel The New York Times says is "worth a visit no matter what the season." The resort's top-rated cooking and wine school specializes in gourmet, hands-on prep of the ocean's bounty.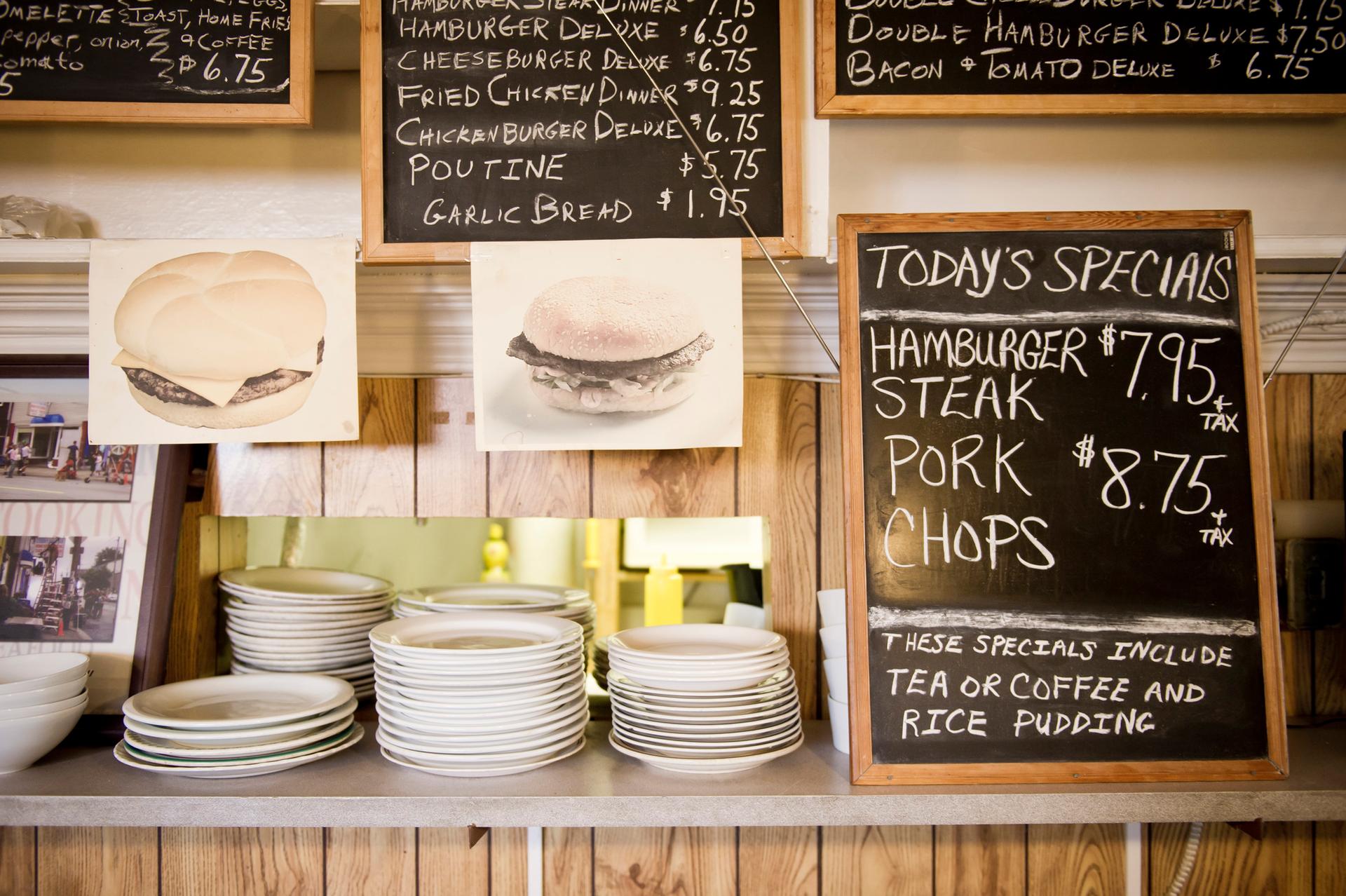 The dining scene is hot in Halifax.
Yes, you need to get to know the Halifax's buzzing waterfront, stroll the elegant Victorian Public Gardens, and see the 1749 star-shaped, hilltop Citadel, Canada's most frequented national historic site. But be sure to take full advantage of the city's sizzling dining scene, too. Sample the latest chef's creations at the top restaurants. For locavores, that means reserving a seat at trendy Wild Caraway Restaurant & Caf? and tucking into the applewood-smoked mackerel. Comfy 2 Doors Down does downhome as well as upscale. Depending on your mood, order the fish 'n chips or seafood-stuffed shiitake mushrooms. If it's from the sea, it'll be delicious.
Ride the rapids with Schubenacadie Tidal Bore Rafting Park and Cottages. Credit: Nova Scotia Tourism
With fascinating geography, fossils, and distinctive red sand, the Bay of Fundy has the highest tides in the entire world. Some 160 billion tons of seawater blasts in and out every day changing the water level four storeys. There are several ways to experience it: a tour boat, snorkeling, sea kayaking, exploring the shore when the tide is out, or tidal bore rafting, basically river raft tide surfing as incoming bay tides reverse the flow. Get on the water to spot 12 species of whales, including Humpback, Finback, and Right Whales. Download Tourism Nova Scotia's Bay of Fundy brochure for information, ideas, tours, and outfitters.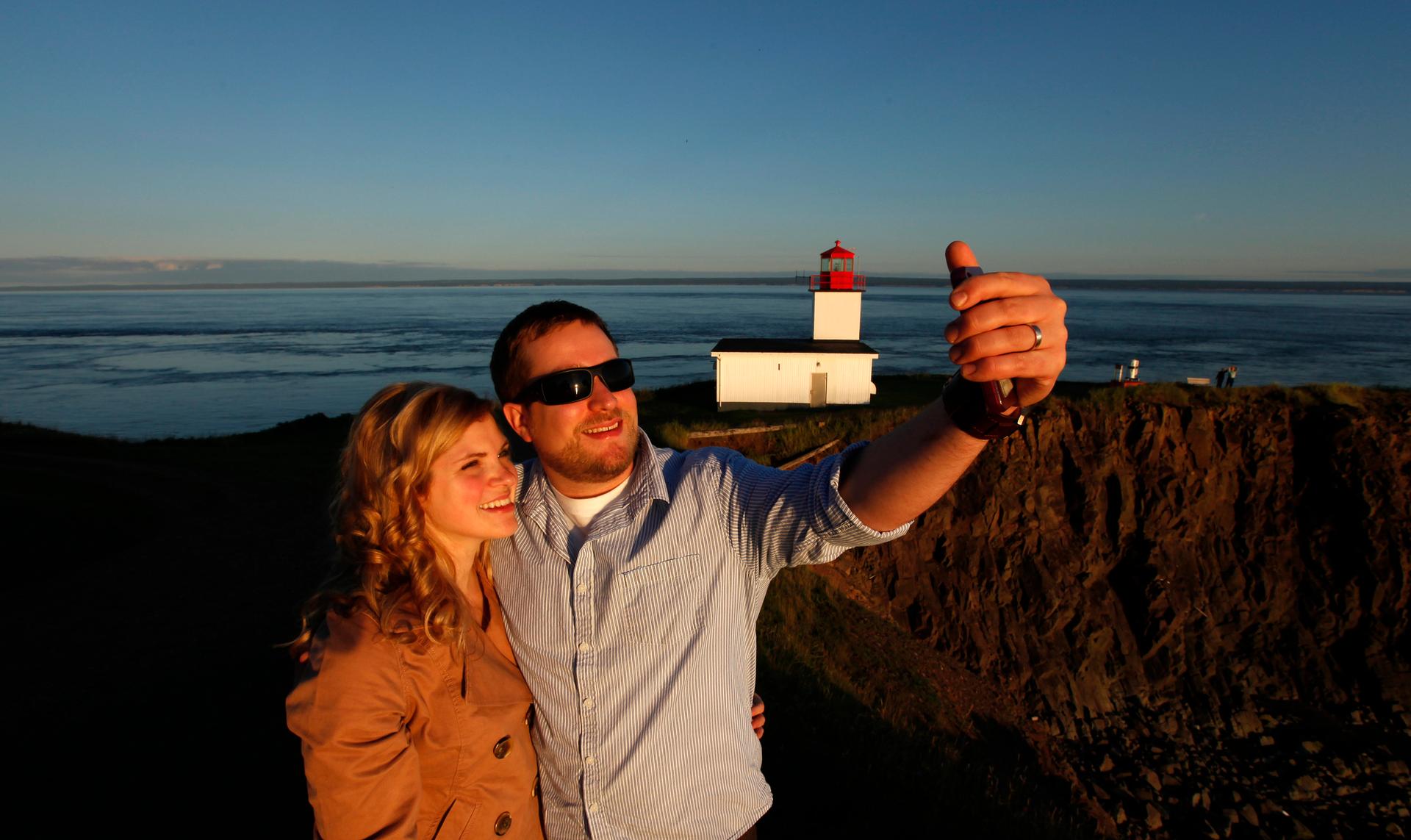 Cape D'Or, Advocate Harbour - Credit: Nova Scotia Tourism
Lighthouses are iconic Nova Scotia -- and there' something mysterious and alluring about them, too. Stationed on a rocky outcropping, Peggy's Point 1915 lighthouse on the South Shore is the most renowned, but they're everywhere. Cape d'Or on Advocate Harbour, where you can stay for dinner and a peek through the onsite telescope, is a top pick, or visit Port Bickerton Lighthouse on the Eastern Shore, now an artist retreat, to learn more about the history of Nova Scotia's lighthouses. Add in a scenic walking tour around the Bickerton area, to round off your day trip.
Ironworks Distillery in Lunenburg
If there's an official drink of Nova Scotia, it's rum. The liquor features prominently in the province's history and was even its first major industry. First it was the 18th century pirates with ships laden with raided spirits, then it was rum smuggling during Prohibition, and now the tradition continues with craft distilleries making small-batch rum. Sample craft rum in authentic spots such as Ironworks Distillery in historic Lunenburg or in Glenville at Glenora Inn & Distillery, Canada's only single malt whiskey distillery. Take a tour of Glenora's facility, and stay for a hearty meal and ceilidh (party with live entertainment). Another option is a self-driving tour of the Good Cheer Trail route, a curated collection of experiences from producers of boutique wine, artisan beer, and spirits about how, why, and where they hone their craft.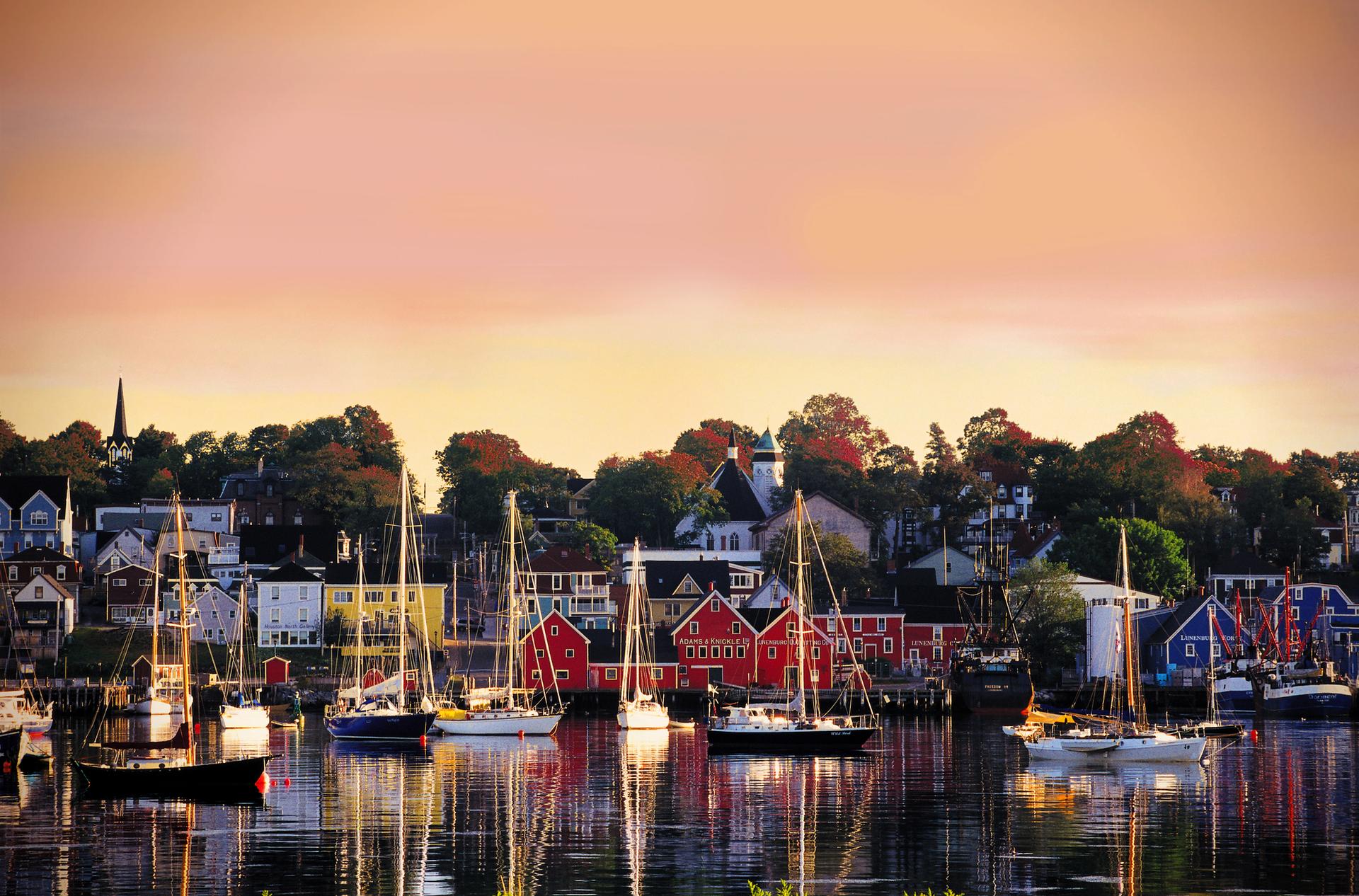 Historic Lunenburg, a UNESCO World Heritage Site - credit: Nova Scotia Tourism
A former run running and ship building port town, and UNESCO World Heritage Site, postcard-perfect Lunenburg is a fishing village of brightly painted British Colonial buildings built in the 1750s, about 60 miles from Halifax. Climb aboard the Bluenose II, a 150-foot-long replica of the famed racing schooner, which docks here. The charming town is quite walkable, so wander around and check out the magnificent 1800s churches, tall ships, and scallop-catching boats. Visit the Fisheries Museum of the Atlantic and chat with retired fishermen; learn how to shuck scallops, and eat an ice cream cone on the dock. And of course, end the day sipping rum, plus liquor made from local fruit, at Ironworks Distillery, set in an old blacksmith's workshop.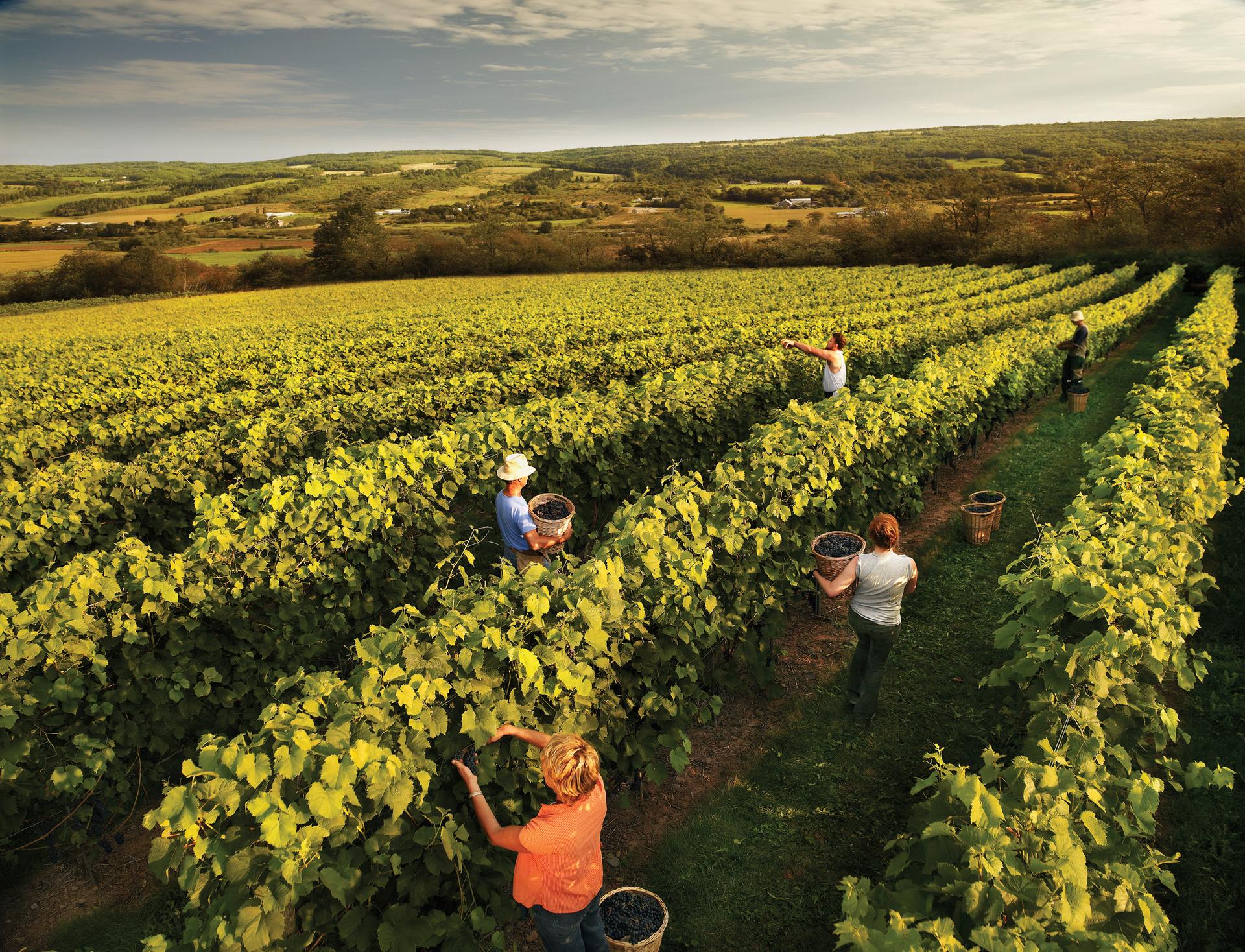 Annapolis Valley, Wolfville - credit: Nova Scotia Tourism/George Simhoni
The rural Annapolis Valley is Canada's up-and-coming wine destination with 11 vineyards. One of the best, Domaine de Grand Pr? estate winery makes it all -- from award-winning seyval blanc to liqueur to Icewine -- plus offers private wine lessons, tasting on the outdoor terrace, and a fine-dining menu of locally-sourced seafood and wild game at Le Caveu Restaurant. Modern, sleek Luckett Vineyards in Wolfville is another favorite, with views panning over the vines down the Gaspereau Valley to the Bay of Fundy cliffs. The rocky, clay soil yields outstanding dessert wines, especially the spicy muscat. Linger for lunch on the patio and don't forget to pair your aromatic white with some creamy seafood chowder.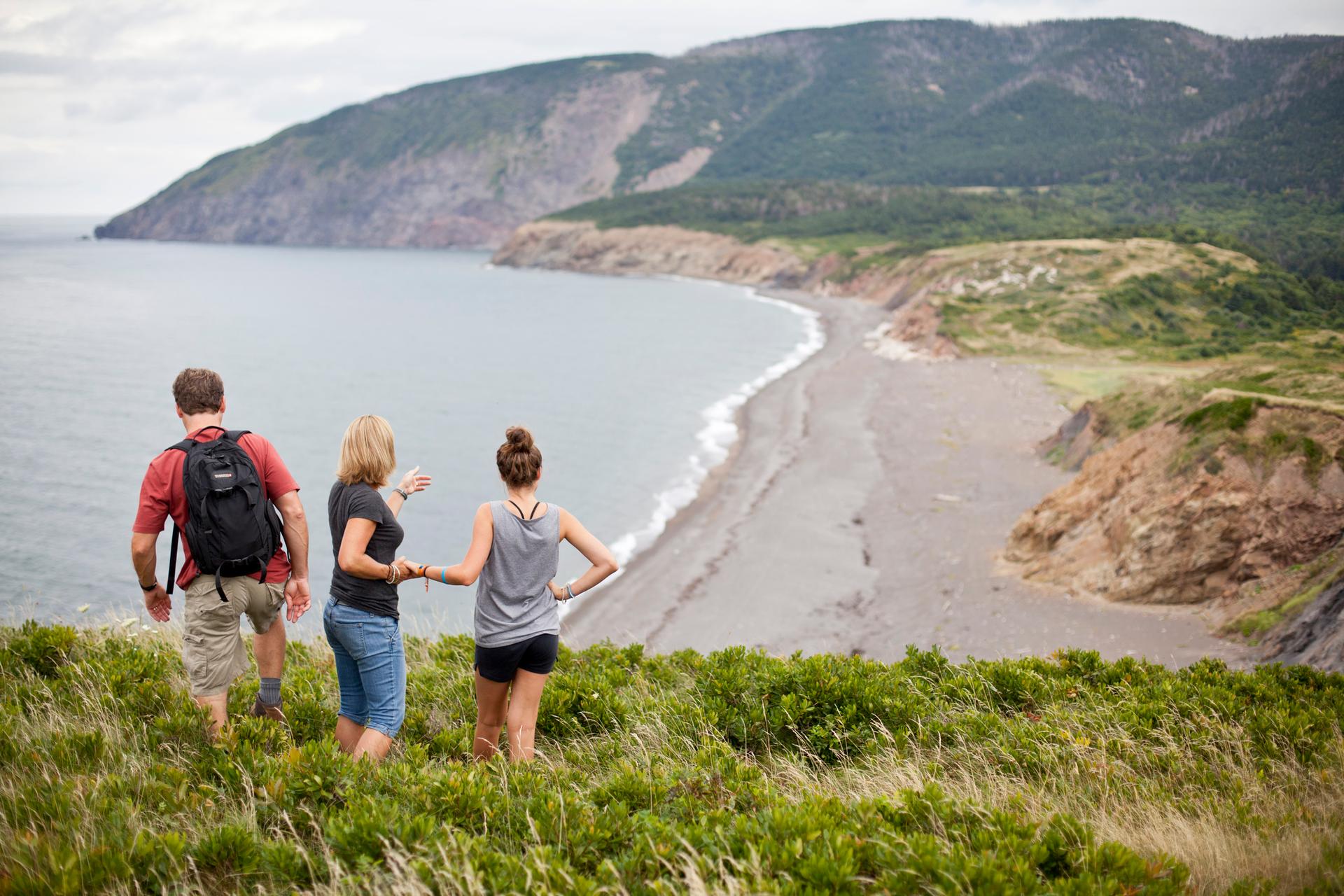 Hitting the beach is a popular pastime for good reason.
With 4,700 miles of seacoast, a beach trip is a must. Soft white-sand stretches like Carter's Beach and Crystal Crescent near Halifax, with three white-sand beaches and a six-mile hiking trail, are top choices. Locals like Northumberland Shore and Melmerby Beach for the warmer waters. Other faves are Inverness Beach with its long, inviting boardwalk and pebbly La Bloc Beach in the Cape Breton highlands. Just add to the scene: you, a picnic blanket, and a good book.
Surrounded by the churning Atlantic, everything in Nova Scotia feels influenced by the sea. The place has a special rhythm and feeling all its own, and there's enough to do and see for two, three, even four vacations. One will have to do for now.
Ready to plan your Nova Scotia getaway? Find ideas and suggestions at the Tourism Nova Scotia website.
Ready to plan your Nova Scotia getaway? Find ideas and suggestions at the Tourism Nova Scotia website.