Must-do for fall in Saskatoon: a Valley Road day trip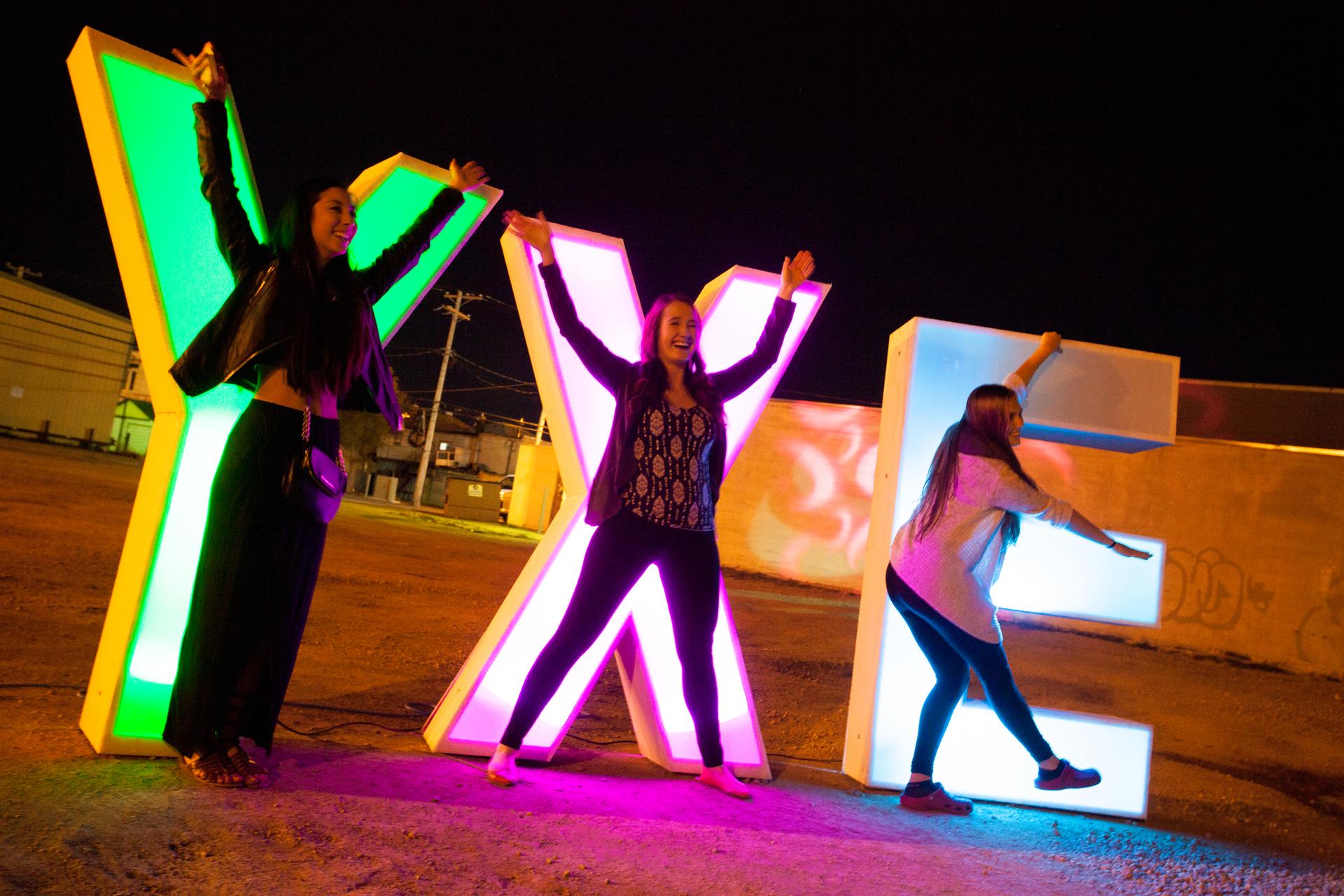 This post by Chad Reynolds was originally published on the Saskatooning blog.
Fall makes me feel good. Hot days, crisp nights, all the colours in the trees, the Northern Lights... It's the best. I want to let you in on one of my (and so many other peoples') favourite things to do in fall: a Valley Road day.
Valley Road is a beautiful drive that's bookended by the Montgomery neighbourhood and new City Yards on one end, and Moon Lake Gold Course and The Berry Barn on the other. Along the way, you'll find distilleries, pitch 'n' putts, mini golf, corn mazes, fresh markets, pumpkin patches, paintball, conservation areas, a strawberry ranch, and more!
My girlfriend and I love to set aside a day every fall where we hit Valley Road and do as many stops as we feel like. I'm still working on getting her to do paint-balling, but here are the essential stops:
Robertson Valley Farm
This family-run vegetable market is a great place to grab your halloween pumpkin. Every year throughout all of October they'll have them picked and stacked in the barn for the quintessential fall pumpkin-picking experience (and great photo opp!).
The Strawberry Ranch & the Maze Corn Maze
Everyone loves a corn maze. Great to do as a date idea or with the the family, the Maze Corn Maze, aside from being in a beautiful location, is usually pretty difficult! Either that or I'm just really bad with mazes. You're guaranteed to do some laughing and there's opportunities abound to grab that perfect fall Instagram photo, because why else do people do anything nowadays? 
The Berry Barn
A Saskatoon staple! If you haven't been to The Berry Barn, it's pure fun! They have one of the best walk-through haunted houses in the province every October, in addition to a great Saskatoon-berry-filled breakfast, quirky gift shop, and the best view of the South Saskatchewan river in all its multi-coloured fall glory!
Black Fox Distillery
John and Barb Cote are the agricultural masterminds behind this must-stop Valley Road attraction. In addition to being the makers of the number-one rated casked gin IN THE WORLD (which you may sample, and is why we save this stop for last), they host a Pumpkin Festival every fall that you can check out. The festival includes horse-drawn wagon rides through the flower fields, homemade pumpkin soup, pumpkin golf, pumpkin frisbee, and the infamous pumpkin bowling down the big hill!
Those are some of our fall favourites, but keep in mind there are many more options to check out on Valley Road, including the very cool (and very unique) Solar Gardens, a bit further down the highway, and Crickle Creek, which is basically heaven for kids. It has mini golf, bouncy castles, ice cream, and all the good things! We'll see you on Valley Road.