5 unexpected parks to visit this summer
Ah, summer. It's (arguably) the best time to be outside. The weather is great, you're on vacation and the parks are lush. Though we like our parks in every season, it's especially lovely to spend a day laid out in the sun after hiking through the woods to a spectacular viewpoint. Here's where to do just that in Canada's National Parks.
Prince Edward Island: Prince Edward Island National Park
Prince Edward Island National Park extends over 40 kilometres of breathtaking coastline. Its ecosystem is home to over 400 species of plants and 300 wildlife species. Photo credit: Kyle-Mulinder
Prince Edward Island, on Canada's East Coast, is full of natural wonder. And this park along the island's north shore is no exception. Witness red sand beaches along the Gulf of St. Lawrence, or head inland to discover salt marshes. Popular here is kayaking, picnicking and bird watching. In fact, the park has beaches that are protected in order to preserve the endangered bird, the piping plover. With so many birds calling this park home, it's been designated as an Important Bird Area in Canada. Come for the birds, stay for the sand dunes, golfing, hiking and fishing. This park really has it all.
Yukon: Ivvavik National Park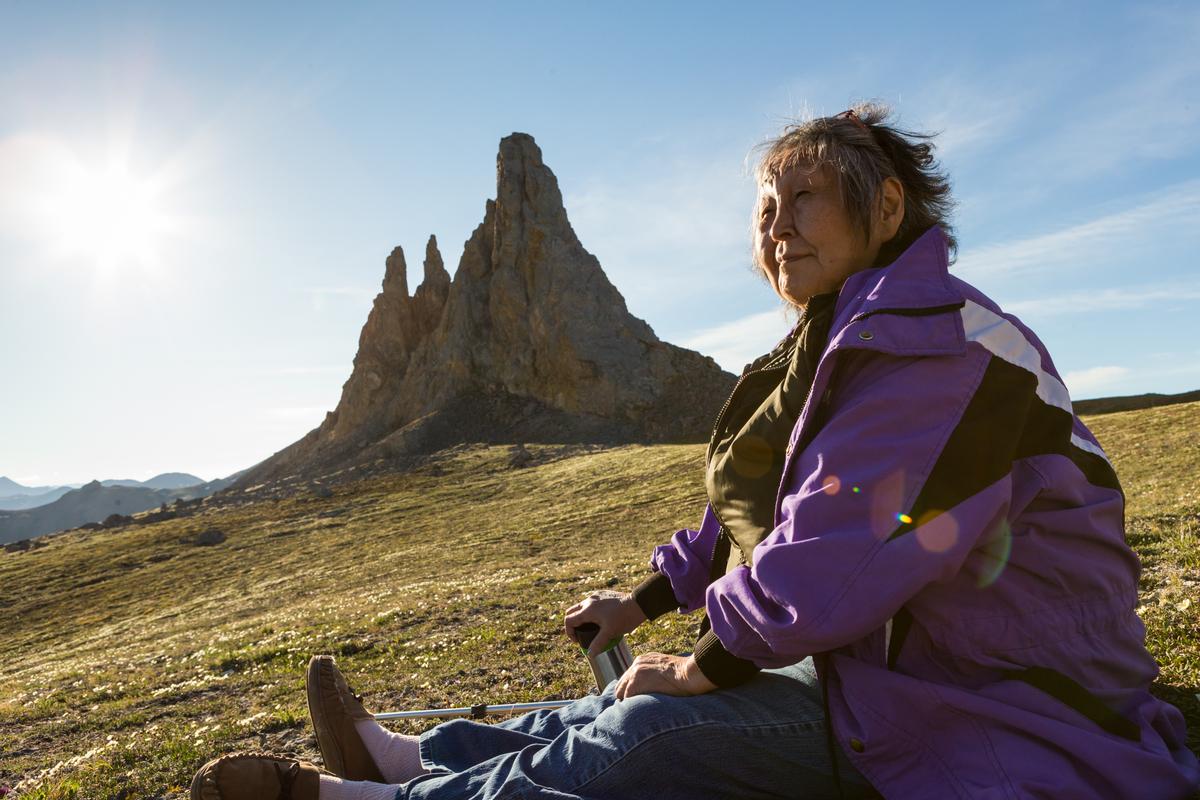 Photo credit: Parks Canada
Ivvavik National Park is a once-in-a-lifetime experience. In this Arctic national park, you'll come across cultural sites dating back over 9,000 years, abundant wildlife (Ivvavik means "a place for giving birth, a nursery" in the language of the Inuvialuit) and pristine wilderness that sees only a few lucky visitors each year. One of the best ways to experience this park is on a multi-day rafting trip (no experience required) down the Firth River. With 24 hours of daylight in summertime, this paddling trip offers plenty of opportunities for hiking and fishing while taking in this land of contrast, from rugged mountain peaks to the vast tundra and ice-filled seas.The park bordered by the Arctic Ocean at the northern tip of the Yukon is accessible by chartered plane from Innuvik, via Edmonton, Whitehorse, Yellowknife.
Saskatchewan: Grasslands National Park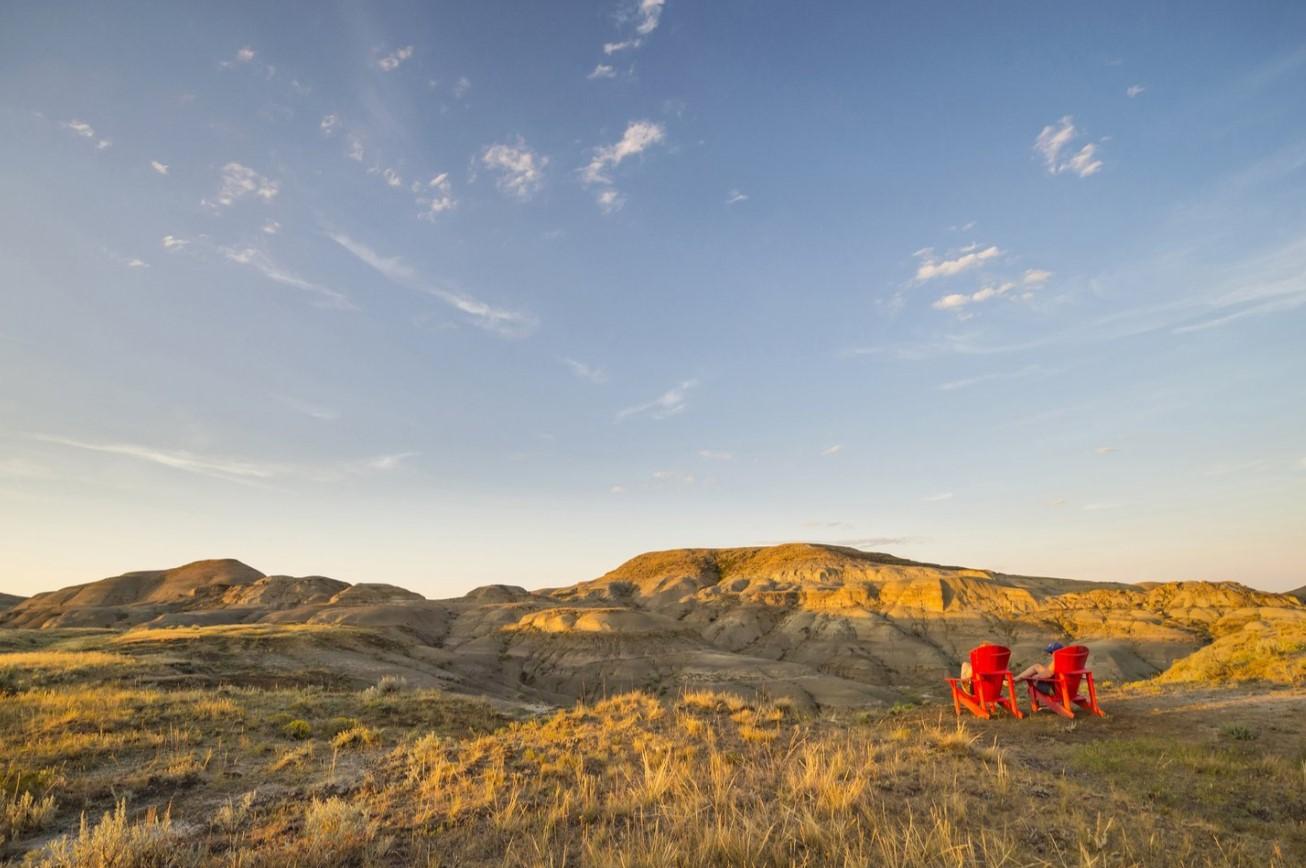 Grasslands National Park is the only national park in all of Canada that protects the mixed-grass prairie ecosystem. Photo credit: Tourism Saskatchewan/Chris Hendrickson Photography
Nova Scotia: Kejimkujik National Park and National Historic Site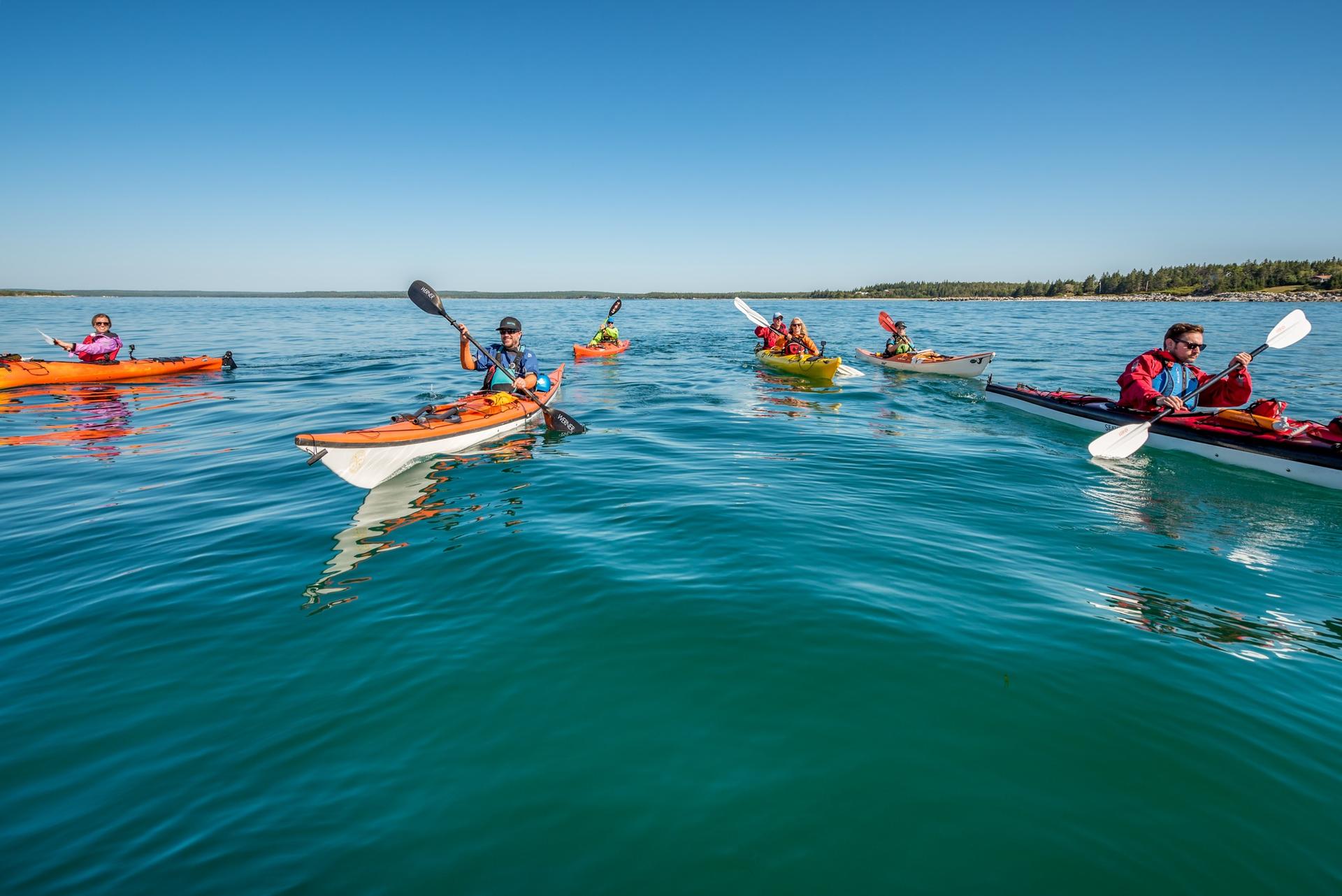 For generations, families have been paddling, hiking, camping and connecting with nature and Mi'kmaw culture at Kejimkujik National Park and National Historic Site. . Photo credit: Tourism Nova Scotia/Patrick Rojo
This park is a tradition for those who call Nova Scotia home. Why you ask? Because of its incredible beauty and expansive landscapes that are perfect for all types of activities--from paddling to hiking. Besides the classic outdoor adventures, "Keji", as it's known by locals, is also home to some very important history. Throughout the park, you'll find petroglyphs (or rock engravings), traditional encampment areas and the canoe routes forged by the the Mi'kmaw First Nations peoples. Get to know the land and the history by biking, fishing, exploring the beach or joining a guided Voyageur canoe journey.
British Columbia: Gwaii Haanas National Park Reserve
Credit: Parks Canada
Approximately 100 kilometres off the northern coast of British Columbia, you'll find the Gwaii Haanas National Park Reserve. The reserve -- which covers close to 1,500 km2 of land -- hosts a diversity of wildlife, from bald eagles to bears and breaching whales. Besides wildlife viewing, there are an array of activities, including peaceful kayak trips, hikes through the temperate rainforest and the chance to be immersed in the culture of the Haida First Nations.
Canada is home to 48 national parks, and these are just a few of our favorites. Perfect to explore in all seasons, find more outdoor inspiration on Parks Canada's website.