Top 5 winter vacations in Canada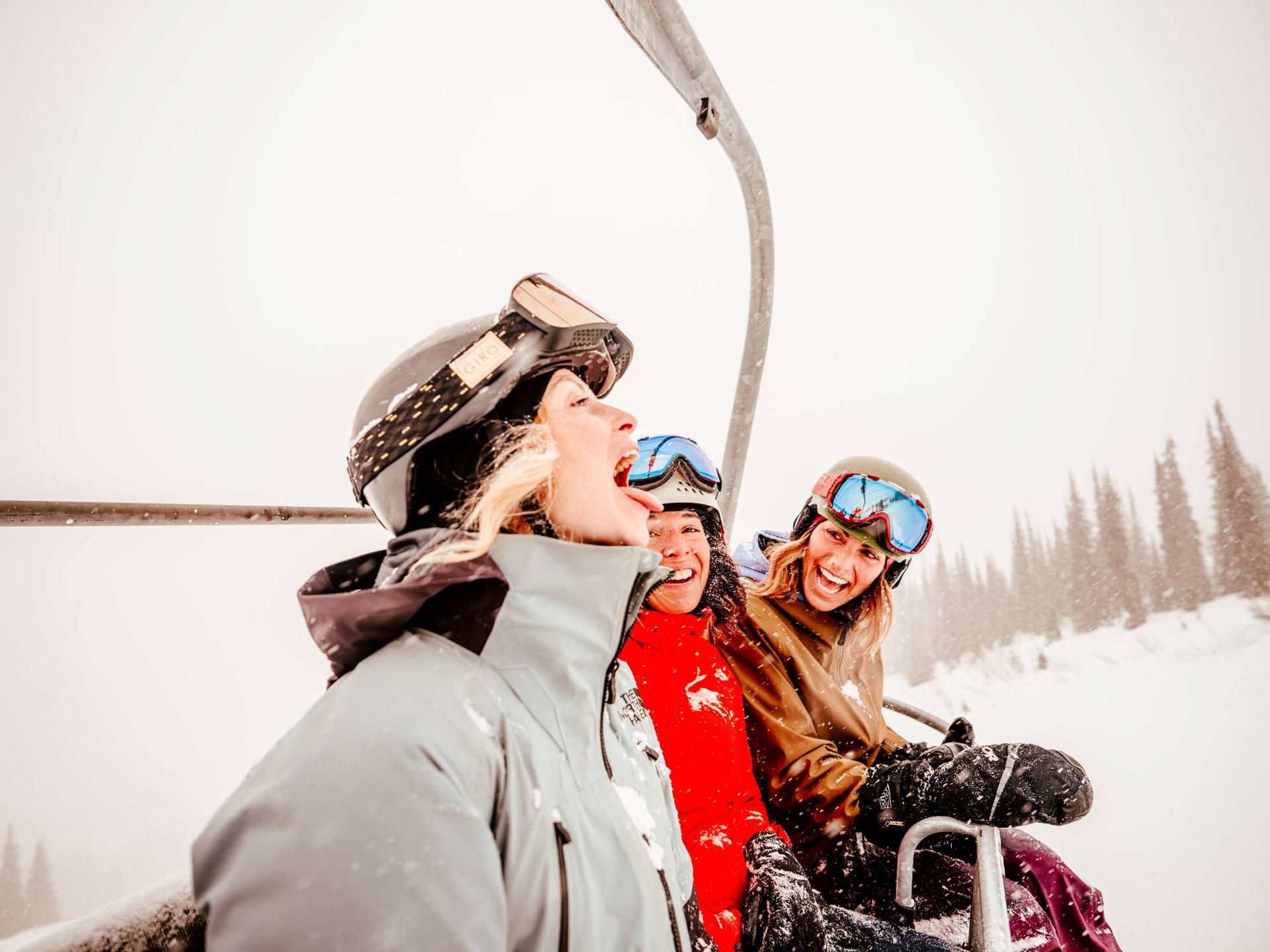 Check the most up-to-date travel restrictions, including border closures, before planning your trip and be sure to contact businesses prior to travel to book reservations and confirm availability.
Come winter time in Canada, storms sweep the Pacific and Atlantic coasts, snow blankets everything in between, and the heat gets turned up, way up, inside. All of which has given rise to a refreshing roster of distinctly Canadian cool-season escapes.
If you haven't ever considered travelling during the winter, you just might find yourself packing after reading this list of must-do wintertime getaways.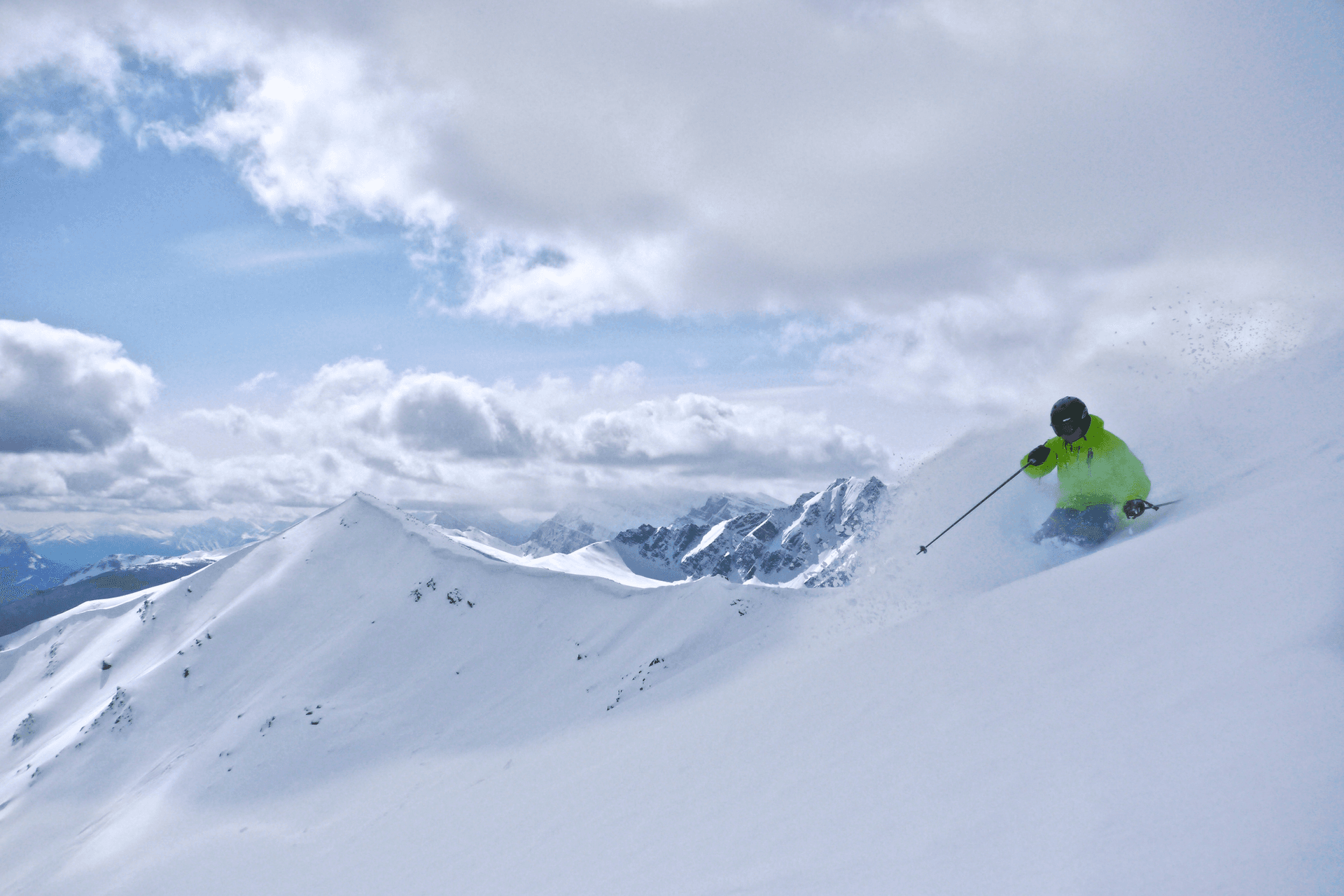 Marmot Basin Ski Resort, Jasper, Alberta - credit: Marmot Basin Ski Resort
Among the most exhilarating things to do in Canada during winter, skiing and snowboarding promise crisp fresh air, sparkling mountain vistas, and heaps of the country's signature fresh powder snow. Resorts big and small dot the land (there's even one on the prairies), serving up easy-to-epic runs, often with dining, apr?s-ski, and accommodations on the side.
Next door in the Rocky Mountain-bordered province of Alberta, one ticket lands you on the slopes at three ski and board destinations: Lake Louise Ski Resort with 1,700 hectares of varied terrain, Banff Sunshine Village with its seven-month-long season, and Banff Norquay, home to Canada's longest consecutively running annual ski race. A half-hour drive south of the laidback Alberta mountain town of Jasper, Marmot Basin boasts Canada's highest elevation base (1,690 metres) and North America's most affordable amenities.
On the other side of the country, Tremblant tempts with 102 runs, the Le Nomade on-mountain mobile canteen, and a European-style pedestrian village 145 kilometres northwest of Montr?al, Qu?bec.
Wind down at a spa or hot spring
Ainsworth Hot Springs, Kootenay Lake, BC - credit: Destination BC/Kari Medig
Canada in the winter means snow-dusted trees and glistening icicles - best viewed from the warm surrounds of a spa or hot spring.
Voted Best Spa in the annual Best of Calgary awards, the Riverside Spa along Alberta's Bow River beckons with a eucalyptus steam room, Swiss raindrop showers and dimly lit fireside lounge. 
Make it an offbeat adventure
Dogledding in the Northwest Territories - credit: Adam Pisani
Ottawa's Rideau Canal Skateway at night - credit: Ottawa Tourism
Head into one of Canada's diverse cities and experience the warmth of the season.
Grab yourself a hot chocolate from a local cafe and wander down streets adorned with twinkle lights. Browse storefront holiday displays and then pop inside to shop and support local boutiques. After shopping refuel at world-class restaurants to sample some of the best food in Canada. 
Next up, strap on some skates and glide on to any of Canada's iconic ice outdoor ice rinks. Choose from the world's largest, or longest and look for ones that feature amped-up entertainment like  local DJs. Ottawa's picture-perfect Rideau Canal offers nearly eight kilometres of skating along the naturally frozen canal, usually open January to March. Downtown Winnipeg is home to the ten-kilometre stretch skirting two rivers, the Assiniboine and Red, stopping in at the artsy warming huts designed by global talents. And easy does it at Montreal's Bonsecours Basin in charming Old Montreal. Glide along with a view over the St. Lawrence River and listen to some of Montreal's best music on Thursday nights.
Set your sights on the Northern Lights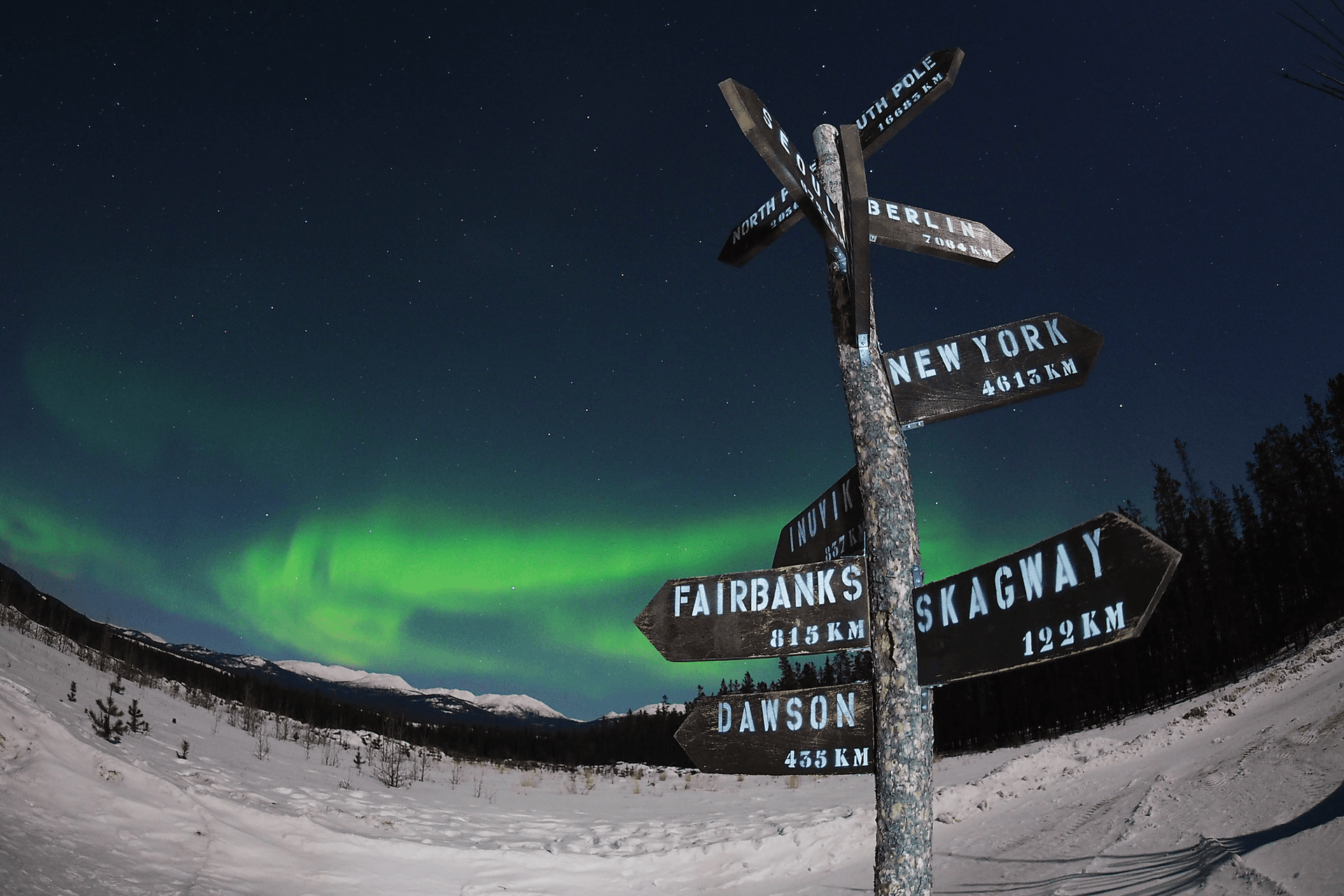 Northern Lights in the Yukon - credit: Arctic Range Adventure
When it comes to classic winter vacations in Canada, viewing the aurora borealis is, well, up there. Also known as the Northern Lights, this natural phenomenon occurs when the sun's electrically charged particles collide with gases upon entering the earth's atmosphere. The resulting display of colourful dancing lights on clear, cold nights continues to draw travellers from around the world to Canada's north.