Exploring Edmonton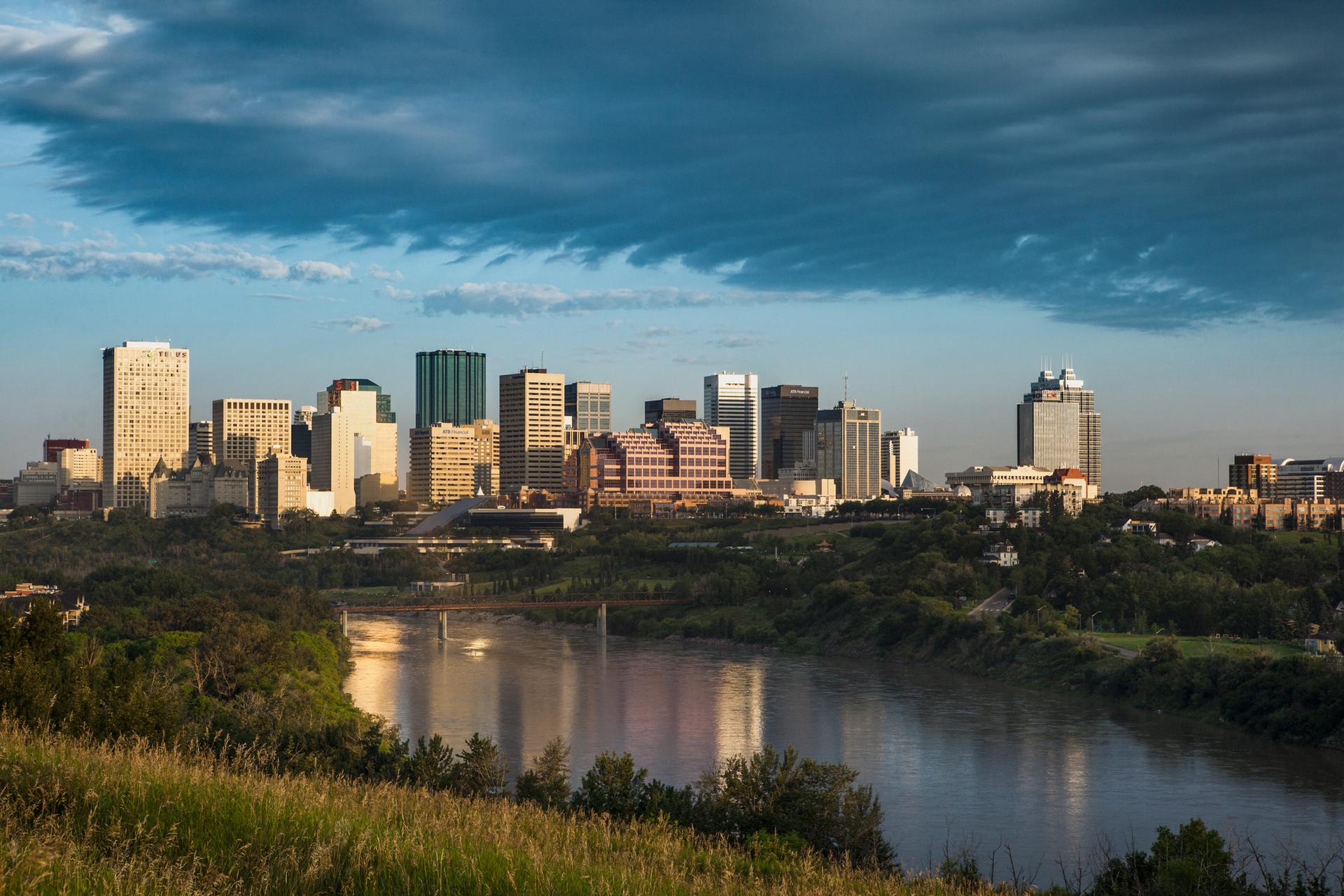 From sky-high aerial parks to legendary festivals, incredible shopping to bar hopping, Alberta's capital city is an easy place to have a great time.
Attractions and events
Edmonton has more than its share of unique attractions and festivals catering to all interests and tastes.
At the top of that list is West Edmonton Mall, home to over 800 shops, 100 dining options, 10 attractions and two hotels, making it the largest indoor shopping and entertainment complex in the world. Also in the world's largest department: indoor wave pool, indoor lake and indoor amusement park. You can definitely shop until you drop  (bonus: no sales tax)  while the kids hang out at the World Water Park or Galaxyland. At the equivalent of 48 city blocks and over 5.3 million square feet, the mall is the size of a small city. There's more to see and do than you could possibly tackle in one day, so make plans to book a themed room in the Fantasyland Hotel and stay awhile.
West Edmonton Mall - Credit: Edmonton Economic Development Corp.
The Art Gallery of Alberta is a must for the passionate art fan. A collection of over 6,000 works of art and a regularly rotating schedule of historical and modern exhibitions means you'll never have the same experience twice. The architecture of the building is as fascinating as what's inside.
The Art Gallery of Alberta - Credit: Edmonton Economic Development Corp.
The Edmonton River Valley, where Fort Edmonton Park is located, is an attraction in its own right. Take time to explore the largest stretch of urban parkland in North America - 22 times the size of New York City's Central Park. Cycle, walk or jog in summer or snowshoe and cross-country ski in winter on over 90 miles of trails. Take a Segway tour or head out on the North Saskatchewan River that winds through the valley - by canoe, kayak or paddle board. Or treat yourself to a paddleboat cruise to see the sights. The river valley is also home to a zoo, several golf courses and a number of annual festivals.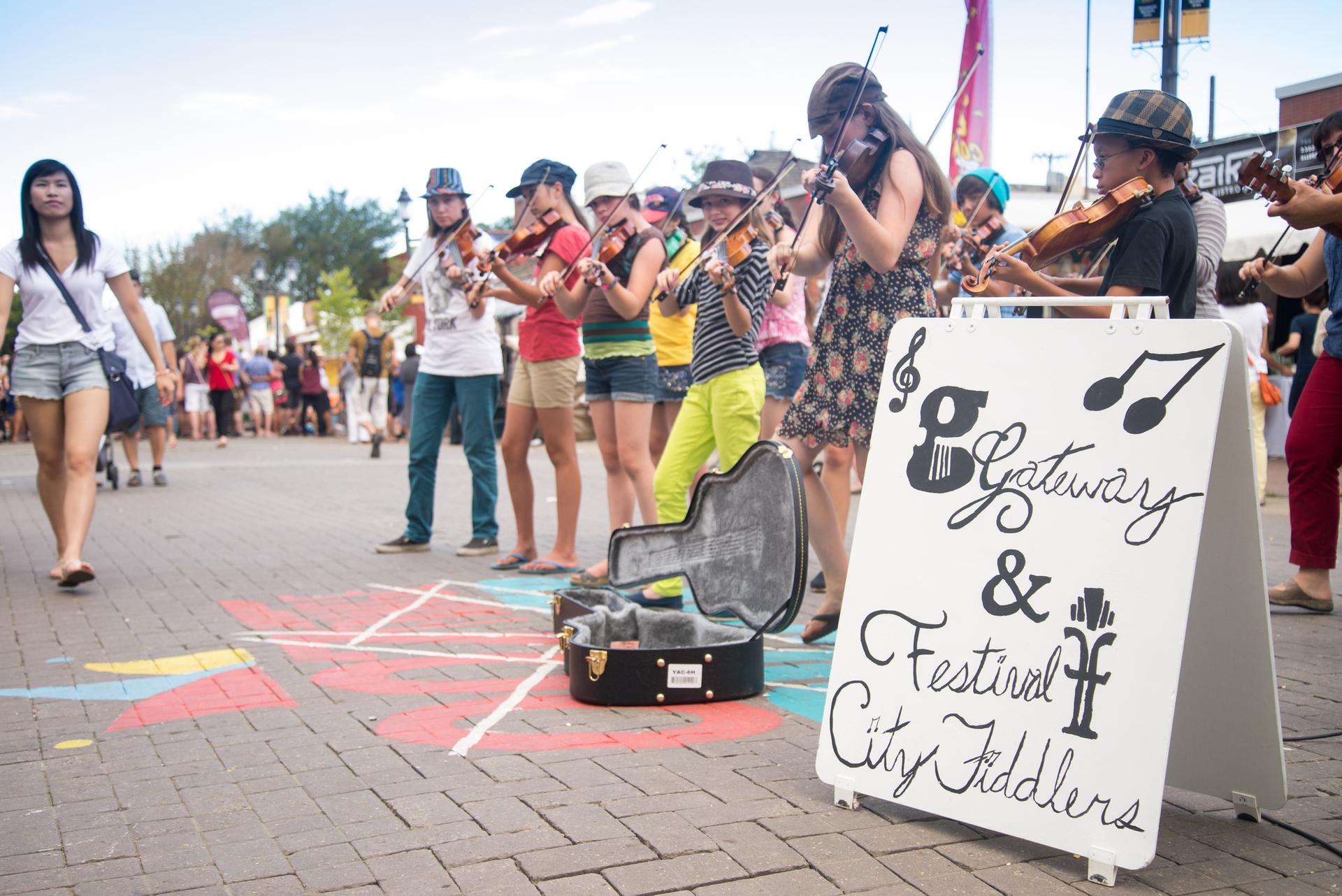 Street Performers - Credit: Edmonton Economic Development Corp.
In fact, Edmonton hosts more than 60 festivals throughout the year. If you're visiting in August, check out the Edmonton International Fringe Theatre Festival featuring over 1,600 live theatre performances at close to 40 venues around the city, as well as artisans, food vendors and buskers. Buskers take centre stage at the annual Edmonton International Street Performers Festival in July. Talent of all kinds, from juggling to street circus, is on display at Dr. Wilbert Mcintyre Park in the heart of Edmonton's Arts District.
There are all kinds of music festivals, one of the most popular being the Edmonton Folk Music Festival, or the eclectic Interstellar Rodeo, as well as annual tributes to jazz, blues, multicultural, bluegrass, alternative and good old rock and roll.
It's worth the half hour drive east of the city to explore the Ukrainian Cultural Heritage Village, a fascinating outdoor museum where costumed interpreters embody the Ukrainian pioneers that settled the region over a century ago. Explore more than 30 restored buildings, including a typical sod house known as a burdei, blacksmith shop and working grain elevator. Bring your appetite - lots of authentic Ukrainian cooking to tempt the taste buds.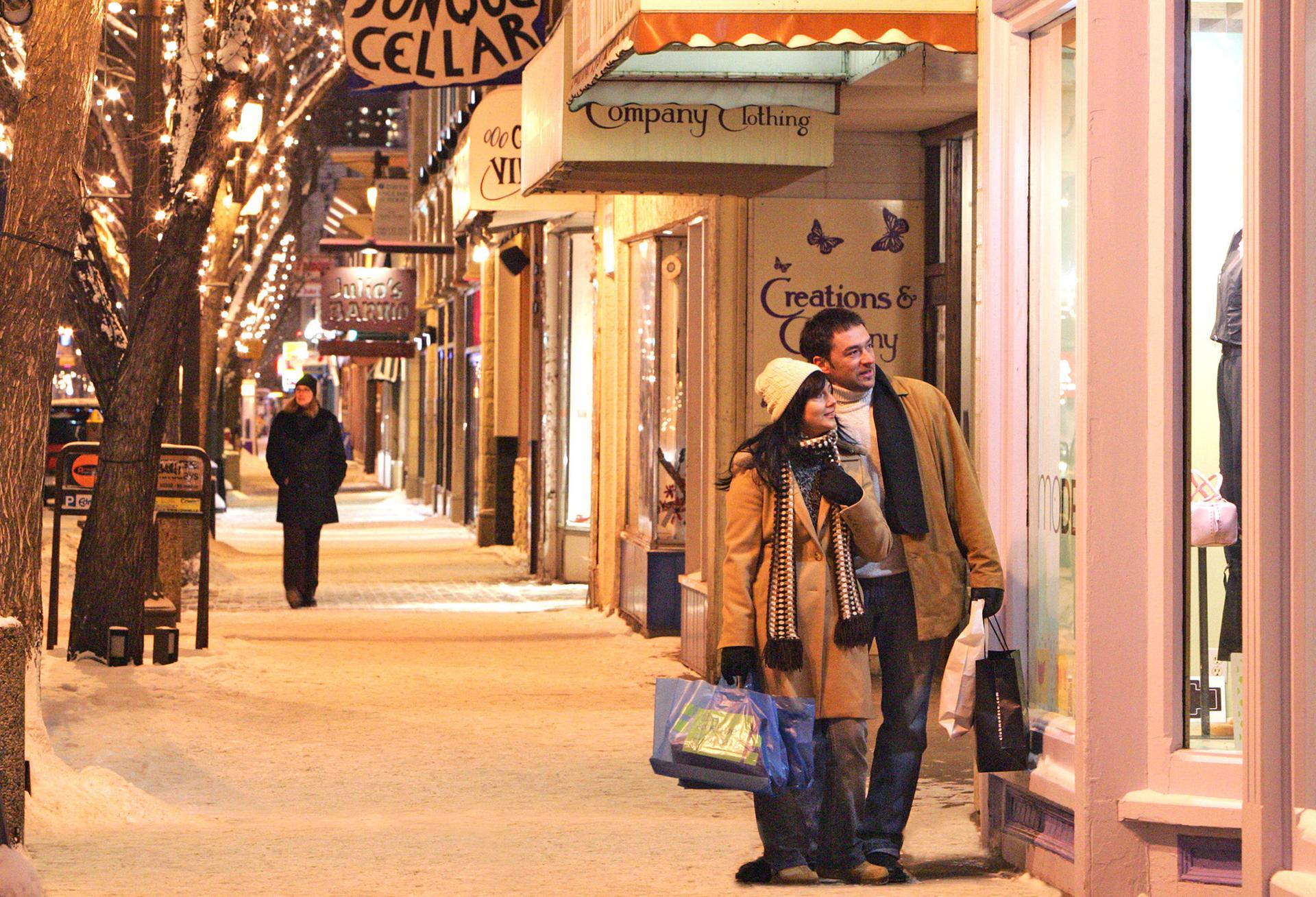 Old Strathcona - Credit: Edmonton Economic Development Corp.
A day spent in Edmonton
There's so much to do in the city and so many more attractions to investigate. Here are some ideas for a fun-filled day.
In the morning, visit the Old Strathcona Farmers' Market to pick up baked goods, fresh-picked produce or hand-made gifts, from painted stemware to goat soap. Then wander along Whyte Avenue, browsing eclectic shops and galleries along this popular street. On sunny days, grab a bite to eat on a patio or in any of the many bistros and cafes. After lunch take a quick cab ride across the river and stroll the beautiful grounds of the Alberta Legislature or take a guided tour. Inside scoop: a great way to see lots more of the city's attractions is by purchasing an Edmonton's Attractions Pass.
Spend the rest of your afternoon at the races. Pick your favorite horse at the Century Mile Racetrack and Casino at Edmonton International Airport or head just outside of the city and watch drag races at the Castrol Raceway.
Edmontonians love their sports. If the club is in town, you could catch an Edmonton Oilers NHL hockey game in the Ice District. Or take in an Edmonton Eskimos pro football game.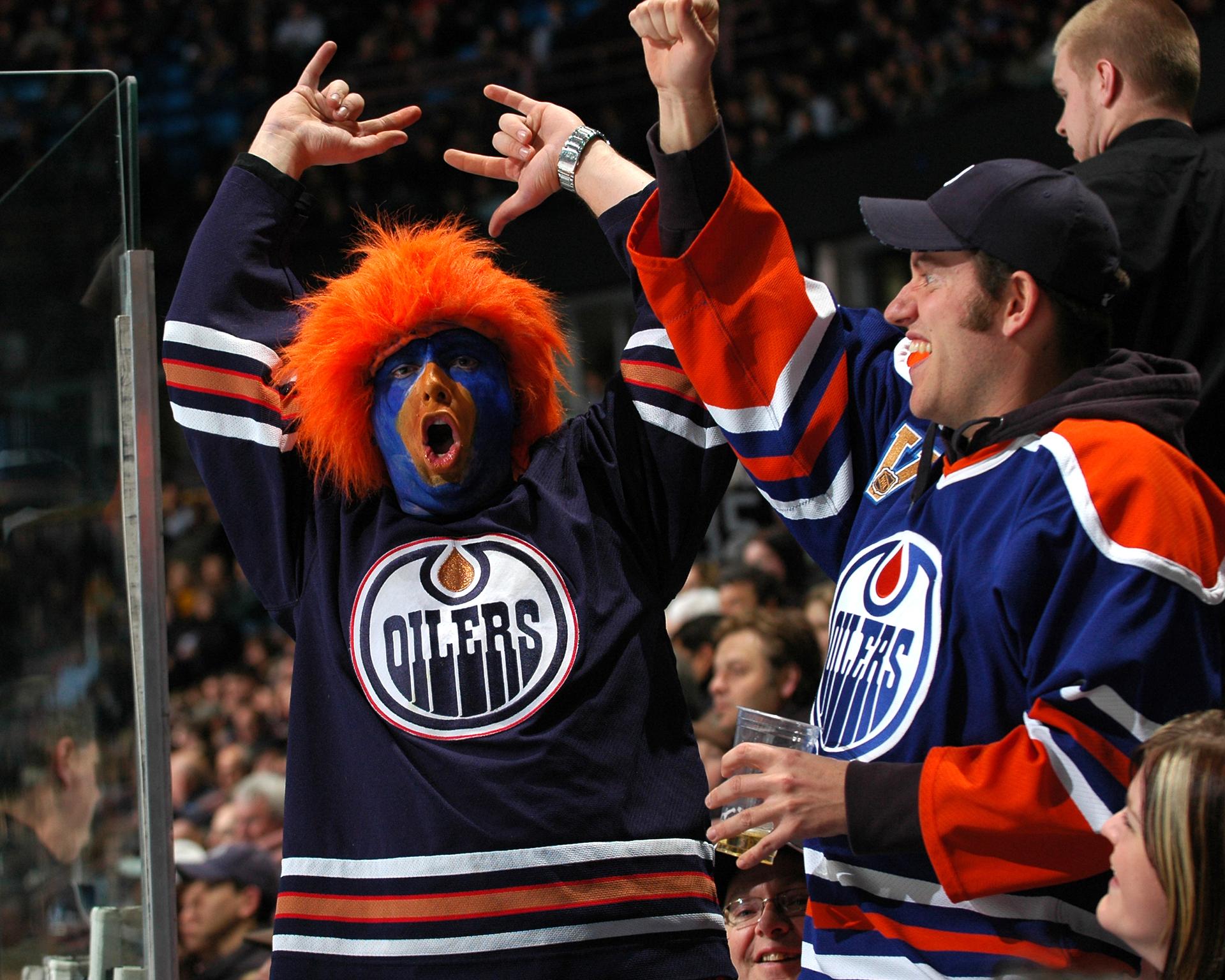 Edmonton Oilers - Credit: Edmonton Economic Development Corp.
In the evening, make your way to 124 Street, a vibrant hub of shopping, galleries and eclectic restaurants. Fill your bags and your tummy before spending a night out on the town.
For a dose of local culture, head to the downtown Arts District and take in a concert at the acoustically brilliant Winspear Centre, catch a play at the Citadel Theatre or see the latest production by the Alberta Ballet.
To cap off your evening, head back to Whyte Avenue in Old Strathcona and hit the music scene, from blues to country. Dance the rest of the night away at any number of clubs.
Learn more about Edmonton.