The best places in Canada for a relaxing holiday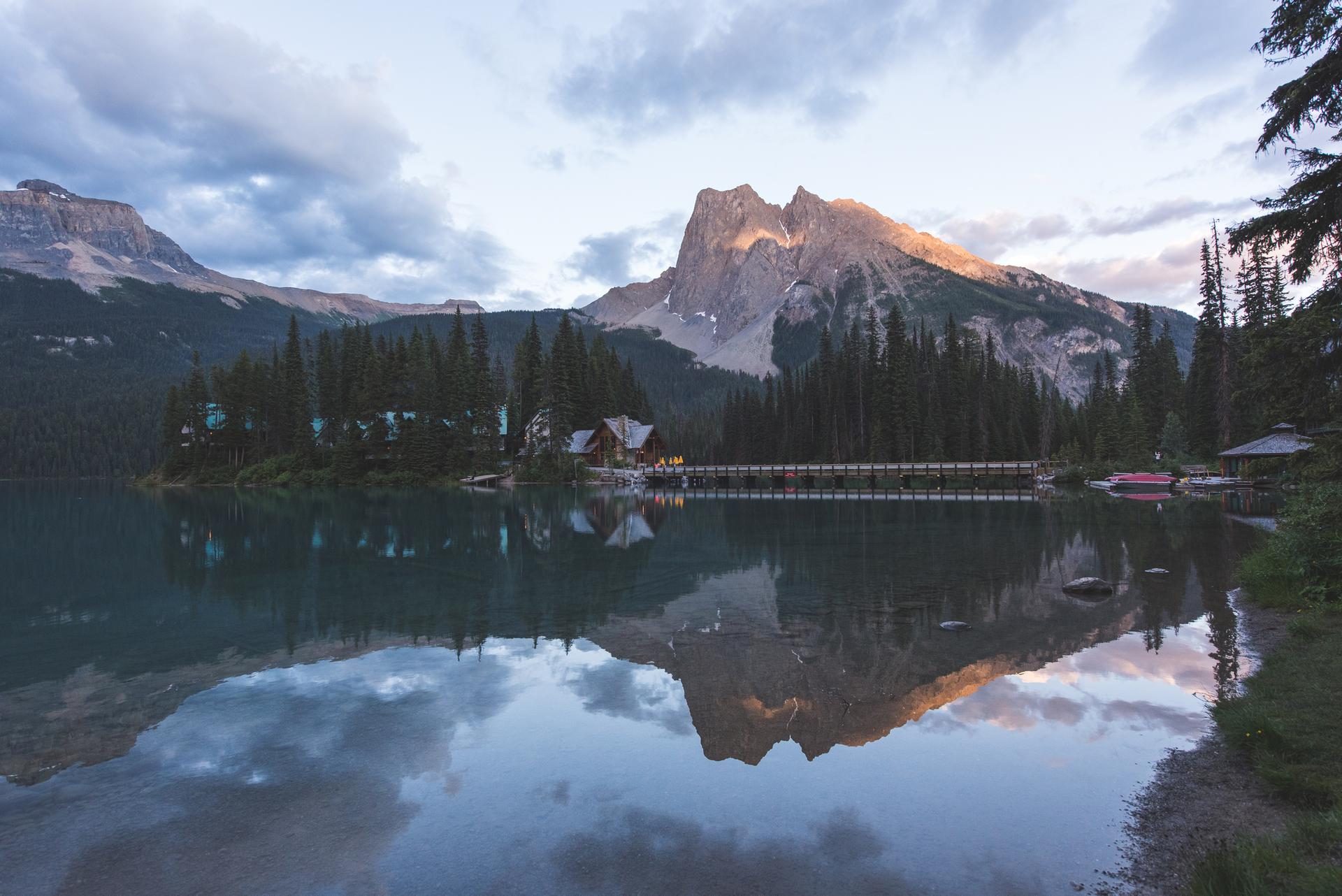 Ready to recharge? Consider a holiday in Canada, a vast and varied country, filled with places of immense beauty, quiet and all the room you need to unplug and rejuvenate your mind, body and soul.
Try sitting on the deck of a century-old home in coastal Newfoundland, a glass of Screech rum in hand, perhaps watching an iceberg floating slowly just off shore. Or relax in a hot tub with a view of the snow-capped Canadian Rockies, a jade-green lake shimmering in the distance. Sound good? We're just getting started. Here are more of Canada's most incredible places to unwind and recharge.
Cabana Desolation Eco Resort, British Columbia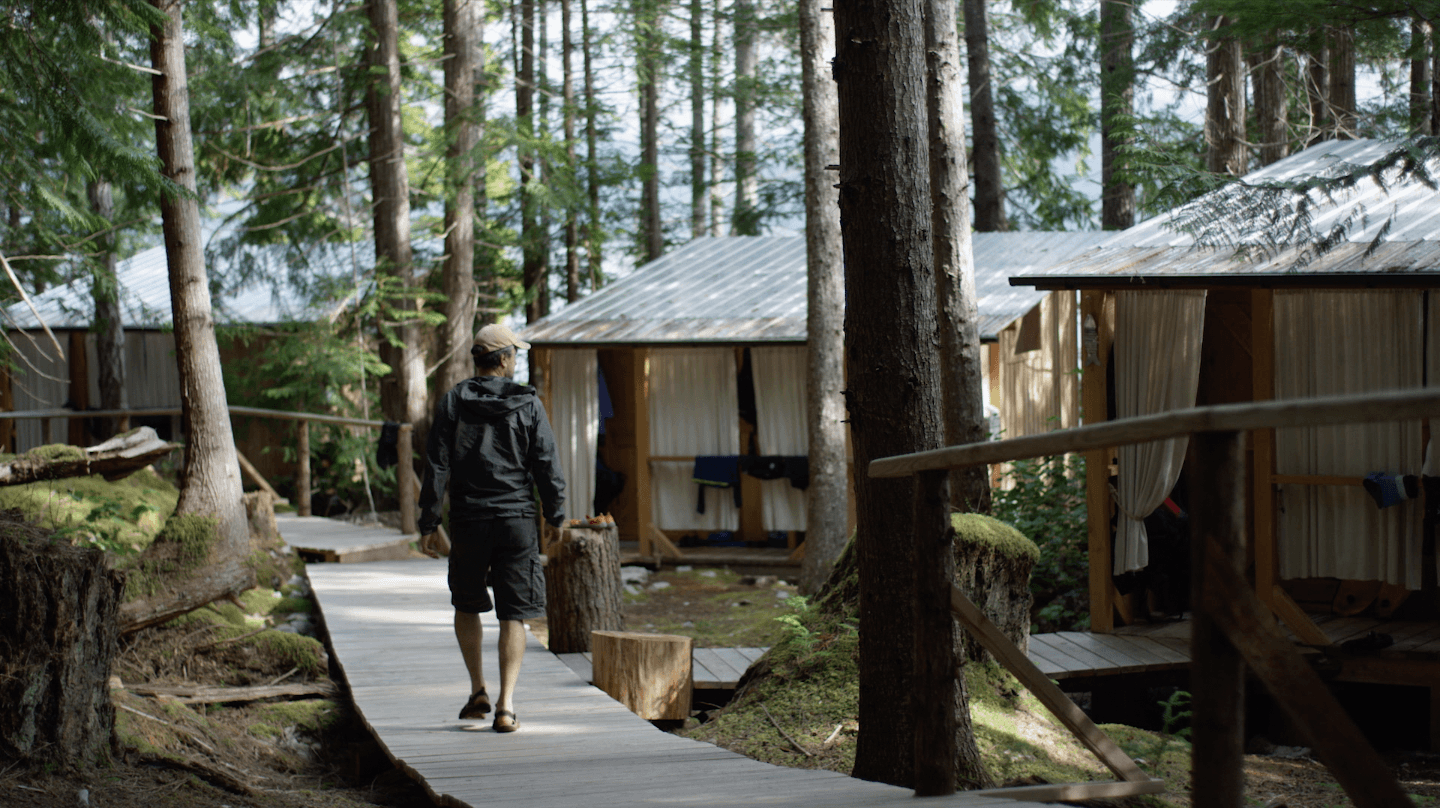 Cabana Desolation Eco Resort. Credit: Destination British Columbia
On a quiet, uninhabited island in the heart of Desolation Sound off British Columbia's Sunshine Coast, Cabana Desolation Eco Resort is surrounded by warm ocean teeming with marine life and imposing Coast mountains. This off-grid resort uses the latest in conservation techniques to preserve the unspoiled beauty of Kinghorn Island, including environmentally sensitive systems for water, renewable energy, solar powered lighting, sustainably harvested and recycled building materials, and locally grown and harvested foods.
A house in Bonavista and Cape Race Adventures, Newfoundland and Labrador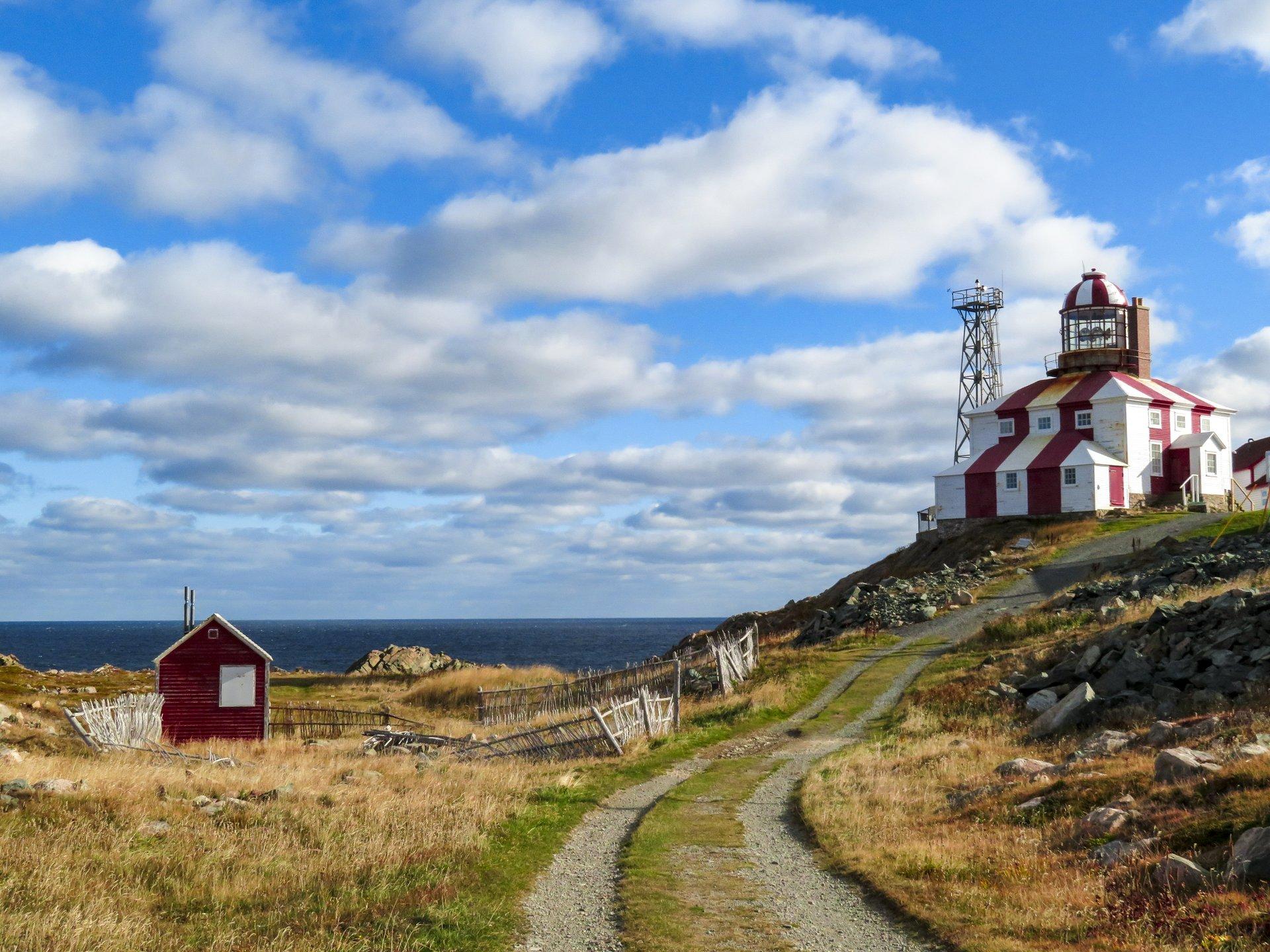 Cape Bonavista Lighthouse Provincial Historic Site. Credit: Ray Mackey
A place of soul-stirring beauty and foot-tapping Celtic music, Newfoundland and Labrador is special. Even if you're looking for some time to yourself, you'll soon discover how much you enjoy the big-hearted locals. And that's where Cape Race Adventures comes in, connecting you with folks who can invite you to an authentic "kitchen party" or show you the best place to watch puffins perched atop stunning cliffs. Take up residence in a 100-year-old salt-box house on the windswept Bonavista Peninsula and wait for a friendly knock on the door.
Fairmont Le Château Montebello, Quebec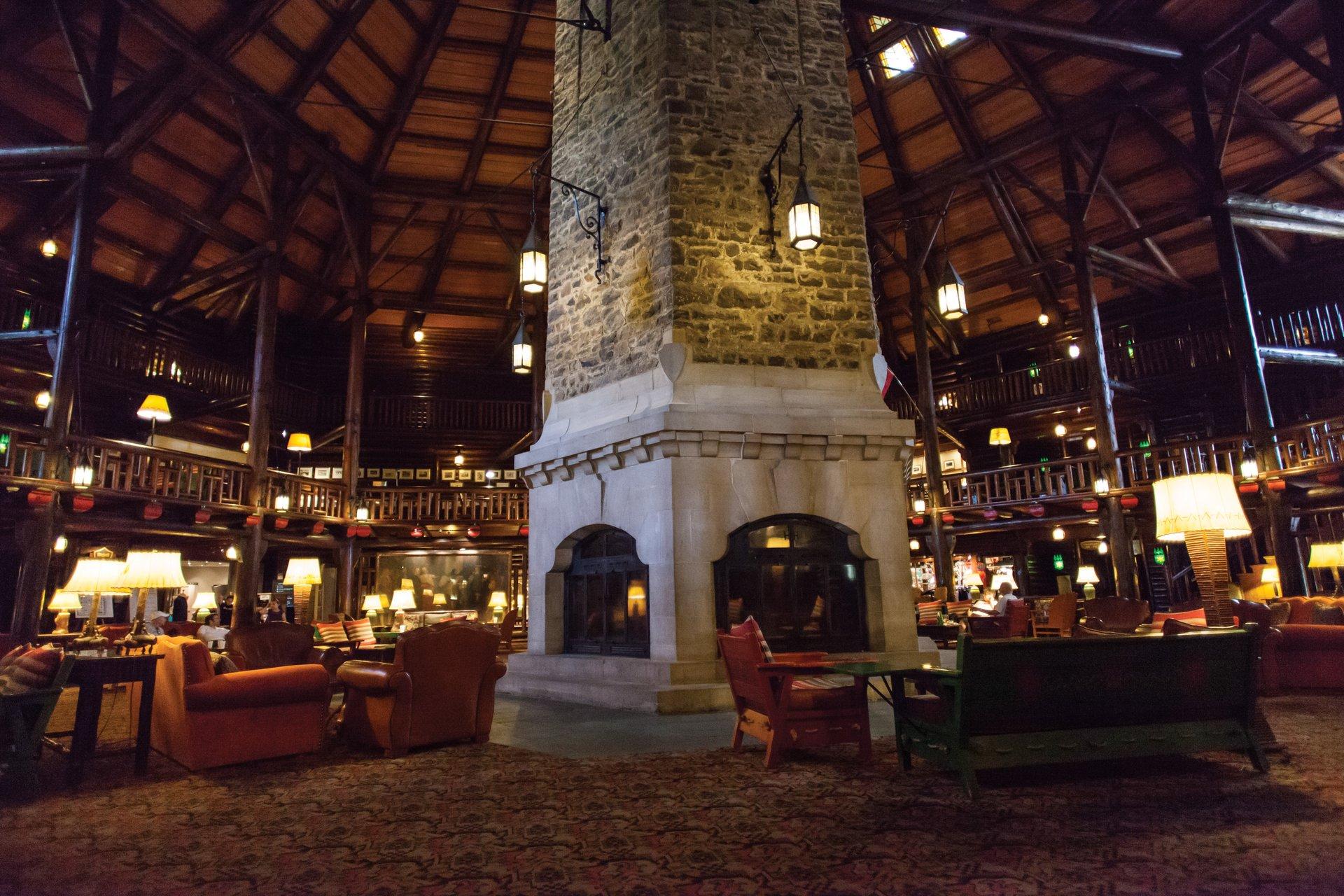 Fairmont Le Château Montebello. Credit: Tourisme Québec / Gaëlle Leroyer
It may be the "world's largest log cabin," but Fairmont Le Ch?teau Montebello really is about sanctuary in an elegant, exclusive setting. In Montebello, Quebec, it's a rustic-luxe resort on the Ottawa River, formerly a private 1930s club that has played host to numerous VIPs and world power brokers. Just rest and spa, or do as much or as little as you like: there's certainly no need to leave the 65,000-acre property that's also a wildlife refuge. Onsite is a golf course, four dining options, three lounges, a health club with indoor and outdoor pools, and so many activities to keep you relaxed.
Lazy Bear Lodge, Manitoba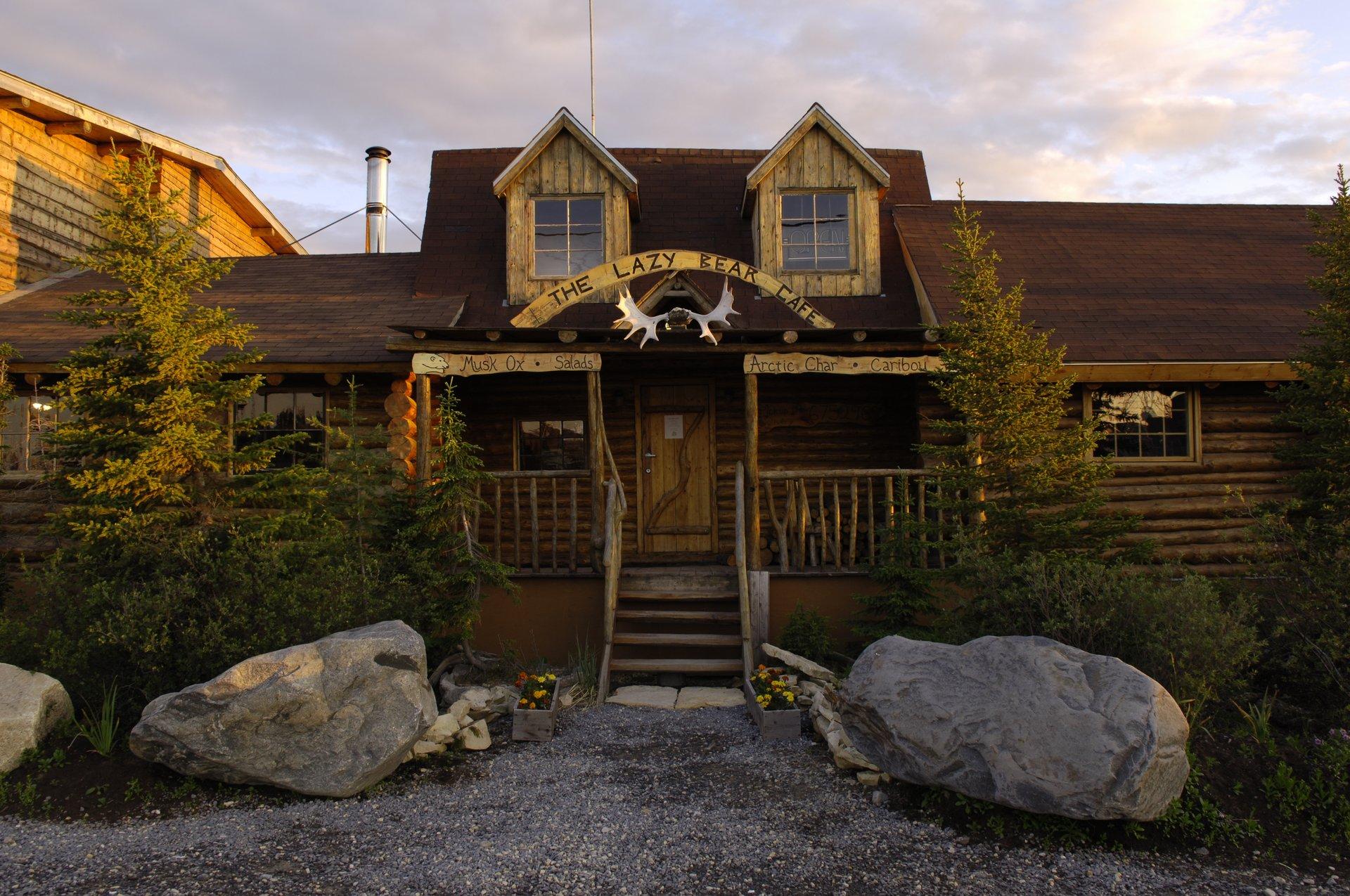 Lazy Bear Lodge in Churchill, Manitoba. Credit: Travel Manitoba
Head to Lazy Bear Lodge (of Lazy Bear Lodge Expeditions), located right in the town of Churchill. This may look like your classic log cabin, but there is nothing standard here. Built over 10 years by local resident Wally Daudrich, the hotel boasts windows recycled from an 1800s Hudson Bay Trading Post and the floor is recycled Douglas fir from a 1920 Canadian National Railway warehouse. Named as one of National Geographic Traveler's top hotels, the lodge is your home base for polar bear tours and beluga whale viewing. 
White Point Beach Resort, Nova Scotia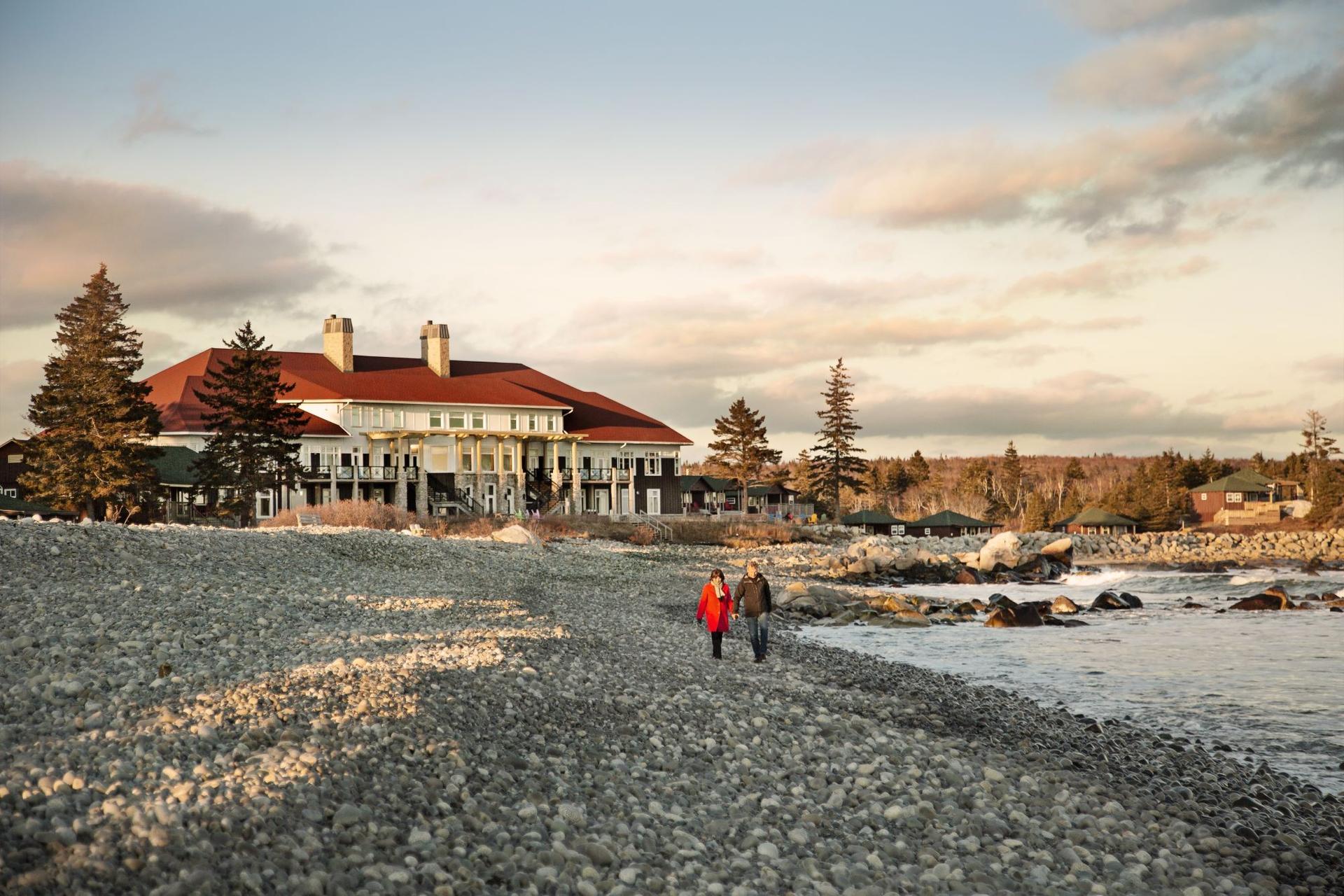 White Point Beach Resort. Credit: Kevin Fraser
Sometimes it's hard to have fun if your holiday is breaking the bank. Relax, and head to White Point Beach Resort on Nova Scotia's south shore, a budget-friendly oceanfront resort near Halifax. The place looks like a postcard for summertime: a red-roofed 1920s pavilion with old-style charm on a white crescent beach right on the Atlantic. Stay in rustic cottages or the main lodge and join the nightly beach bonfire, or the occasional mussel bake. Stroll the long, sandy beach looking for the cute resident bunnies and get out on the water with stand-up paddle boards, kayaks and rowboats. Or just sit and listen to the waves lap the shore -- Nova Scotia-style therapy.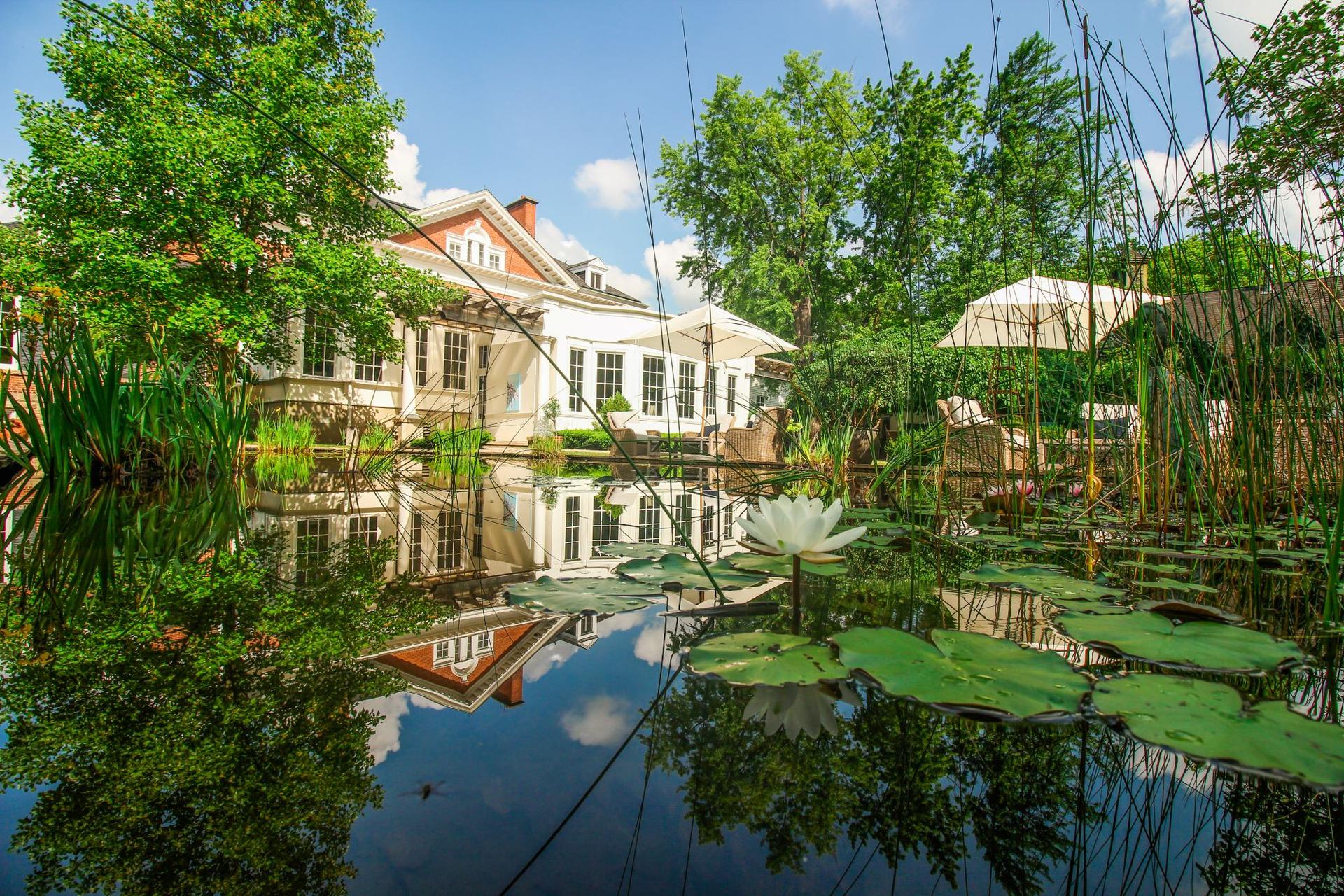 Langdon Hall Country House Hotel & Spa. Credit: Langdon hall
Add a bit of the romantic to your relaxing getaway at Langdon Hall Country House Hotel and Spa, a prestigious Relais & Ch?teau property, also voted one of the top hotels in Canada by Cond? Nast Traveler readers. With manicured grounds, elegant sitting rooms, walking trails, croquet, tennis and a restaurant garden, the Georgian manor in Cambridge, Ontario is ready to cater to your any indulgence. Massage, food, fireside R&R -- it's all here. 
Lake O'Hara Lodge, British Columbia and Alberta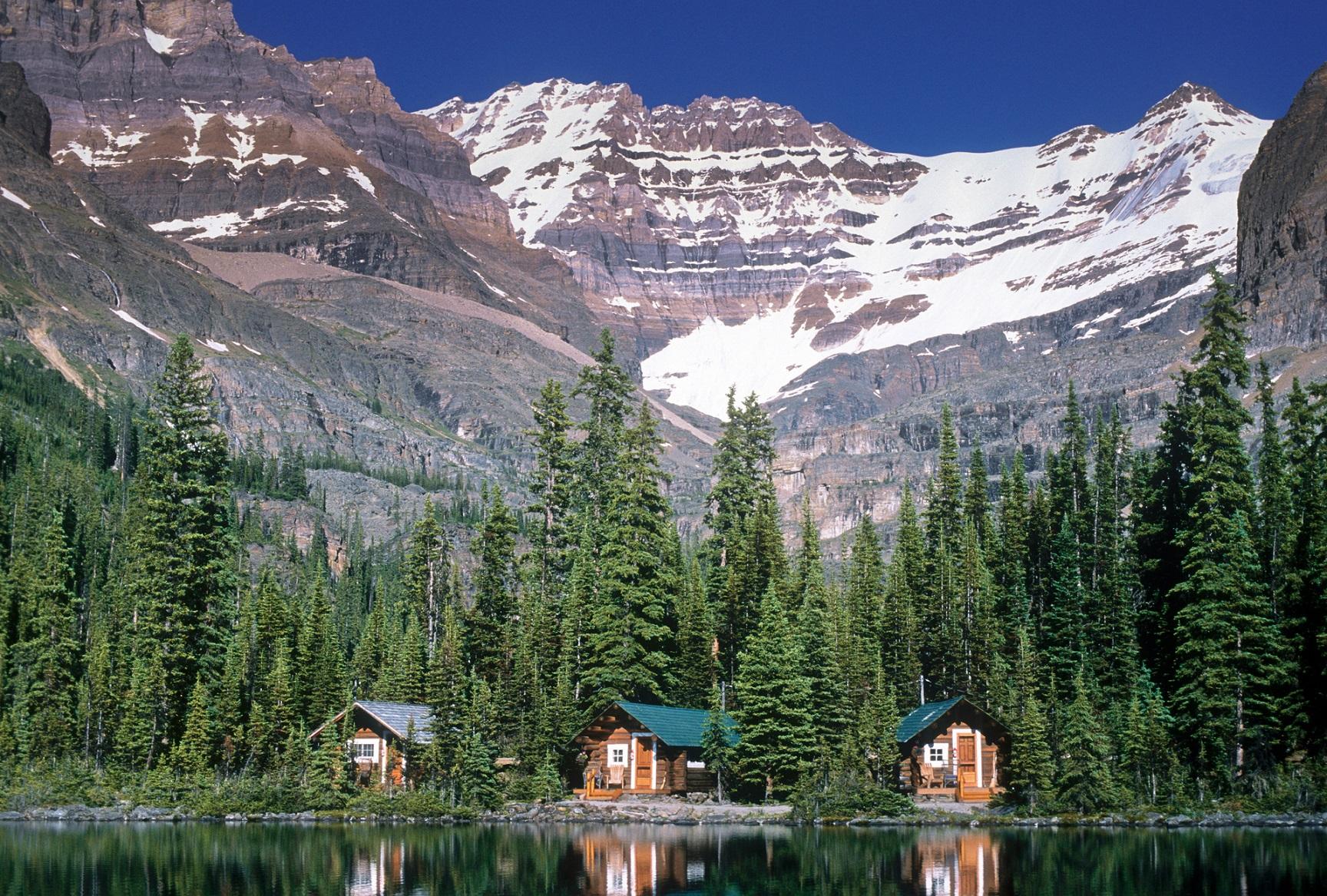 Lake O'Hara Lodge. Credit: Parks Canada
Beloved Lake O'Hara Lodge isn't the fanciest backcountry accommodation in the Canadian Rockies of British Columbia near Alberta. But it is super-friendly, laidback, relatively accessible , and the setting -- spectacular. Not too far from Lake Louise, the place is so popular, that regulars return year after year to hike the trails or ski, savor the outdoor grandeur, and play in or on the lake, depending on the season. Guides come with the deal, and visitors plan their adventures over a hearty breakfast.
If you're like most people nowadays, you're long overdue for that relaxing vacation -- a Canada vacation.