Northern lights viewing in Yukon
It's time to cross the Northern Lights off your bucket list.
The highlight of any trip to Yukon is witnessing a true marvel of nature: the indescribable aurora borealis.
Your first look at the beautiful ribbons of dancing colours might occur during your flight into the territory or from the window of your hotel room. But there are many different ways to weave aurora viewing into a more an exciting winter experience.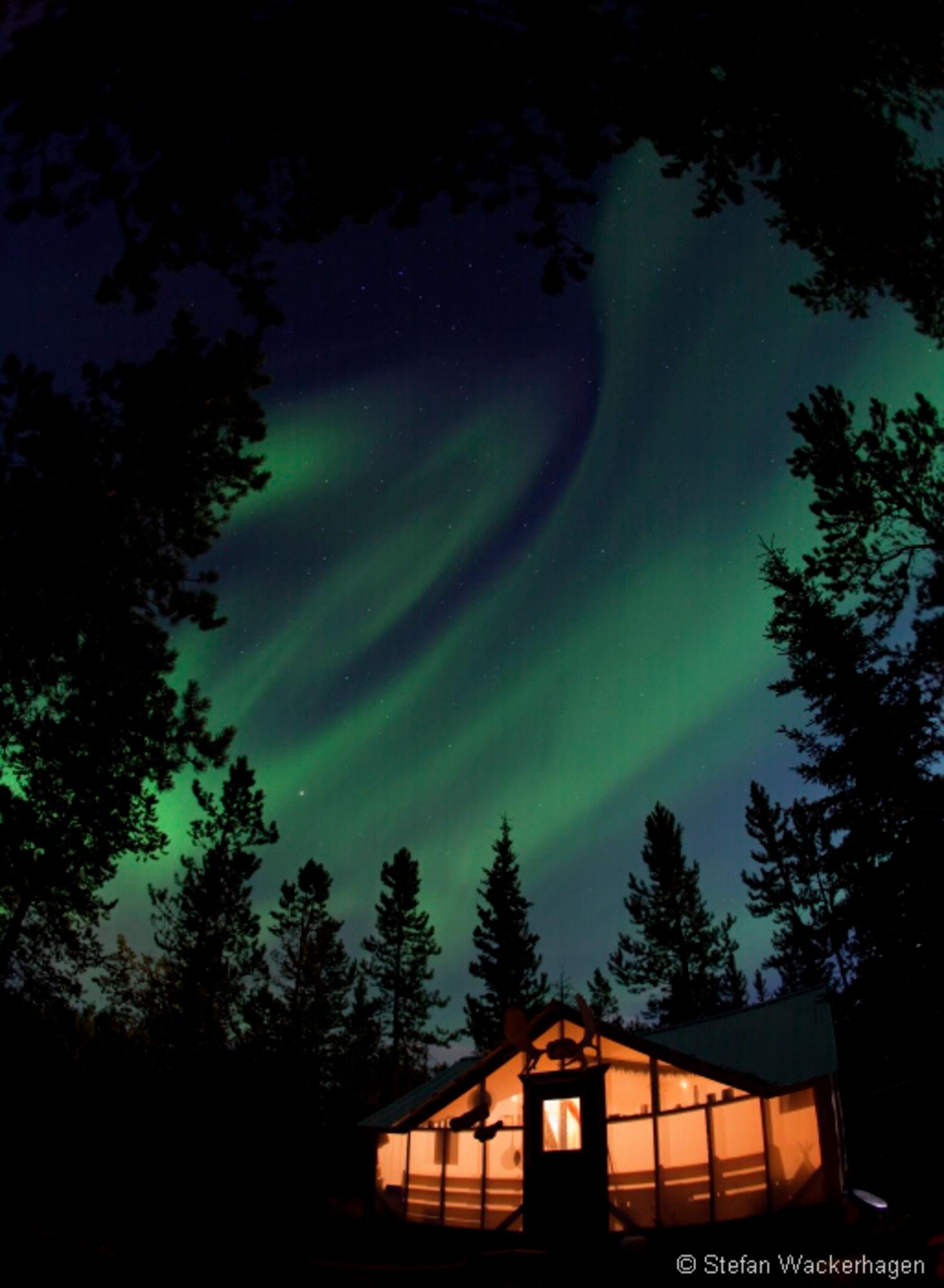 Enjoy the aurora from a prospector-style tend - Credit: Northern Tales Travel Services/Stefan Wackerhagen
Head 20 minutes into the wilderness outside Whitehorse to watch the Northern Lights at their brightest in winter's complete darkness, with Northern Tales Travel Service. This unique viewing site is a comfortable prospector-style wall tent once used by gold seekers and trappers. Bundle up and head outside to marvel as the night sky billows with mysterious curtains of rainbow colours from green and yellow to pink and blue. Step inside where it's toasty, heated by a wood-fired barrel stove, and warm your hands around a mug of hot chocolate. Hear stories of Northern life from local guides who make maple syrup taffy right in front of your eyes. Then the next day, bundle up again and take in an encore performance.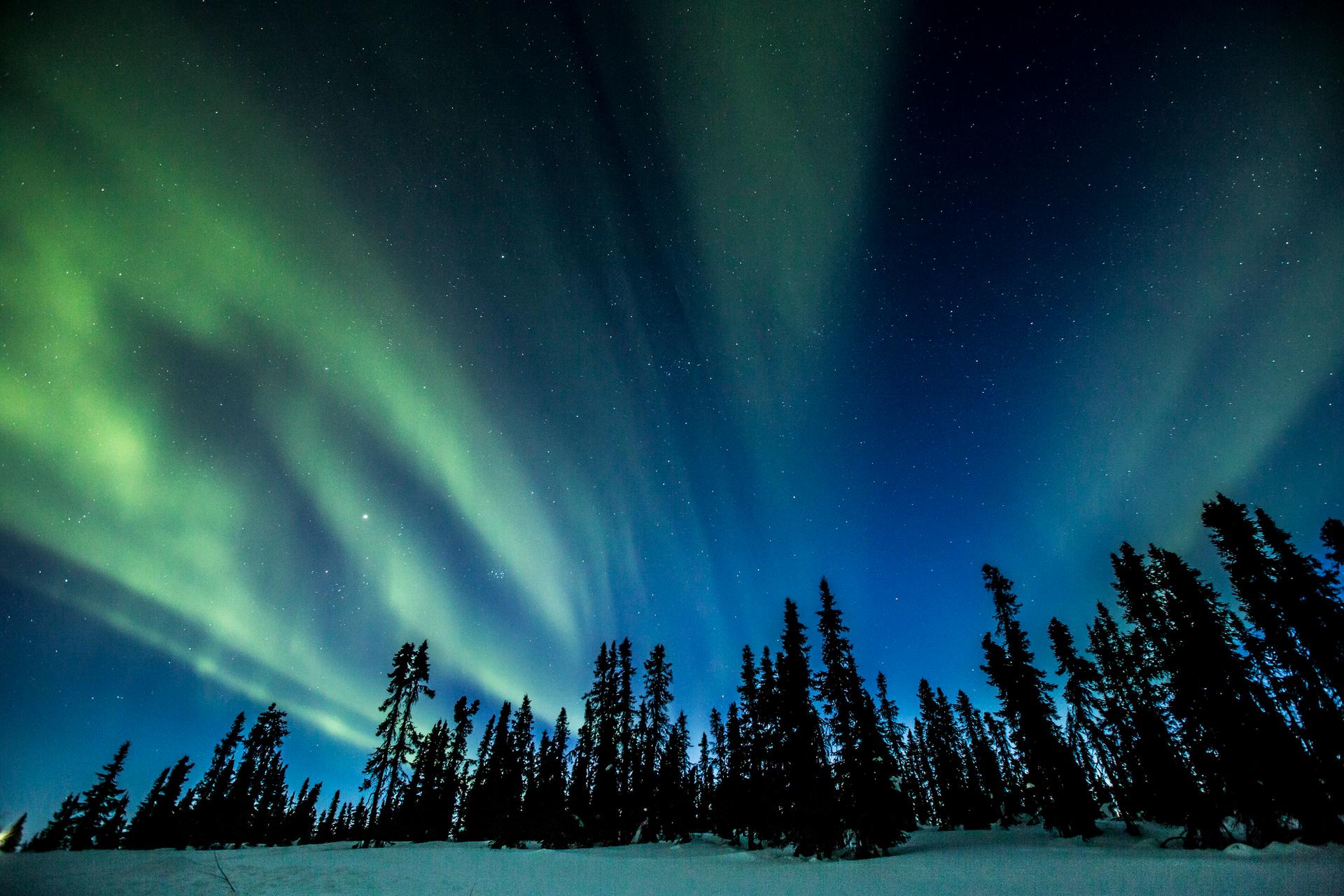 Eagle Plains Northern Lights
The Northern Lights Resort and Spa is a great way to enjoy the spectacle in comfort, and far from any light pollution. The chalets overlook the beautiful Yukon Valley and surrounding mountain range, and provide a fantastic home base for your aurora needs.
Still not relaxing enough? For ultimate comfort, watch the Northern Lights in your bathing suit at the Takhini Hot Springs, soaking in its balmy 42-degree waters.
Takhini Hot Springs
If you happen to be visiting in the middle of summer, when the midnight sun shines, reducing your chances of seeing the Northern Lights, head to the Northern Lights Centre. Found in Watson Lake, the centre features a domed theatre with a panoramic video and surround-sound system that is as close to the real thing as you can get. While you're there, learn the lore of the Northern Lights and the science behind them from interactive displays.
Ready to tick the Northern Lights off your bucket list? Check out Tourism Yukon's aurora-focused itineraries.