Exploring Montreal like a local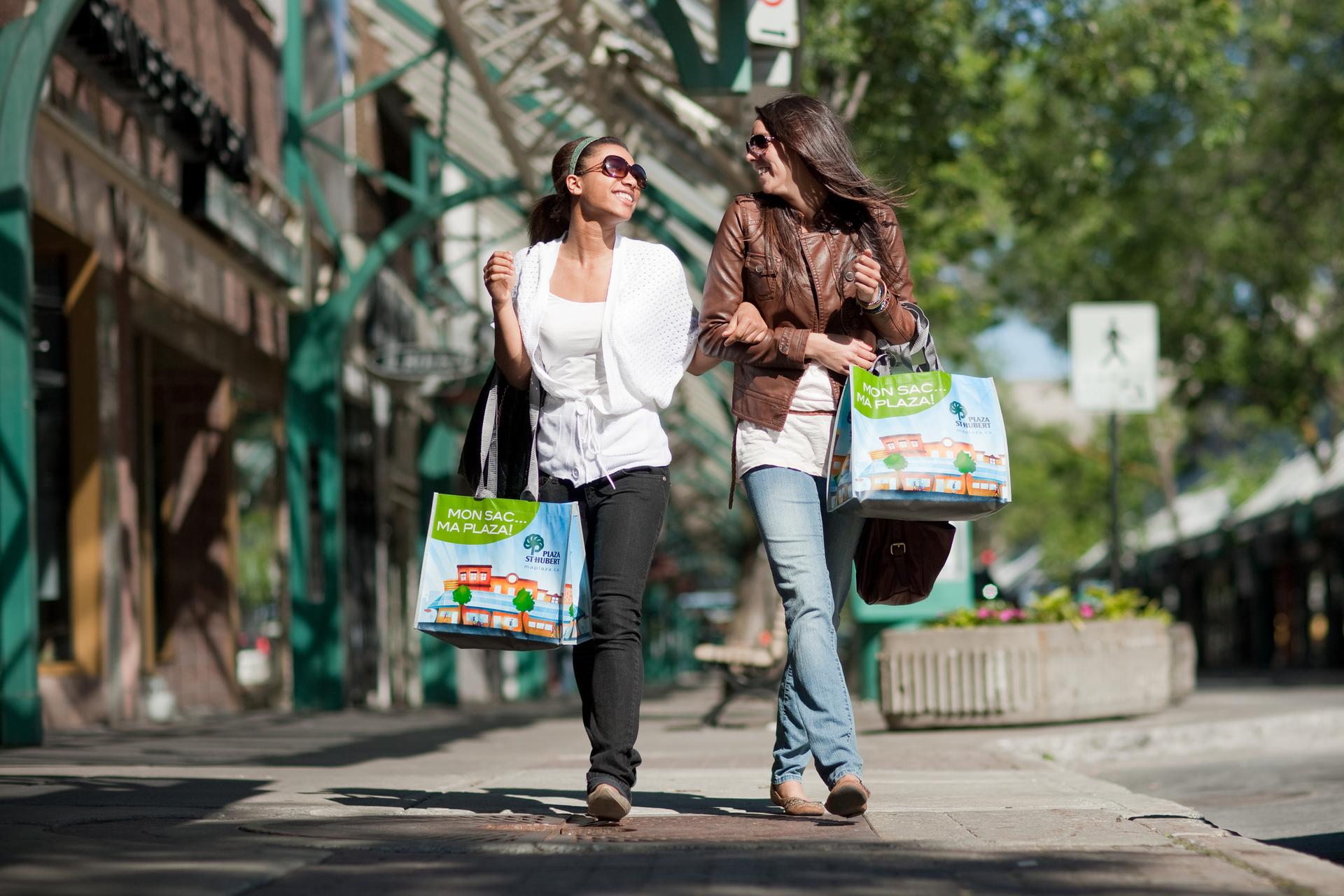 The best way to get to know Montreal is to live life as a local, rather than a tourist.
Cafés and bars, creative spaces, parks, and outdoor café patios are all central to the daily life of a Montreal resident. A laid-back lifestyle filled with music, parties, and a love of the outdoors makes the city a superb destination for just hanging out and chilling.
If relaxing away from the crowds sounds like your ideal holiday, here are some great ways you can experience authentic Montreal living.
Mount Royal - Credit: Susan Moss
Head to the mountain
Mount Royal is small for a mountain, but absolutely huge on green space and Montrealers love it - it's their backyard.
Check out the "tam tams," an informal gathering of drummers and dancers who meet at the huge statue at the foot of Mount Royal every Sunday. It's a fun, hypnotic, and totally peaceful gathering, where everyone, young and old, is welcome. Just a tiny way up the hill, you can watch scores of locals play out medieval battle scenes in all their foam-weaponed glory and DIY costumes. Later, climb the winding road to the top of the mountain and join picnickers, couples, families, and friends to enjoy the sun and scenery around Beaver Lake.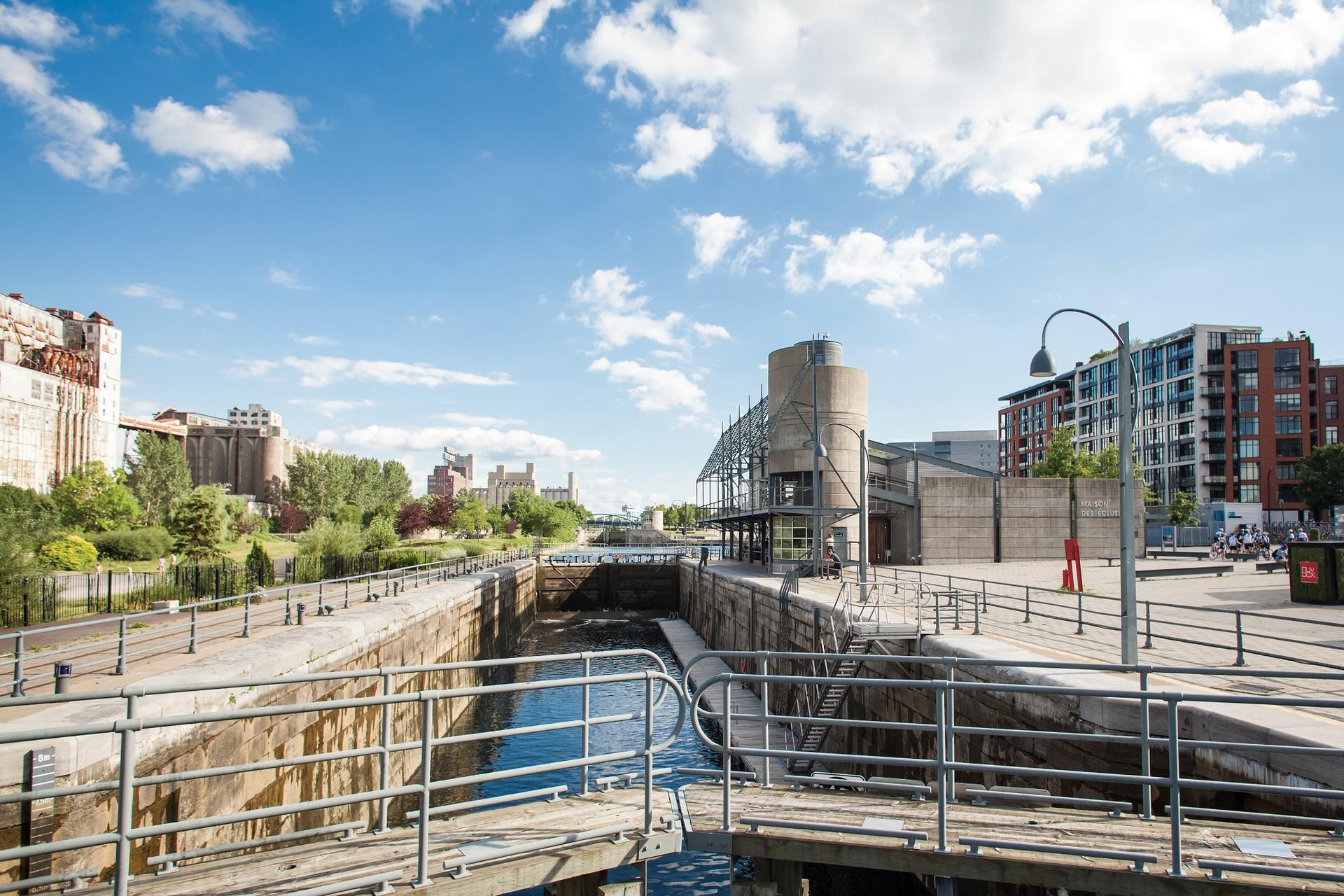 The Lachine Canal in the Old Port of Montreal
Take it outside
When the mercury climbs, Montrealers make the most of the wide open spaces. On the southeast side of town, bask on the banks of the Lachine Canal, or jog, bike, and roller skate along the scenic path that lines its shores. Stroll through the sculpture garden of the Mus?e plein air de Lachine, an open-air museum filled with interesting artwork.
For the ultimate summertime stroll, check out the trendy Plateau and Mile End neighbourhoods. Their back alleys, or "ruelles" as the locals call them, are filled with beautiful street art, hidden green spaces, and local parties.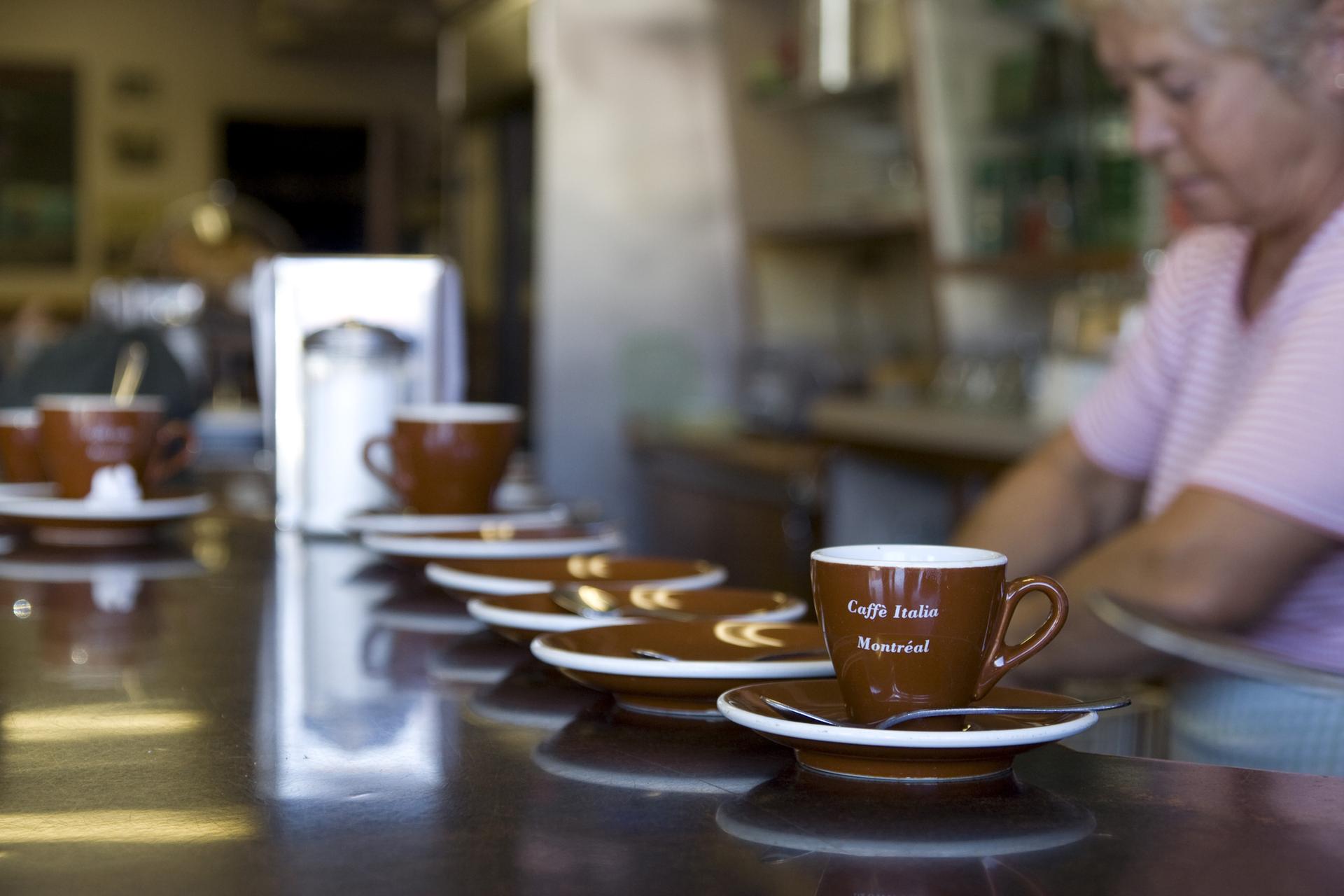 Montreal's Caffe Italia, in Little Italy
Do brunch or coffee
Montreal has hundreds of great indie caf?s serving up espressos, cappuccinos or latt?s to happy neighbourhood clients. No matter where you walk, you're bound to bump into locals enjoying a hot cup of coffee, in places buzzing with conversation and ambiance.
Montrealers do brunch well and often, maybe because they're recovering from the night before, or maybe because they love a lazy start to the weekend. Whatever the case, a leisurely brunch is not only delicious, but also gives you a great insider's peek on life as Montrealers live it.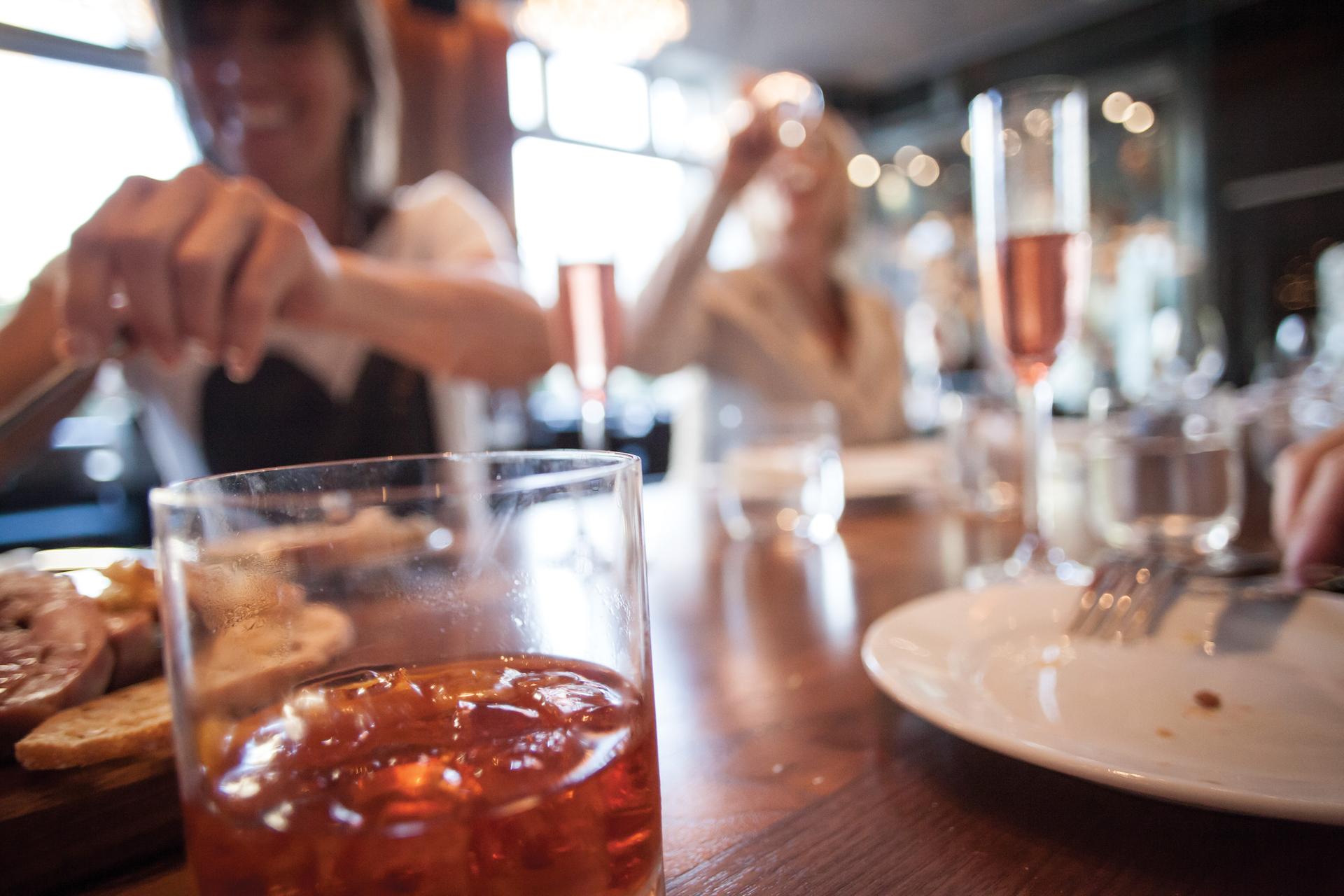 Hambar Restaurant Bar
Meet up for drinks and music
Mingling and socialising are carved into the DNA of Montrealers. The local pubs, microbreweries, and wine bars are packed with diverse crowds from around the neighbourhood. Dieu du Ciel, Brasserie R?servoir, and Isle de Garde are just a few great options for sipping on a local brew in good company. For wine lovers, Pullman, Accords, and Buvette Chez Simone are all reliable stops, while those who prefer champagne and bubbly tend to convene at Maison St. Paul.
Since Montreal is home to the world's largest jazz festival, find out how this music genre moves the locals year-round at Upstairs Jazz Bar & Grill, House of Jazz or Plateau darling Quai des Brumes. Montreal has been the breeding ground for many an indie band (Arcade Fire, anyone?) and its live music bars are excellent spots to tune into the ever-exciting local music scene. Check out Casa del Popolo, Sala Rossa, Caf? Campus/Petit Campus, Bar Le Ritz PDB or Fairmount Theatre to see what could very well be the next big thing.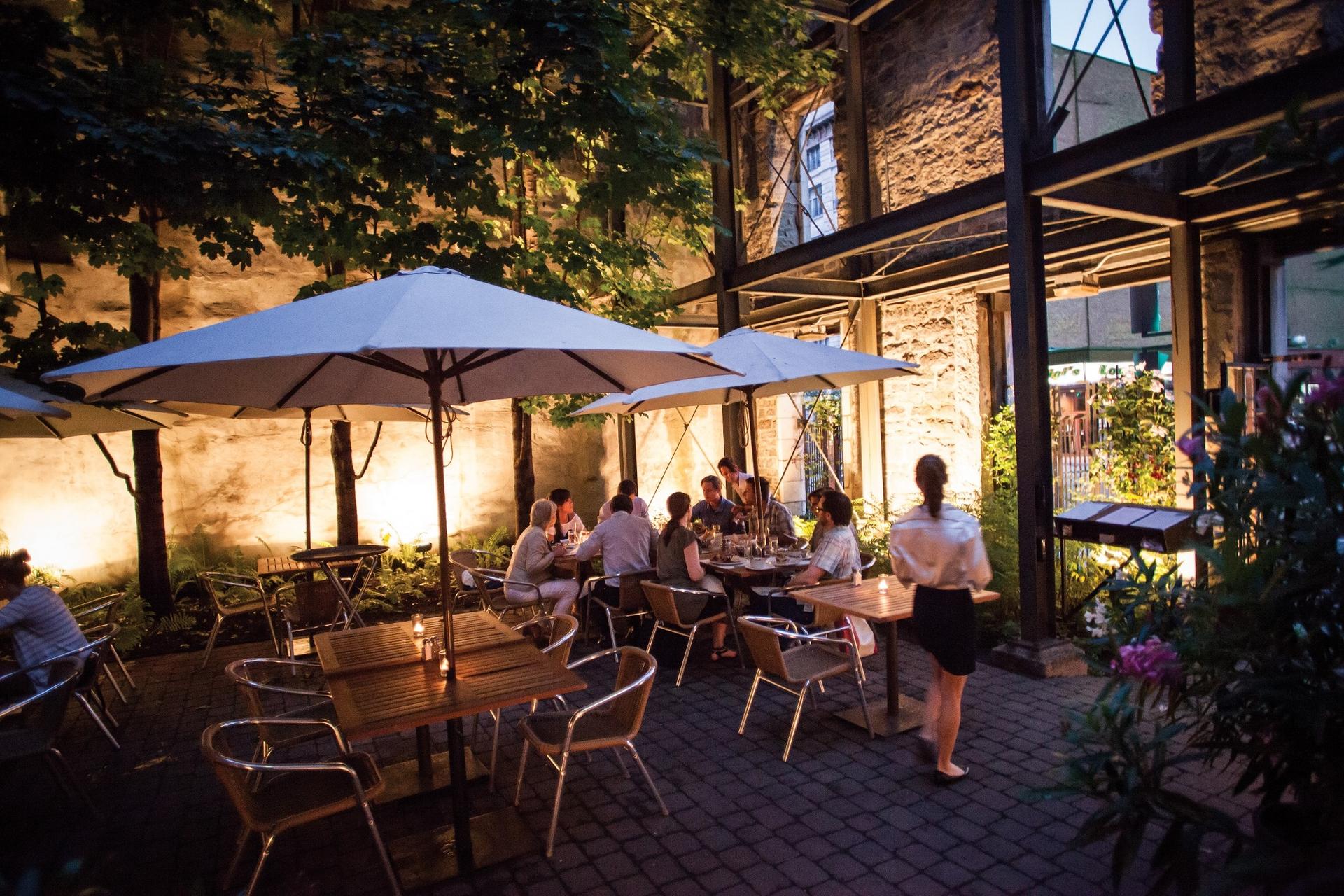 Boris Bistro Montreal
Sip cocktails on an outdoor terrace
While similar to the aforementioned "meeting up for drinks," the terrace scene is in a category of its own. The outdoor terrace, and its much-loved tradition of glass-clinking and chatting, holds a special place in Montrealers' hearts.
Order your favorite cocktail, sip slowly, and people watch or join a random conversation - the locals won't mind. Tucked-away treasures like Boris Bistro, high perches like Terrasse Nelligan, FoodLab, and the terrace of downtown's Renaissance Hotel are magnets for hip crowds and the start of a very long night.
Did we sell you on the Montreal lifestyle? Start planning your trip with the help of the Tourism Montreal website.
Did we sell you on the Montreal lifestyle? Start planning your trip with the help of the Tourism Montreal website.