British Columbia mountains: a ski and snowboard paradise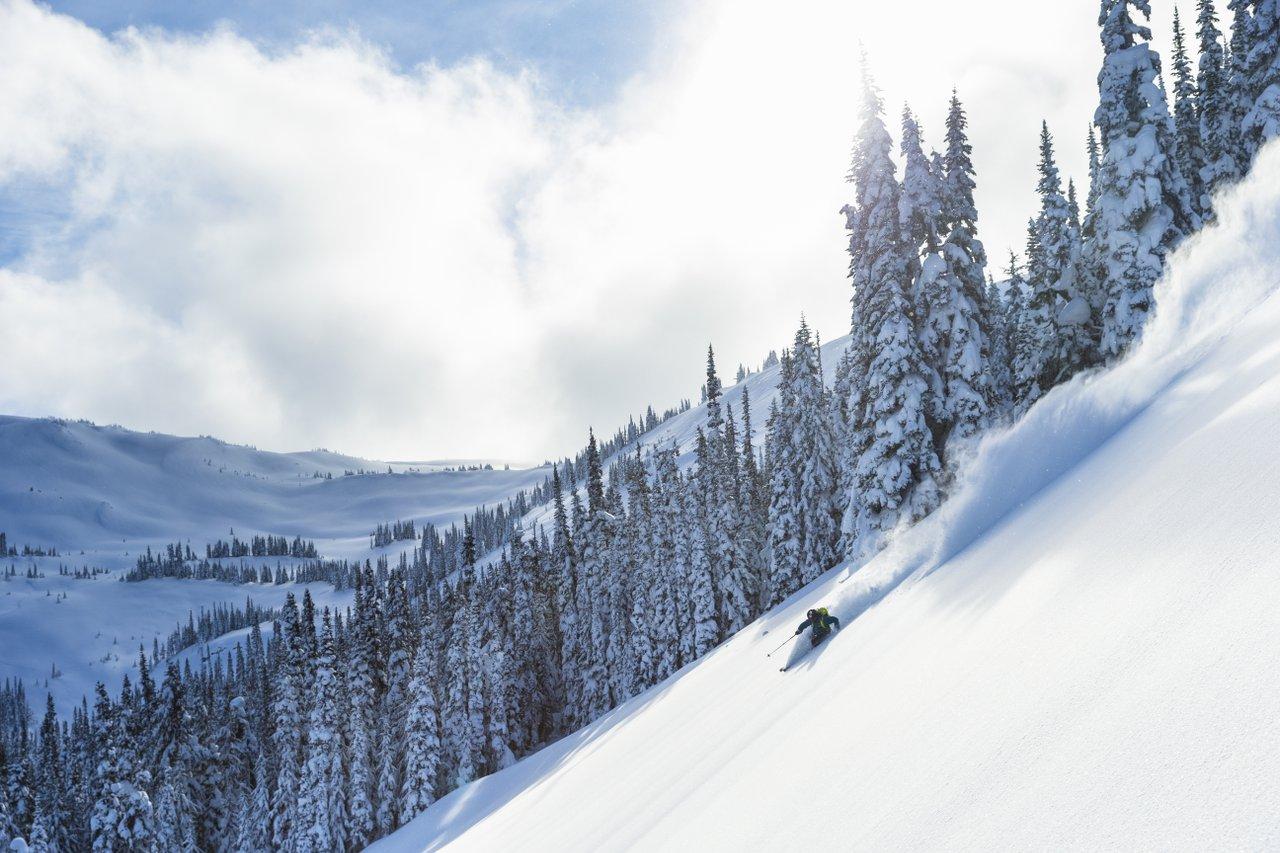 Skiing and snowboarding are deeply entrenched in the British Columbia way of life. Nights and weekends are spent on the mountains, looking for fresh powder and revisiting favourite runs. For many locals, winter can't come soon enough.
Thirteen world-class resorts, boundless backcountry, and incredible snowfalls combine to make British Columbia one of the true North American ski and snowboard hubs. Whether you want to relax with a few easy runs before enjoying the apr?s-ski, or you're after the toughest double black diamonds and the biggest vertical drops, you'll find it all right here.
Take a look at some of British Columbia's ski and snowboard highlights.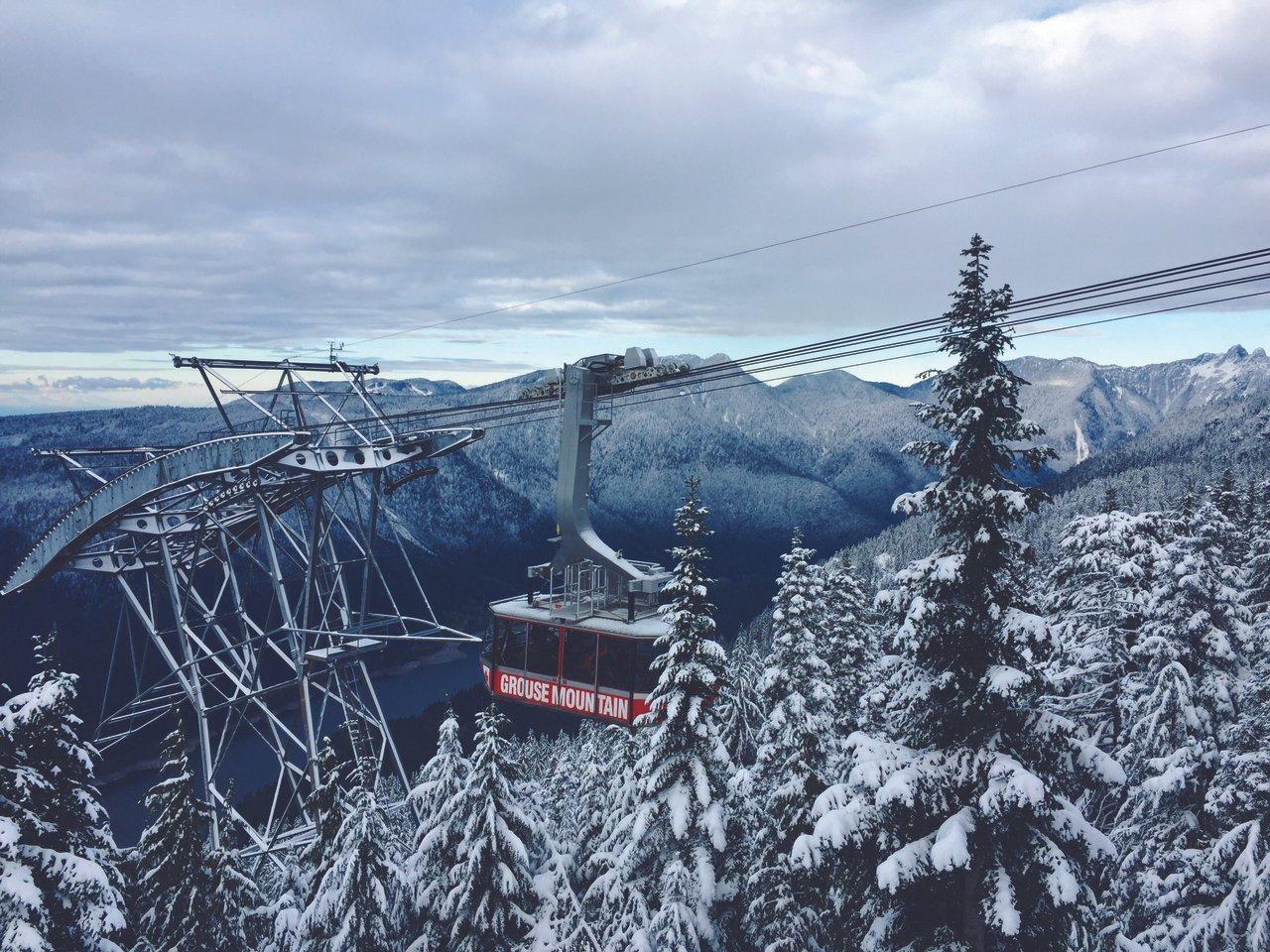 Grouse Mountain, Vancouver. Credit: Grouse Mountain
Skiing via Vancouver
Three mountains sit within 30 minutes of downtown Vancouver, all visible from the city itself. Cypress Mountain, Grouse Mountain, and Mount Seymour all boast verticals of at least a 300 metres (Cypress Mountain is the largest of the bunch at 610 metres) and showcase fabulous views of the city, especially after dark when all three light up for night skiing. Even if you only have a day or two in Vancouver, there's no excuse not to hit the slopes.  
For those with a bit more time in British Columbia, there's the world-famous Whistler Blackcomb.
In 2010, the eyes of the world turned to Whistler Blackcomb as an official venue of the Olympic and Paralympic Winter games. While the games have come and gone, everything else is still here!
Only a two-hour scenic drive from Vancouver, Whistler Blackcomb is consistently rated the top ski and snowboard resort in North America. Two epic mountains sit side-by-side, boasting ski and snowboard runs for all skill levels, from glacier riding to bunny hills, connected by the spectacular PEAK 2 PEAK Gondola. Runs lead right into the heart of Whistler Village, where the many bars and restaurants are perfect for ever-popular apr?s-ski activities. The ski season at Whistler Blackcomb is also one of the longest in North America, running from late November to early May, with glacier skiing on Blackcomb usually available until late July.
Sun Peaks. Credit: Thompson Okanagan / Adam Stein
Riding the Interior
With Vancouver in your rear-view mirror, head east through the British Columbia Interior, where there are numerous ski resorts to explore.
The Thompson Okanagan region, in south-central BC, is home to high altitudes and a dry climate that gives rise to some of North America's fluffiest snow, known locally as "champagne powder." The region's resorts are blessed with long verticals, varied terrain, and are generally uncrowded. Here's a few of the best:
Near Kamloops, Sun Peaks Resort offers three spectacular mountains and an intimate ski-in/ski-out village, not to mention 138 named trails (including two alpine bowls), plus 34 kilometres of groomed and track-set Nordic trails.
Big White Ski Resort, near Kelowna, Canada's largest fully ski-in/ski-out resort, has been operating for more than 50 years. The resort is home to 16 lifts and 119 trails, along with mountains of kid-friendly amenities.
Nearby Silver Star Mountain Resort mixes it up with gentle slopes, 132 marked runs, and challenging off-piste terrain, as well as over 155 kilometres of Nordic trails.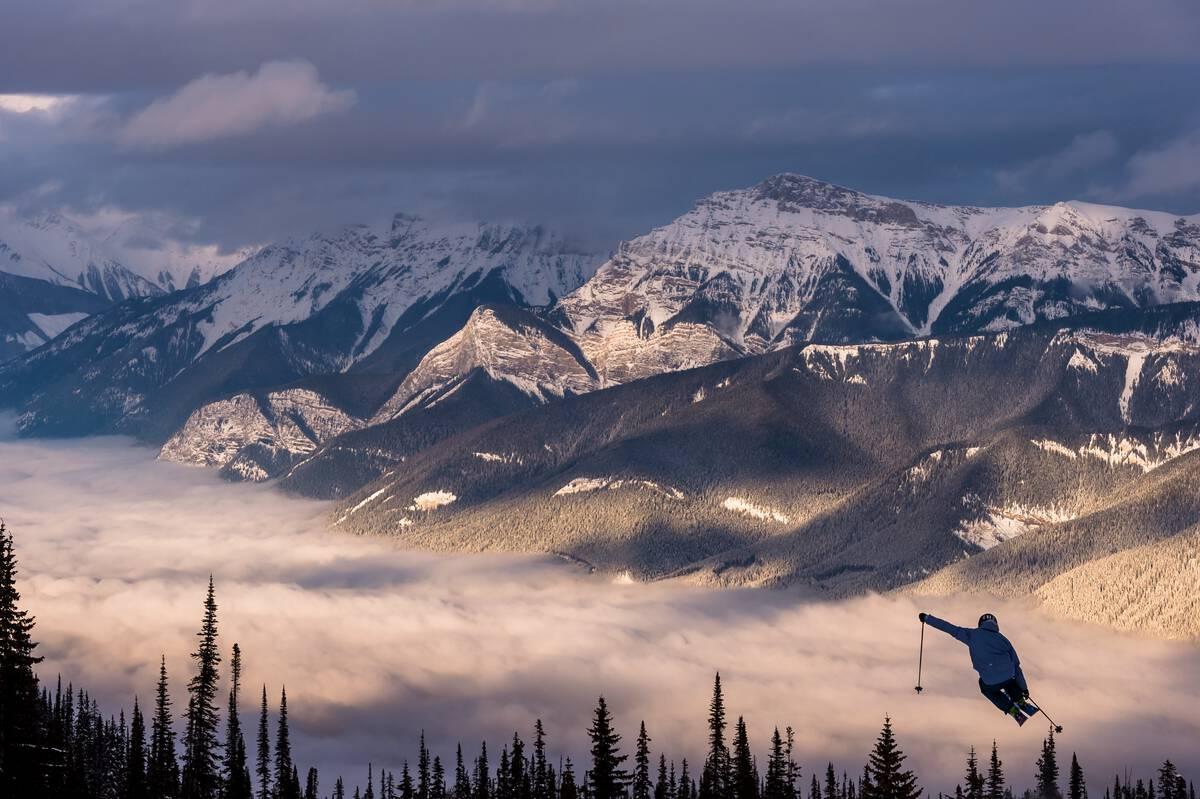 Kicking Horse. Credit: Destination BC/Reuben Krabbe
The Kootenay Rockies boast some of the longest, continuous runs on the continent. Connected by the Powder Highway, the southeastern corner of British Columbia features a concentrated nest of winter resorts and backcountry lodges. Here are a few popular choices:
Revelstoke Mountain Resort takes full advantage of one of the most legendary regions in BC: the Selkirk Mountain Range. Revelstoke is one of the few resorts in the world to offer lift, cat-skiing, heli-skiing (Selkirk Tangiers Heli Skiing), and backcountry skiing from one small mountain town.
Fernie Alpine Resort is famous for its five alpine bowls, which fill with powder snow each winter. In addition to the bowls, the resort features 142 ski runs, more than any other in the Canadian Rockies.
Close to the British Columbia/Alberta border, Kicking Horse Mountain Resort is a favoured resort for die-hard skiers and boarders with more than 3,486 acres of terrain and one of the longest verticals in North America.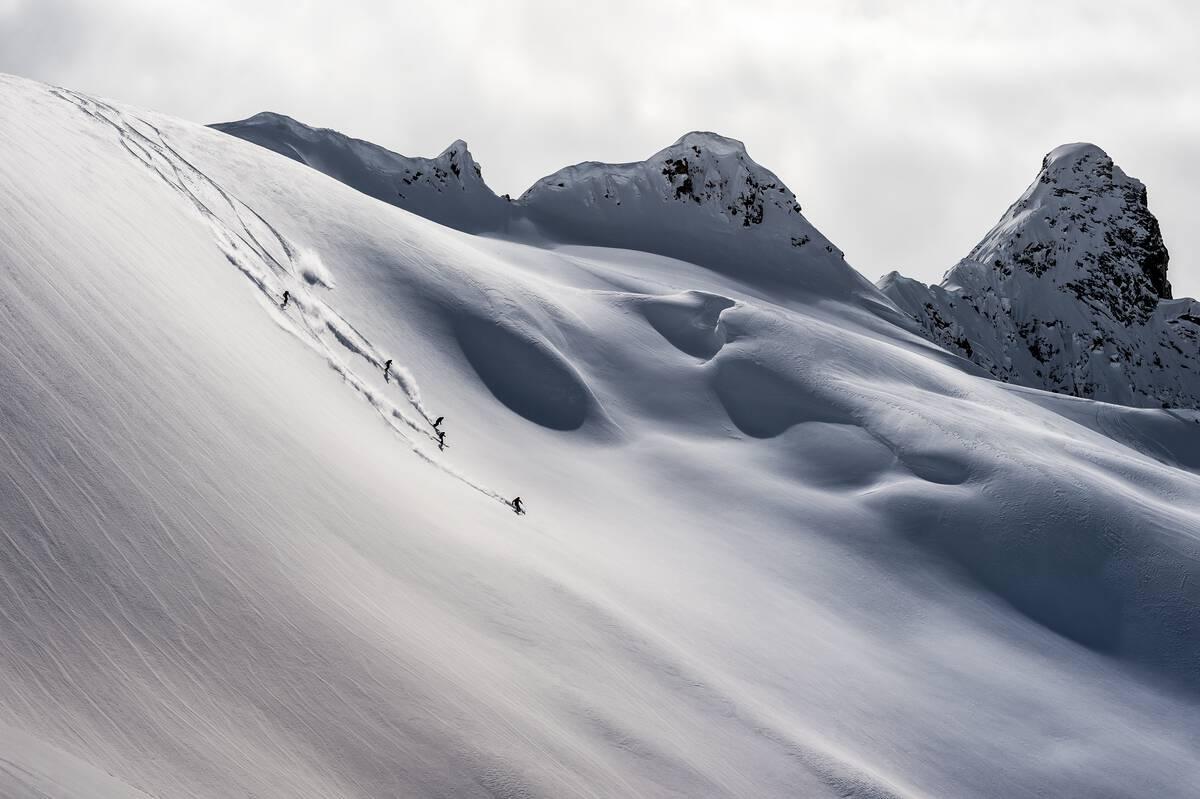 Revelstoke. Credit: Destination BC/Blake Jorgenson
Making fresh tracks in the backcountry
Great resorts are one thing, but if you've done it all on skis and are looking for a fresh adventure, British Columbia has heaps of backcountry options, thanks to its big snowfalls and huge mountains. From Northern British Columbia to Vancouver Island, Whistler to the Okanagan, there's an untouched line calling your name.
When it comes to backcountry, the best way to reach those untouched peaks is with heli-skiing. Why walk when you can fly?
Alternatively, stay in one of the many backcountry lodges and huts, which provide shelter, guiding and delicious meals for multi-day trips and allow you to take your time and savour the experience.
However you choose to explore, connecting with a backcountry ski guide is the best way to discover hidden stashes of powder, secret glades, and the best views.
Are you sitting there waxing your skis or tightening your bindings? Visit the Hello BC website to start planning your ski or snowboard vacation.