Words and photos by Cassidy Briard.
Although small in size, Villeray is steadily growing in the north-central part of Montreal. Whether you're looking for activities (with or without kids), cozy restaurants and cafes or open-air markets, Villeray has something to offer everyone.
If you're in the neighborhood, here are a few places to visit.
Jean-Talon Market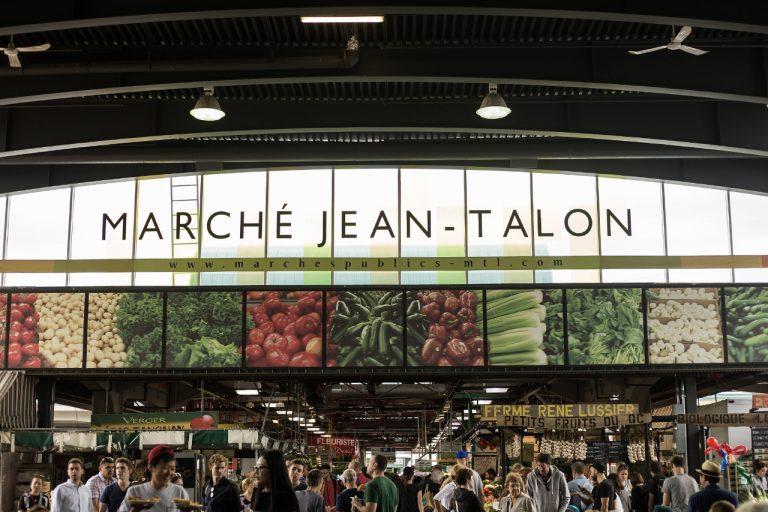 Jean-Talon Market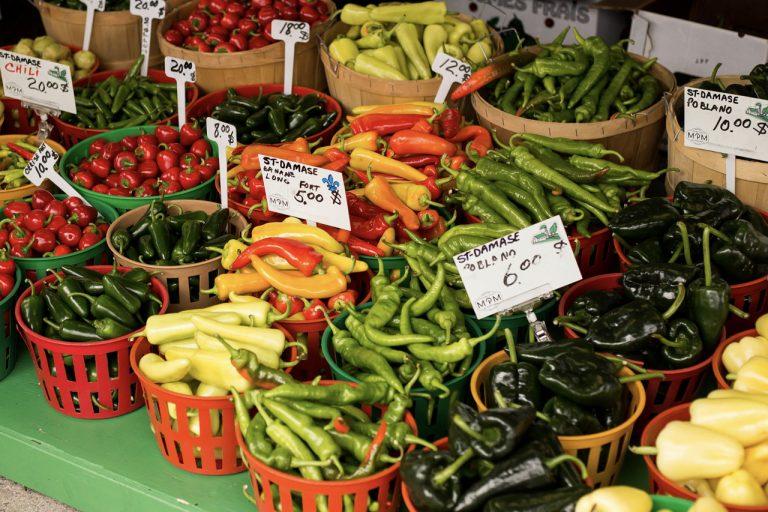 Fresh produce at Jean-Talon Market
There's no better way to start in Villeray than with this open-air culinary market. Open year long, here you'll find the fresh and colorful produce, pastries, meats and cheeses from some of the finest producers. Take a gastronomic tour of Jean-Talon Market where it turns into a crowded, lively gathering of locals on weekends. While you're there, make sure to check out their great food stalls equipped to feed the emptiest of stomachs. Grab a bite there or take it to go, either way, you're sure to enjoy this local favorite.
Jarry Park
Jarry Park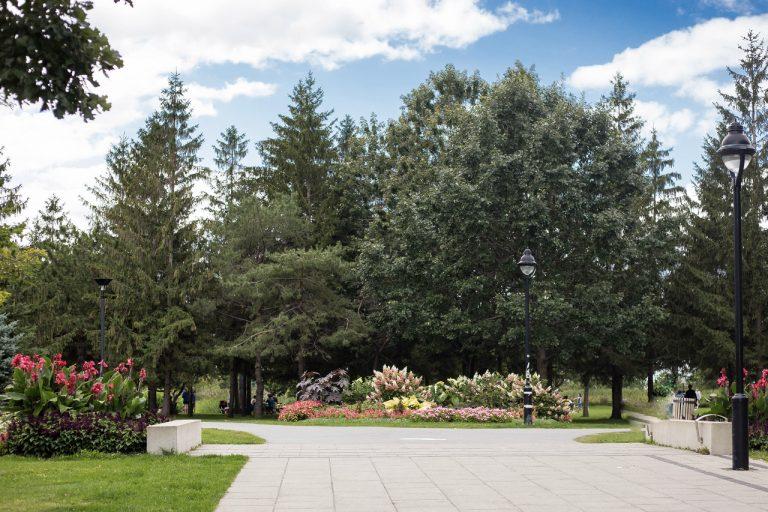 Jarry is considered one of Montreals most beautiful parks
Considered to be one of Montréal's most beautiful parks, Jarry Park offers a variety of activities such as skateboarding, volleyball, soccer and baseball. It's also known for its local-favored jogging route.
In the summer, the public swimming pool is open to all ages and during the winter months, the pool is turned into a skating rink. If you're visiting in the summer or fall, find a peaceful spot on one of the picnic tables or sit by the lake and enjoy a scenic picnic.
Le Berri Café
Le Berri Café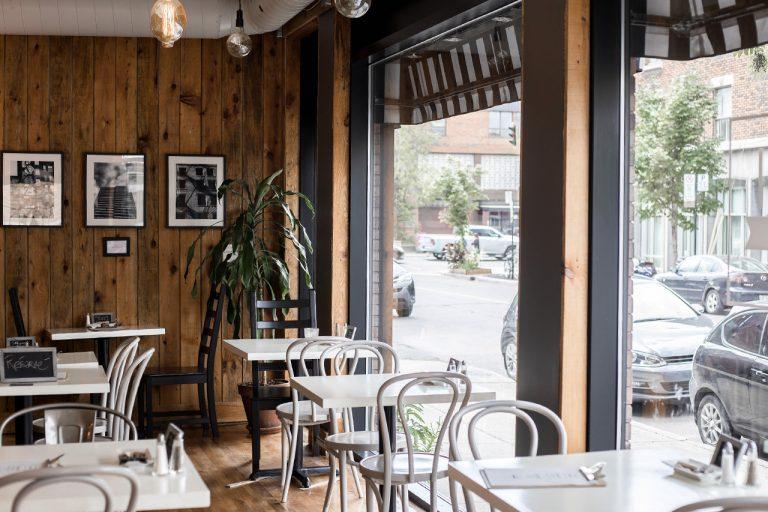 Berri Café stands out as a favourite among locals.
If there's one thing you should know about Villeray, there's no shortage of coffee shops in this neighborhood. While most venues serve great coffee, Berri Caf? stands out as a favorite among locals. Power couple and coffee shop owners, Danielle and Jacques, take pride in serving delicious homemade organic meals and go out of their way to make their customers feel right at home.
Tap?o Restaurant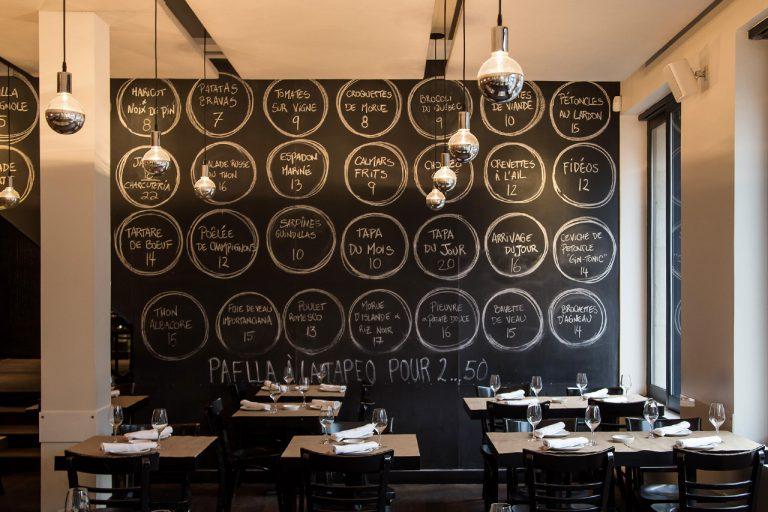 Tapéo Restaurant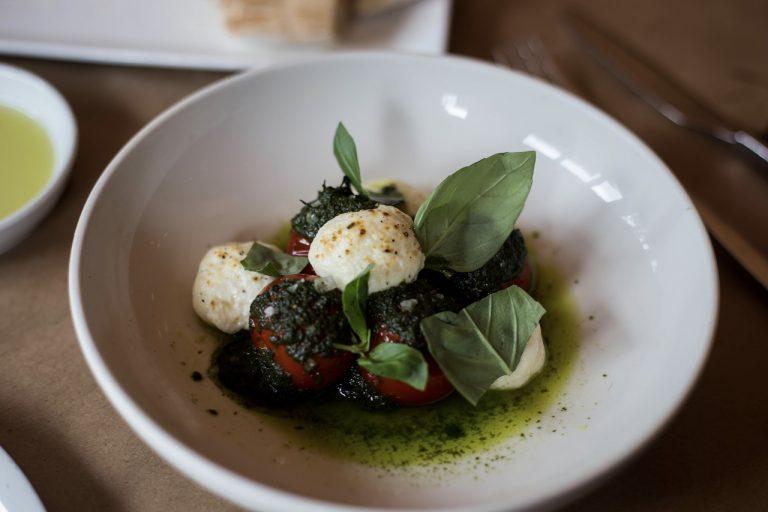 Tapéo Restaurant offers amazing Spanish tapas.
Located in the heart of Villeray, this tapas-style restaurant is a must-try. It's understandable why it is considered one the most popular hotspots for Spanish tapas (if not the best). Tap?o offers a winning combination of food, wine, service, and ambiance. The entire menu consists of delectable and beautifully presented dishes to share. The highly-recommended dishes are the beef tartare, vine tomatoes, garlic shrimps and veal flank. These dishes are best shared with friends or family, so make sure to visit with at least a plus one if you want to try as many different dishes as possible.
Miss Villeray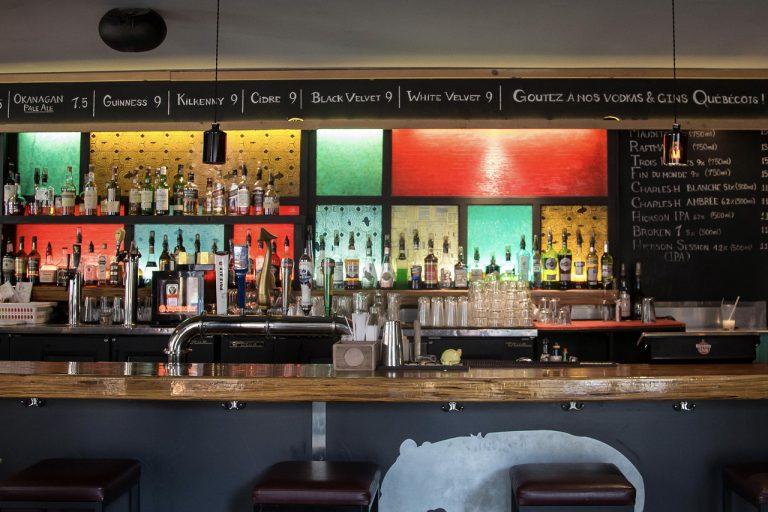 Miss Villeray
Since 1960, Miss Villeray has been known for being one of Villeray's most renowned bars. Looking for a place to catch the hockey game or a beer? Miss Villeray is the place where locals and visitors alike visit.
To read more related posts, visit Porter's blog re:view.
Ready to visit? Book your flight today at flyporter.com.