4 fall festivals on Prince Edward Island
Fall is a time of change, as days getting shorter, temperatures cool down, and leaves turn brilliant shades of red, yellow, and orange. On Prince Edward Island, locals know how to kick off this special time of year with food, drink, and cultural celebrations.
Bring your appetite and your dancing shoes and come find out what everyone is raving about.
Fall Flavours Festival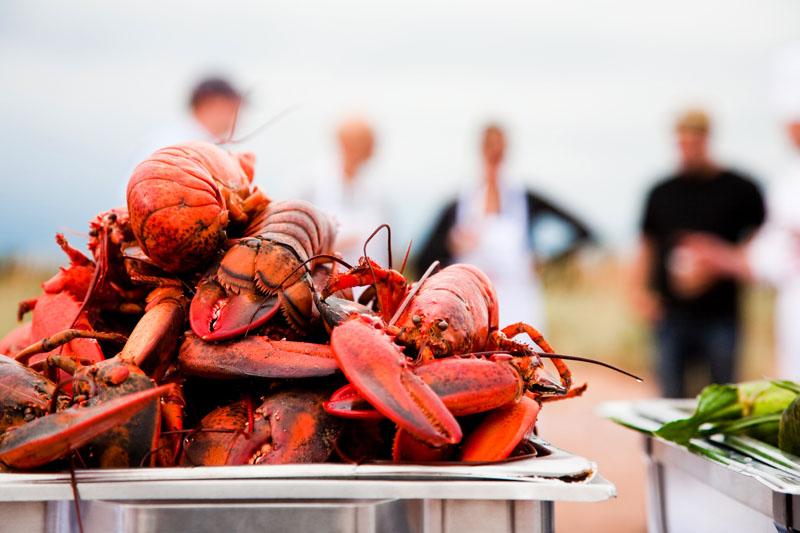 Fall Flavours Festival. Credit: Tourism PEI
If you're visiting Prince Edward Island in the month of September you'll be able to check out a few of the dozens of unique food inspired events that make up the annual Fall Flavours Festival. All across Canada's "Food Island," you can partake in culinary celebrations which highlight authentic island tastes and traditions. Get your hands dirty, or in this case wet, as you learn how to catch lobsters, or dig up clams on the beach. Join a culinary boot camp, or learn about locally-produced PEI beers at a brewmaster dinner. Head down to the beach for a mussel and lobster boil up, or have a sit down dinner with a popular celebrity chef. The options are endless -- we hope your appetite is as well!
International Shellfish Festival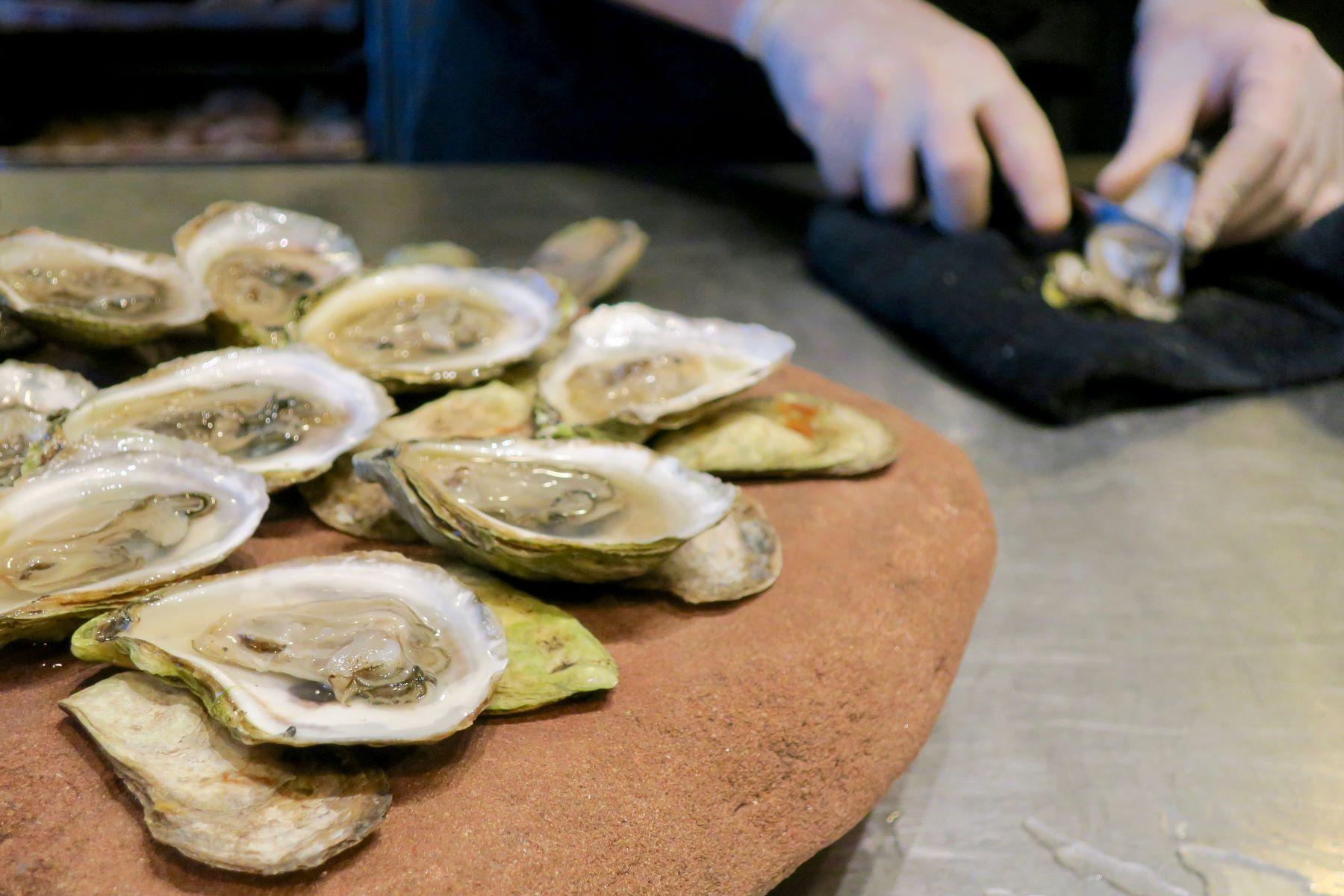 Shellfish Festival. Credit: Natulive Canada / Tourism PEI
Oyster shucking competitions, live entertainment, and perhaps the best Mott's Clamato Caesar in Canada all come together for the action packed International Shellfish Festival. For four days every September, Prince Edward Island shows off its signature shellfish products with culinary demonstrations, celebrity chefs, and delicious dining experiences showcasing Indigenous foods. Meet PEI locals, find out what the difference between a quahog and a soft-shelled clam is, and cheer on the competitors. Then, after you've had your fill of fresh seafood, spend your nights dancing away to live music.
Prince Edward Island Beer Festival
Beer Festival. Credit: Natulive Canada / Tourism PEI
From ales, to lager, stouts to malts, you'll find over 30 different breweries showing off their best-in-class beers at the Prince Edward Island Beer Festival each September. Learn about the local island breweries, taste different varieties of beer, and meet some of the islanders responsible for the craft brewery scene in PEI. After the day time tastings, the city of Charlottetown comes alive with music and entertainment. To ensure you're at the center of all the action, spend the weekend at the Delta Prince Edward Island host hotel.
L'Exposition agricole et le Festival acadien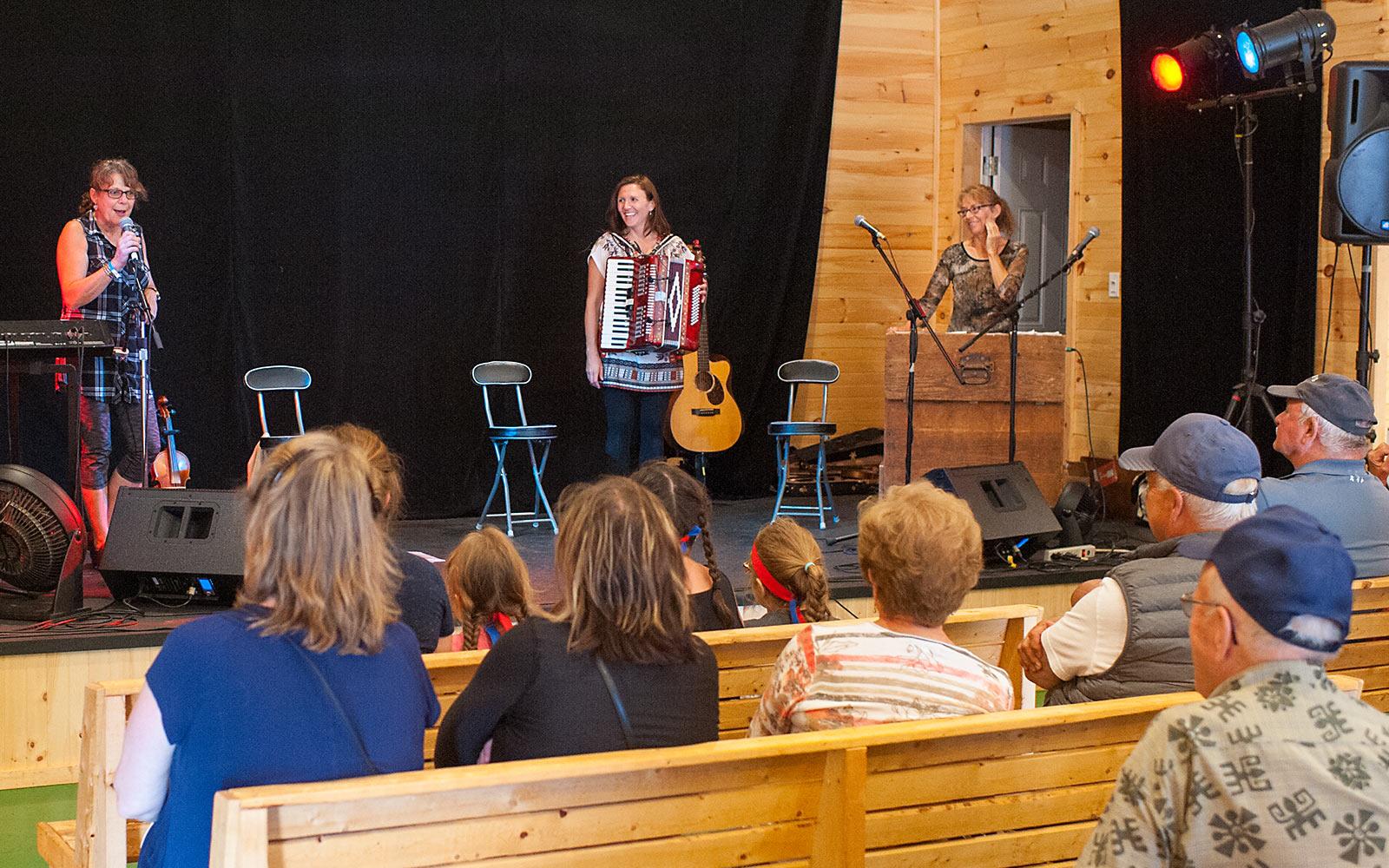 Acadian Festival. Credit: Government of PEI
Celebrate the Acadian and agricultural heritage of Prince Edward Island at the annual L'Exposition agricole et le Festival acadien. This family-oriented event is packed with local cuisine, arts and crafts, live music, and entertainment. Check out renowned Acadian artists, catch the parade, watch a step-dancing show, and enjoy a home-cooked lobster supper. You'll get a true feel for island life.