10 must-have cultural experiences in Toronto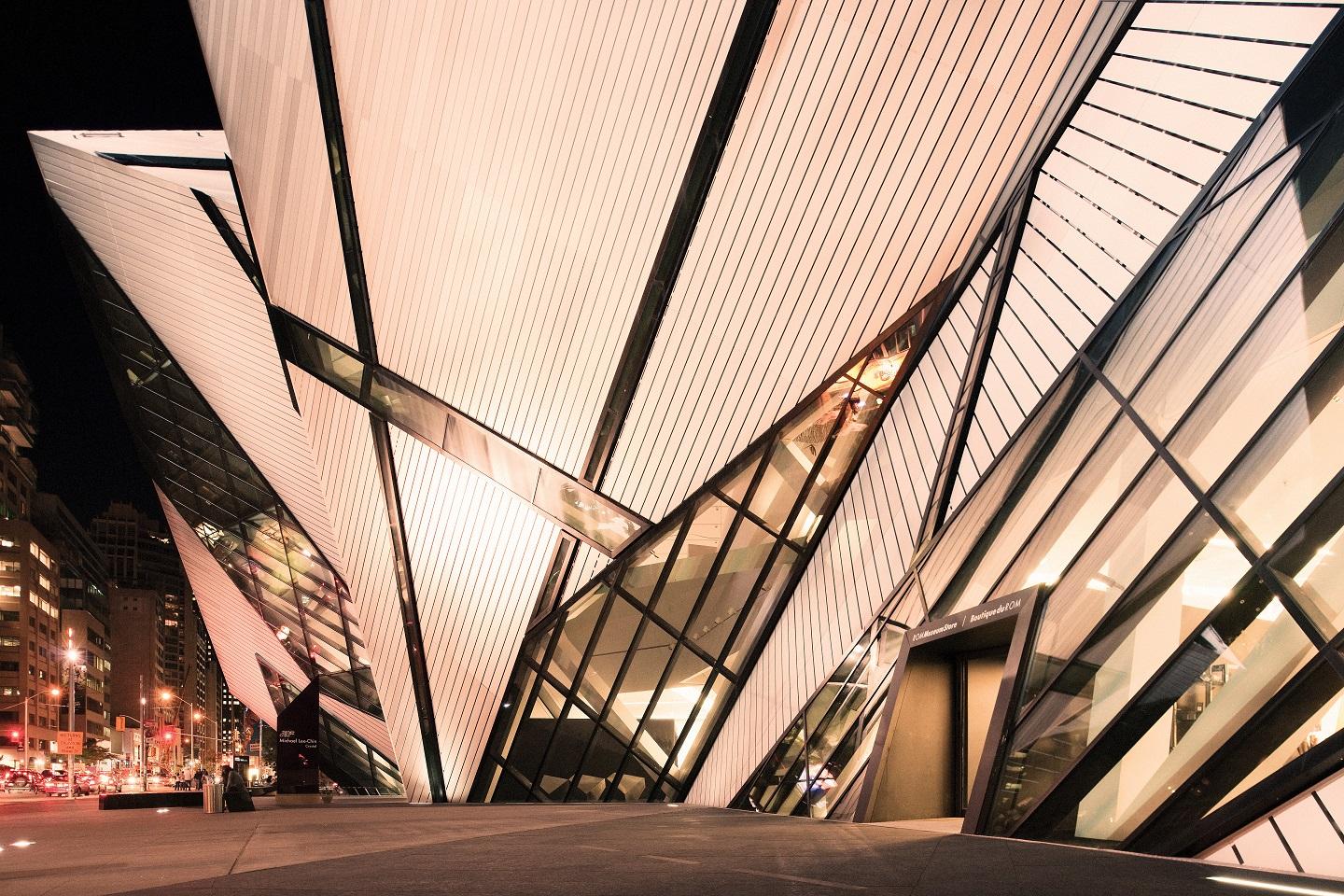 Diversity is woven into the very fabric of Toronto, with more than 140 languages spoken by its multicultural residents, and each of its eclectic neighborhoods offering a unique, vibrant cultural flavor.
From museums and architecture to art and theater, immerse yourself in the spirit of creativity that runs through the veins of Canada's largest city.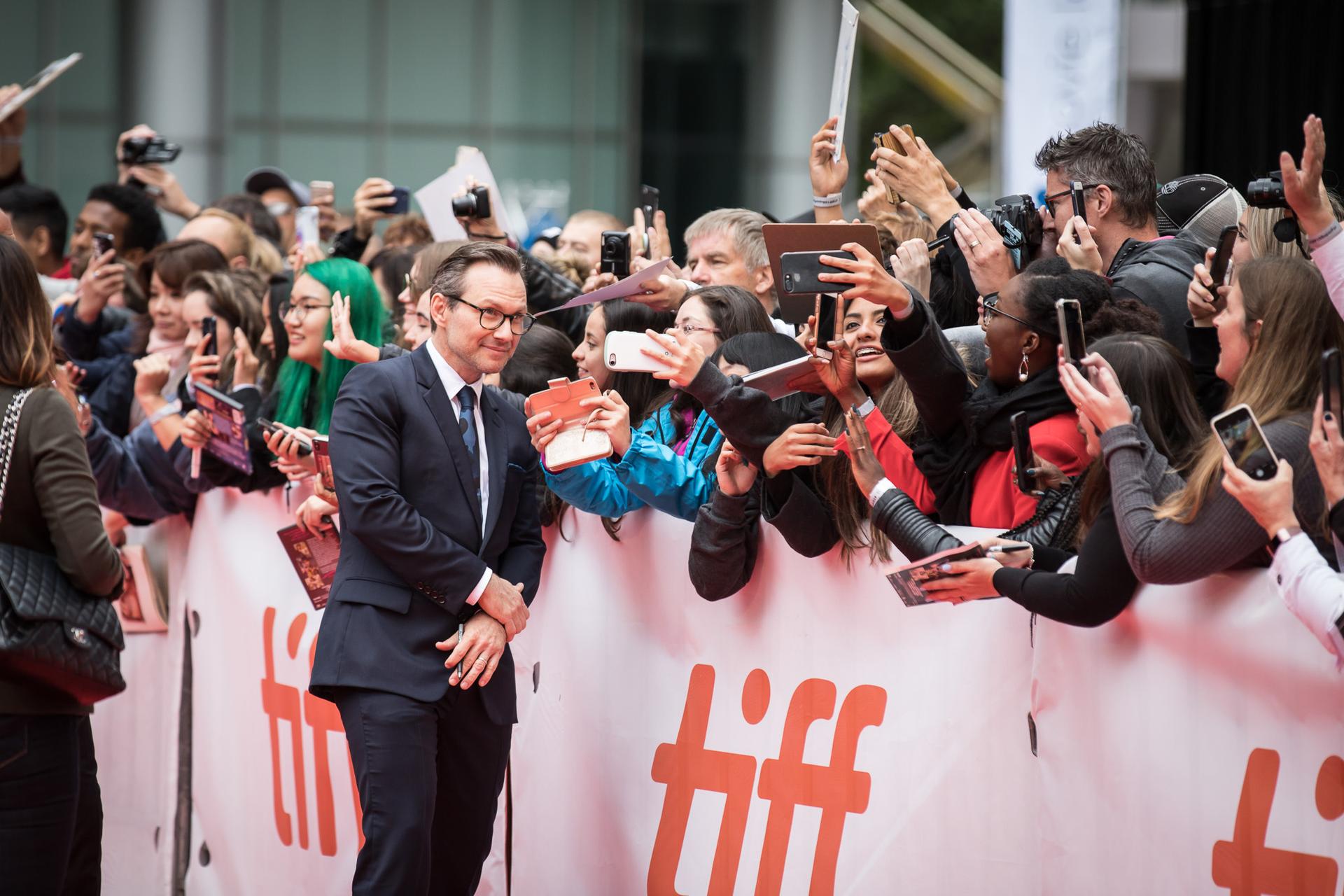 Toronto International Film Festival | Photo Credit: Destination Toronto
Time your visit to Toronto for the most popular art party in town. The Art Gallery of Ontario comes to life after closing time on the first Thursday of every month, when art-lovers gather to check out new exhibits, enjoy nibblies, drinks and live music, as well as try their hand at creating some unique art and craft. While you're there, don't forget to check out the wonderful exhibits of Canada's leading contemporary Indigenous artists.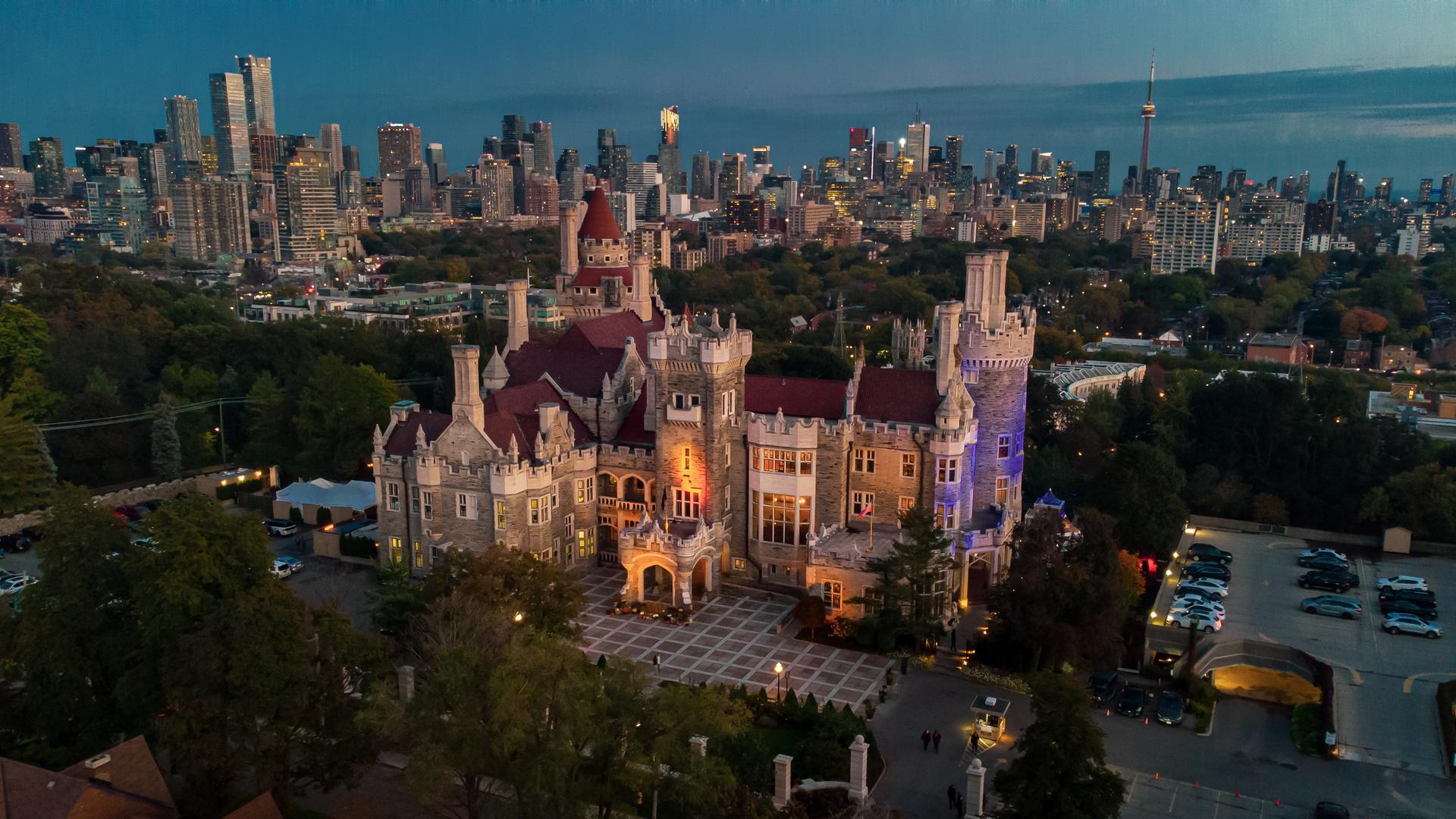 Casa Loma, Toronto | Photo Credit: Destination Toronto
It's not every city that can claim its own Gothic Revival mansion. This heritage landmark in midtown houses a fascinating 'Dark Side of Toronto' photo exhibition, a classic car collection in the stables, along with specially curated shows offering insight into Toronto's rich history. The magnificent castle with its meandering gardens is the perfect backdrop for a summer evening of music. Soul in the City features Juno Award-winning artist Sean Jones and a seven-piece band in the glittering Glass Pavilion every Monday during summer.
You don't need to be a shoe lover to appreciate Toronto's quirky Bata Shoe Museum. The curious exhibitions tell historic tales from around the world through artifacts and shoes dating back 4,500 years. From ancient Egyptian sandals to Chinese bound-foot shoes and 20th century celebrity shoes , it's hard not to get swept away in the fascinating developments in footwear portrayed in more than 13,000 objects across four stunning galleries.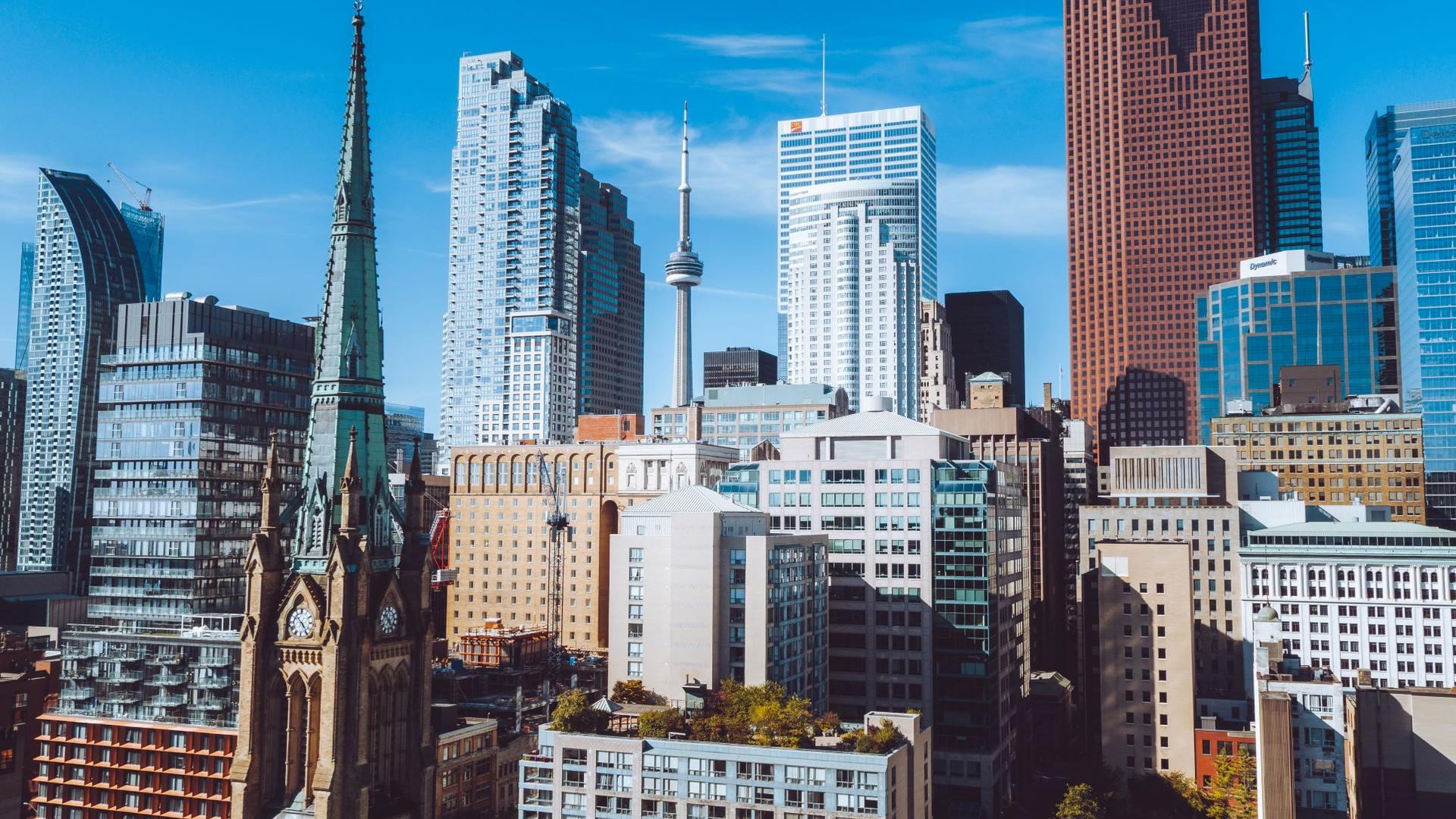 Photo Credit: Destination Toronto
Way back in the early days of settlement, when Toronto was known as York, churches were some of the first buildings to be constructed. Today, Toronto's towering cathedrals are a feast for history buffs and lovers of architecture.  Don't miss the Gothic Revival style Basilica dedicated to St Michael  in the city's garden district, one of the oldest churches in Toronto. In the heart of the St Lawrence neighborhood, spend some time at the original St. James' Cathedral, built in 1833 in Neoclassical stone, a  Ontario Heritage Property.
For a church with a more modern approach, the Metropolitan United Church, with its High-Victorian facade, is a must-visit. This progressive church, the largest in downtown Toronto, is known as 'the downtown church for a diverse city'.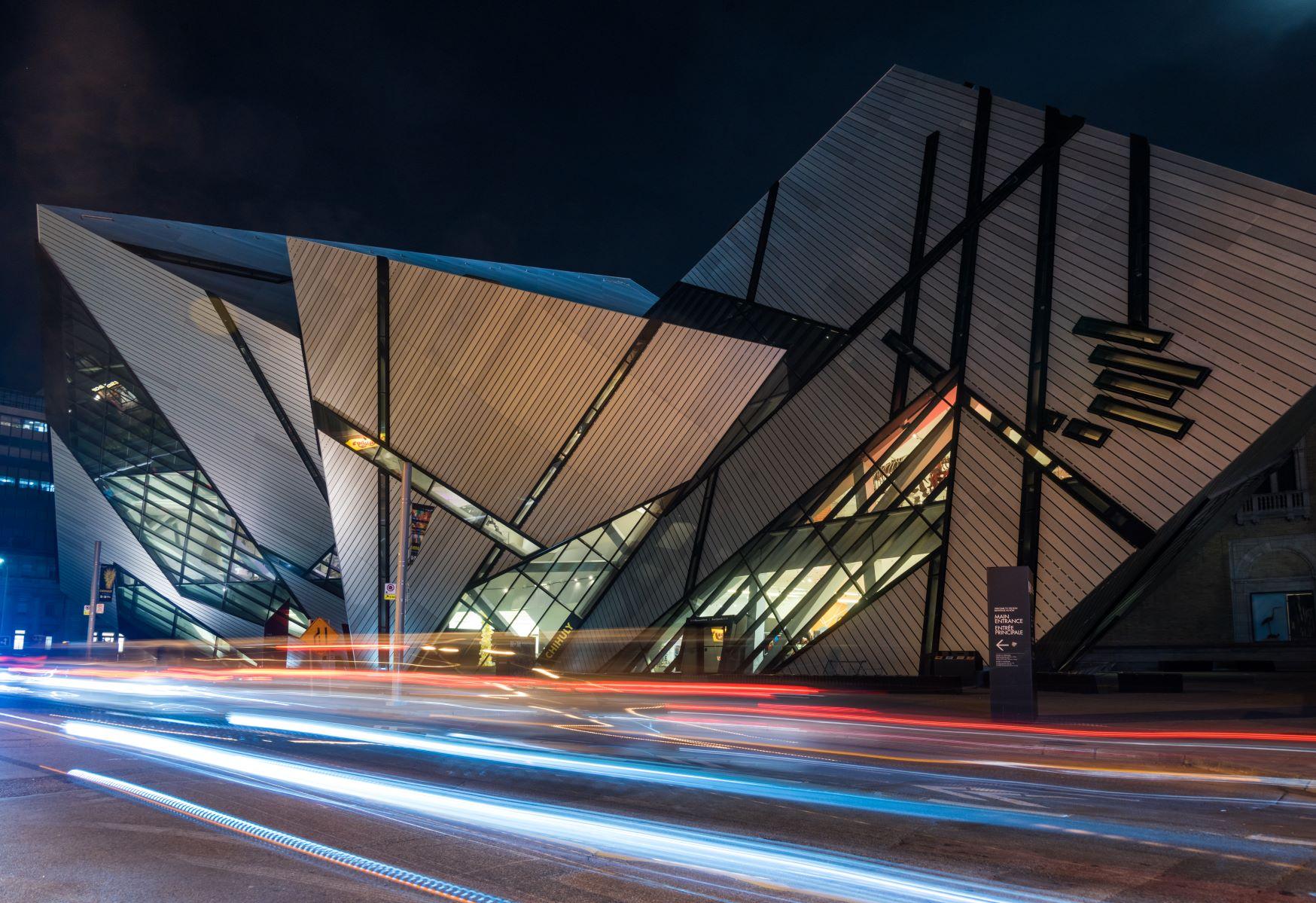 Royal Ontario Museum, Toronto | Photo Credit: Destination Toronto
It's hard to miss the Royal Ontario Museum (ROM), with its modern 'crystal' interlocking prisms jutting out of the original, historical building on one of Toronto's main downtown intersections. If the striking architecture doesn't draw you in, the exhibitions certainly will. The country's biggest museum of world culture, the ROM houses permanent and curated exhibits ranging from First Nations, art history and paleontology, to Ancient Egypt and the Bronze Age.
If thought-provoking modern art is your thing, make a beeline for Toronto's harborfront hub where you'll find innovative exhibitions guaranteed to push you out of your comfort zone and challenge your beliefs about life and society. Known for supporting emerging artists, this eclectic contemporary art gallery has become a gathering place for new thought starters and ground-breaking installations.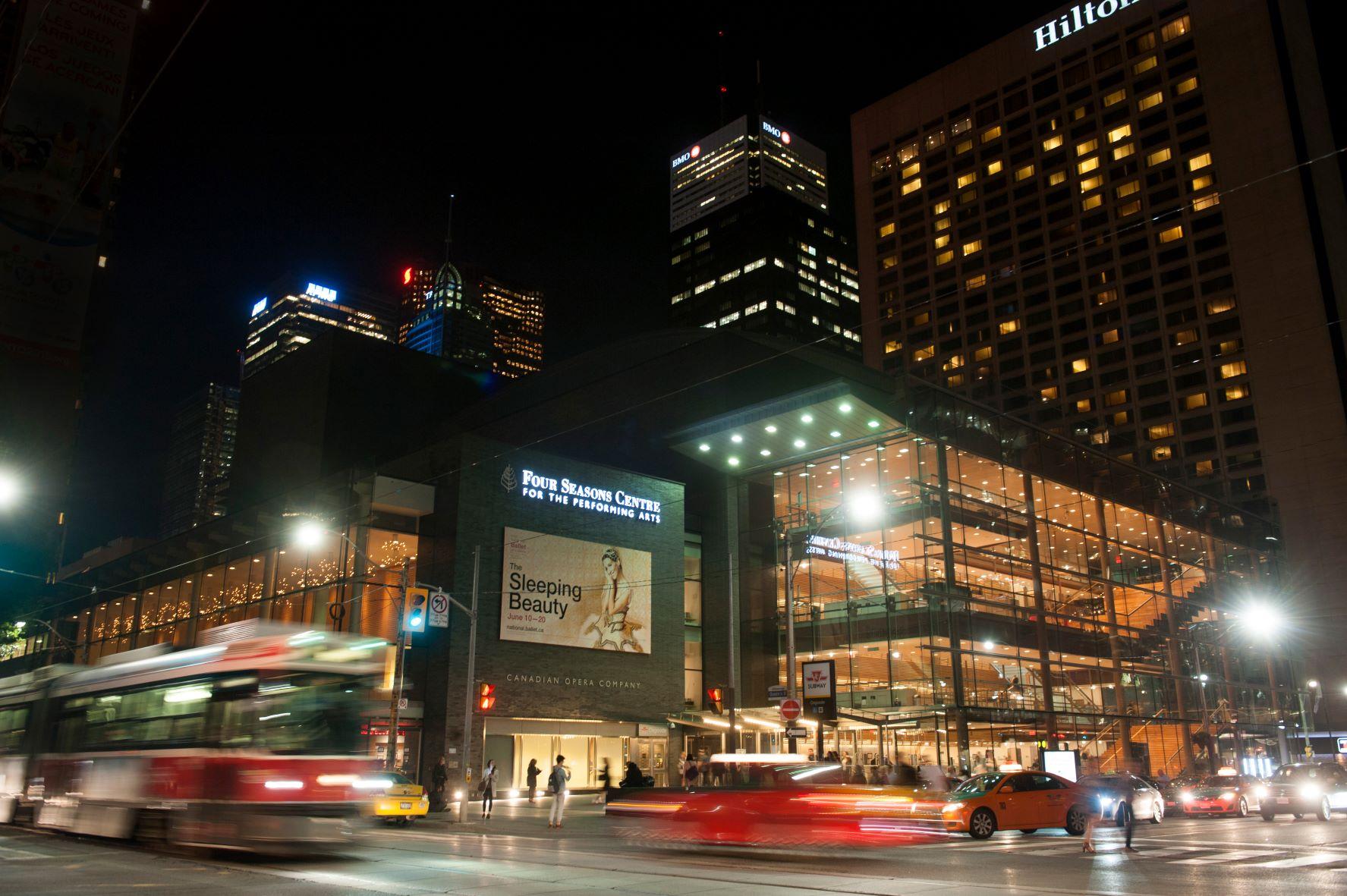 Four Seasons Centre, Toronto, Ontario | Photo Credit: Destination Toronto
Music and the performing arts are a huge drawcard for thousands of visitors to Toronto each year, with countless options to suit all tastes. The celebrated Toronto Symphony Orchestra can be found at the Roy Thomson Hall, or check out the Four Seasons Centre for the Performing Arts for an unforgettable night at the opera. Jazz, classical and world music are on repeat at the stunning Koerner Hall, while the National Ballet of Canada can be seen putting on irresistible shows like The Nutcracker and Swan Lake.
This mansion-turned-museum will make you feel like you've stepped straight into Downton Abbey, complete with period furniture and six acres of thriving gardens. The historic manner, known as Spadina House, dates back to Toronto's earliest days and its exhibits portray an era filled with dramatic changes to the Canadian way of life. Trace the history and impact of developing technology, war, media and the evolving roles of women in the modern world.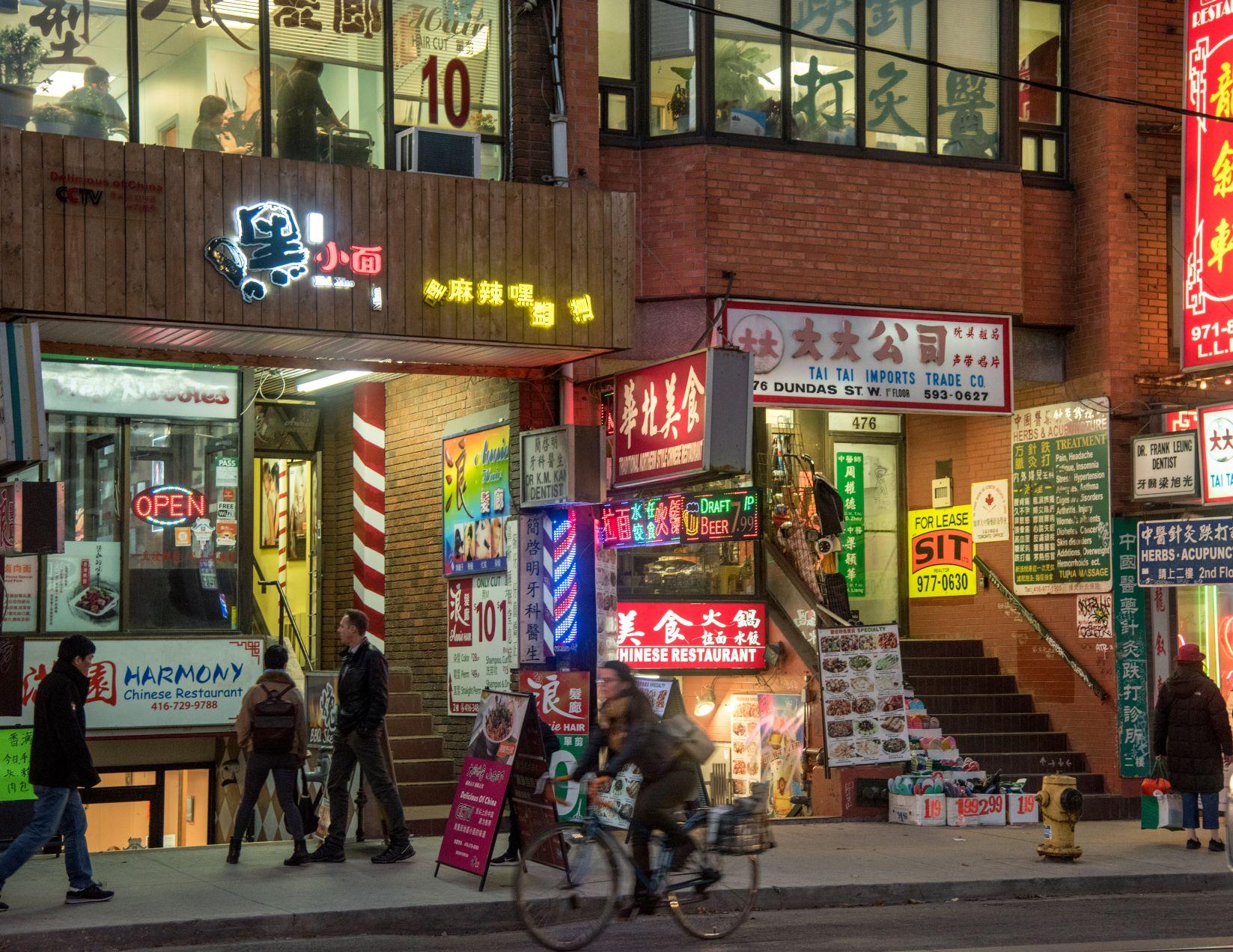 Spadina Chinatown, Toronto | Photo Credit: Destination Toronto
So much culture builds an appetite! Head over to Chinatown on Spadina Avenue (just one of many Chinatowns in Toronto) for Cantonese cuisine, Chinese boutiques and authentic markets. Alternatively, scoot over to Little India on Gerrard Street East, or surprise your tastebuds with some Ethiopian and East African cuisine in the West End, where fresh sourdough injera flatbread is perfectly paired with spicy meat and vegetable dishes. Can't decide? A walking food tour with an expert guide is a great way to discover Toronto's best bites and sips.