5 unexpected Canadian national parks to visit this winter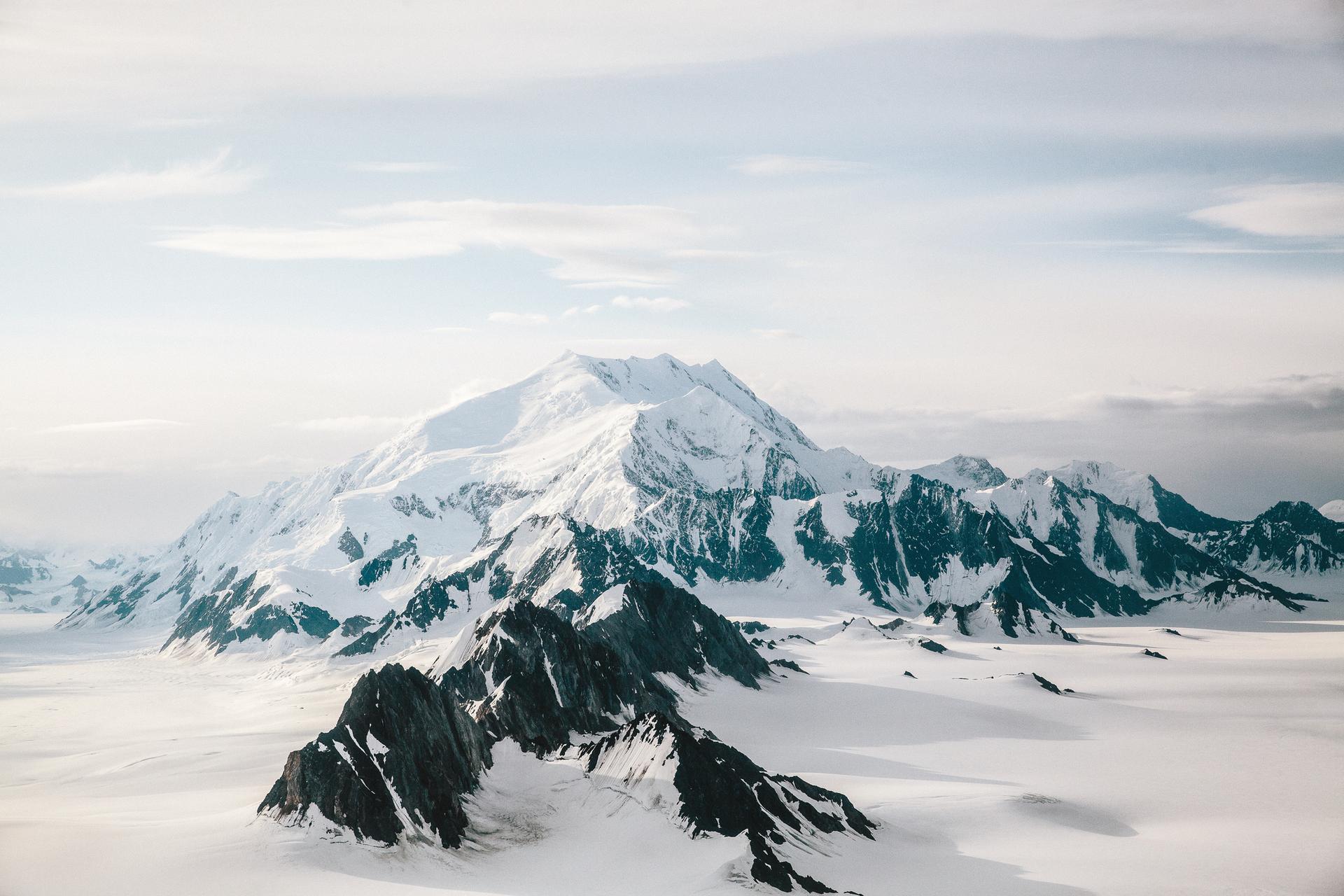 Looking for adventure? Look no further than Canada's beautifully diverse national parks. No matter the season, there's a park that will offer not only stunning scenery, but also unique experiences — from luxurious camping to snowshoeing. 
Winter may be chilly, but we think that colder temperatures just add to the beauty of Canada's parks. Here are some of the best, unexpected National Parks to enjoy during the winter months.
British Columbia: Kootenay National Park
Did you know that Kootenay National Park was established in 1920 as part of an agreement to build a new road across the Rockies?

From icy rivers to steamy hot springs, this park is a winter-lover's paradise. Explore backcountry trails by cross-country ski or snowshoe, go ice climbing, spot wildlife -- like bighorn sheep, elk, and moose -- then wrap your day up at Radium Hot Springs. Sacred to First Nations peoples and treasured by settlers to Canada's West, these hot springs nestled in the Canadian Rockies have rejuvenated and inspired generations of travellers.
Qu

é

bec

: La Mauricie National Park
Did you know that La Mauricie National Park is as big as the Island of Montreal? That means a ton of space to play.

Qu?bec is known for doing winter right -- they have some of the best winter festivals in the world -- so we're not surprised their parks also come alive when temperatures drop. With over 150 lakes and lush forests to explore, there are plenty of opportunities in La Mauricie to snowshoe (even on a lake!), fat bike, cross-country ski, or even play snow tag, where you trace a shape in the snow with your snowshoe tracks. If you're looking to stay a while, check out Domain Wabenaki-Andrew. It's a cross between a communal living environment and resort on the shores of Lac ? la P?che that's affordably priced and chock full of activities.
Ontario: Bruce Peninsula National Park
Did you know that there is an annual Christmas Bird Count in Bruce Peninsula National Park? This tradition is almost 50 years strong.

Beautiful in the summer, Bruce Peninsula National Park takes on a whole new persona in the winter months. Stand atop dramatic cliffs and take in the stunning turquoise water of Georgian Bay below. Then, head to the forest and spot wildlife (birds are a big thing here), while hiking through serene trails. Another bonus? This park is a Dark Sky Preserve, which means it's perfect for stargazing with some hot cocoa before settling into your campsite for a bit of winter camping if you're feeling extreme.
Manitoba: Riding Mountain National Park
Did you know Grey Owl, the famous trapper-turned-conservationist worked as a "keeper of native animals" in the newly declared Riding Mountain National Park alongside his pet beaver, Jelly Roll, in the 1930s?
This beautiful park, about 3 hours outside of Winnipeg, is an adventurer's paradise. Go ice fishing, snowmobiling, traction kiting (like windsurfing on the snow), or cross-country skiing. Of course, there's the requisite snowball fighting and snow-angel making too! If you're really keen to experience Canadian winter, and want to spot some wildlife in the early morning (when elk, bison, and more are most active), stay in a rustic-luxe oTENTik, ready-to-camp tent and rise early to take it all in.
Yukon: Kluane National Park and Reserve
Did you know that this park is home to Canada's highest peak (5,959-metre tall Mount Logan), its largest ice field, and North America's most genetically diverse grizzly population?
Looking for a bucket list destination? This park is it! Not only is it breathtaking, but it's home to all sorts of adventure, from rugged to low-key. The lakes freeze over in the winter providing even more terrain to explore. Cross-country ski or snowshoe across the expanse, or go ice fishing and cook up your catch at a backcountry camping spot. Then, watch the Northern Lights dance across the sky above you.