10 ways to experience the Acadian coast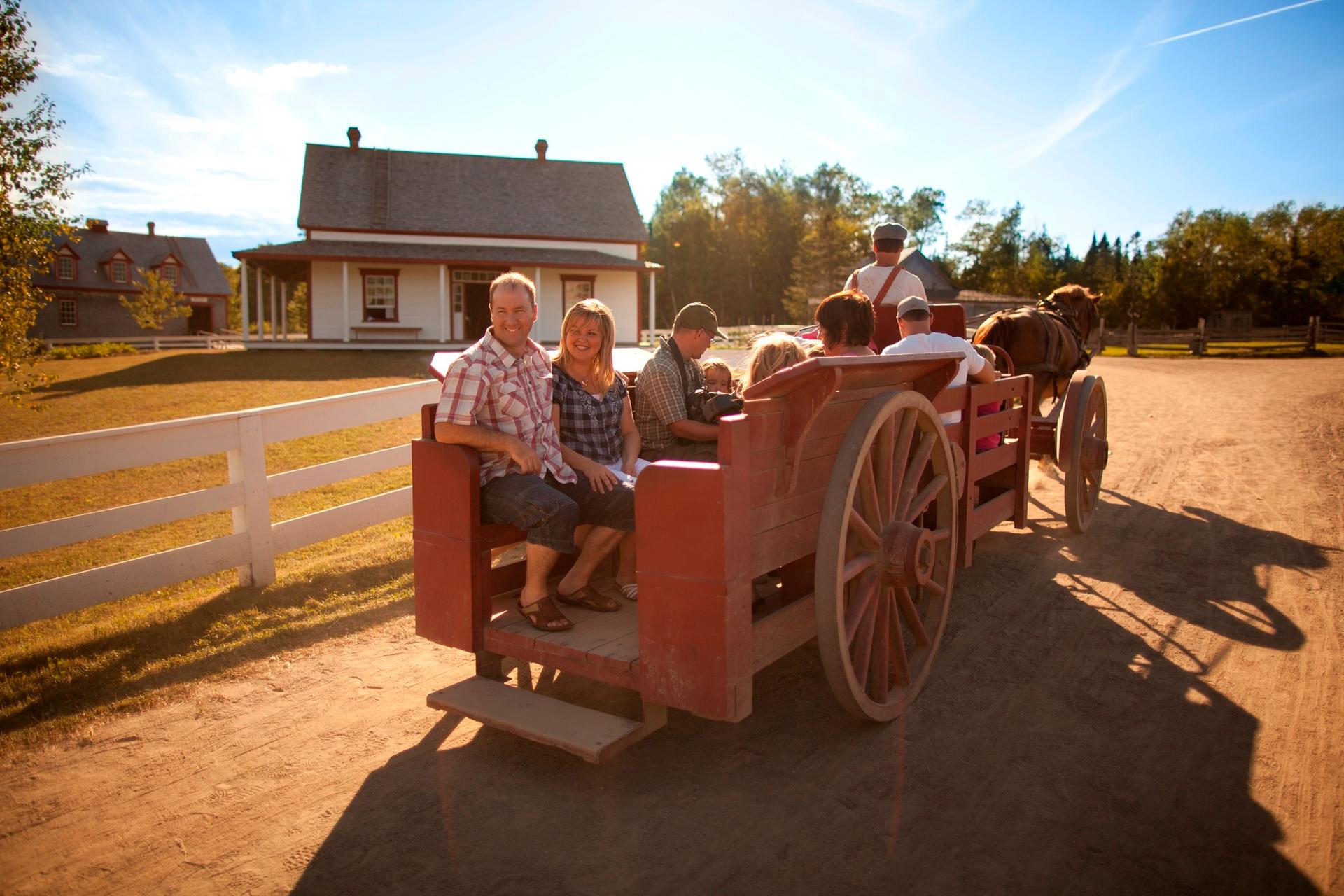 On the northeastern coast of New Brunswick, red, white, and blue flags still fly. These are the flags of Acadia, a colony of New France that settled on the North American coast during the 17th and 18th centuries. The descendants of these colonies wear this history proudly, continuing to showcase their French roots, language, and culture.
 
The Acadians of New Brunswick are a welcoming, friendly people. Here are 10 ways you can enjoy and experience their coast and culture during your visit.
Village Historique Acadien - Credit: New Brunswick Department of Tourism and Parks
1. Step back in time
The award-winning Village Historique Acadien lets you step into the Acadian past. Accompany costumed guides as they go about their chores in a period setting and tend the fields and farmyards as the early Acadians once did. Don't leave without enjoying a molasses cake.
2. Take colorful photography
Life in Acadia happens in Technicolour. The lighthouses are colourful, the homes are colourful, the boats are colourful... and of course, the people are colourful. Make sure your camera is ready for a delightful array of red, white, blue, and gold.
Historic Acadian food - Credit: Village Historique Acadien
3. Indulge in Acadian food
Meat pies, chicken fricot, fish cakes-we think the best way to get to know a place is to eat like the locals. You won't be disappointed with your little taste of Acadia.
4. Take a village tour
Spend the day strolling through picturesque Acadian villages. Some, like Cap-Pel?, have guided tours that will introduce you to local hotspots and life as the Acadians live it.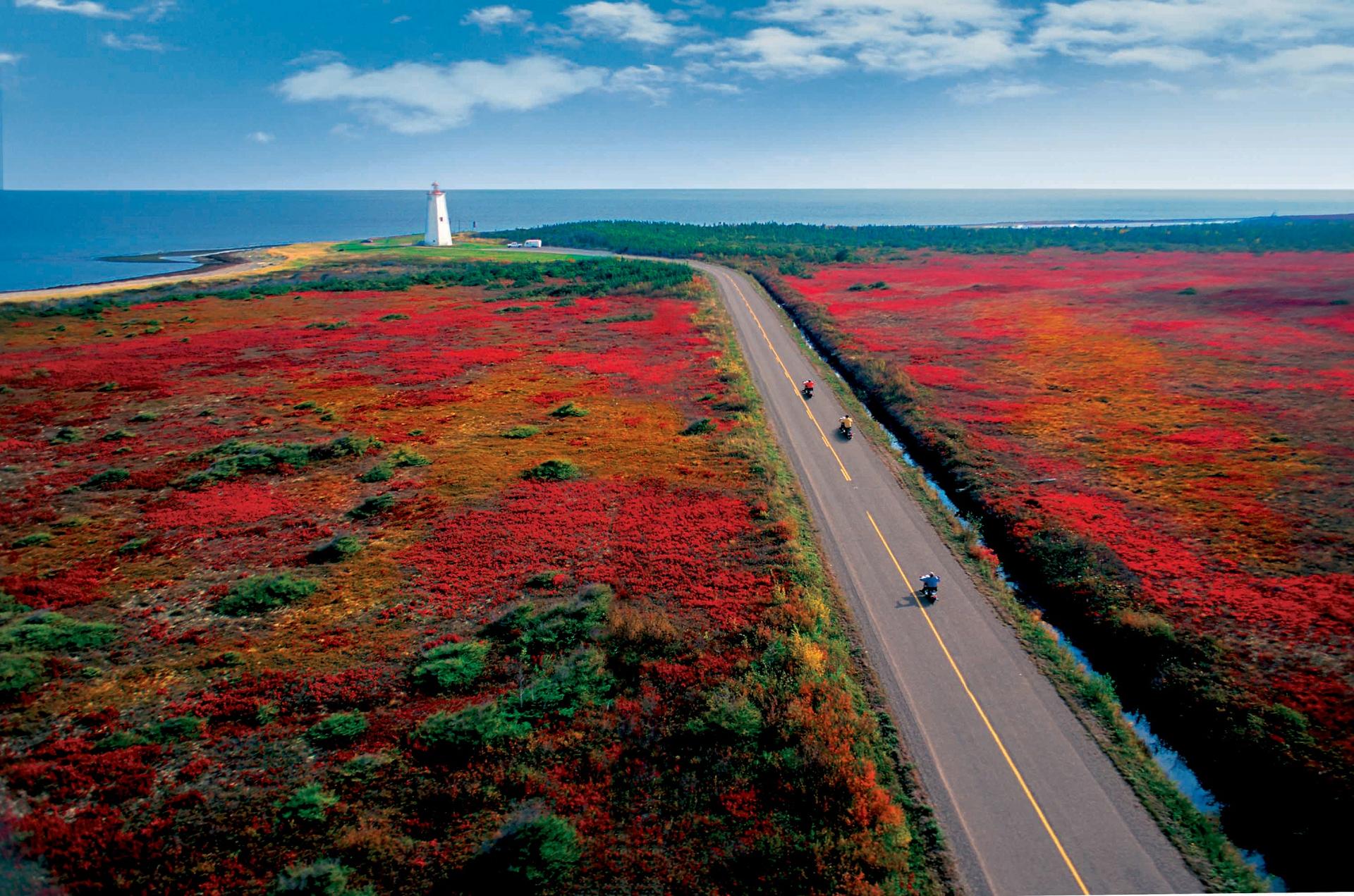 Miscou Island
5. Hunt for treasures on the Acadian islands
The isles of Lam?que and Miscou are home to fascinating tales of island life along with natural, cultural, and historical treasures. Get your treasure map and then head out on your own adventure.
6. Experience the joie de vivre at Festival Acadien
Join thousands of festival-goers in Caraquet to celebrate all things Acadian. Cabaret shows, main-stage concerts, and "m?chant partys" (madcap parties) are just a taste of the festivities. Then it all wraps up with the Tintamarre, a noise-making parade that's the largest (and loudest!) popular gathering in Acadie.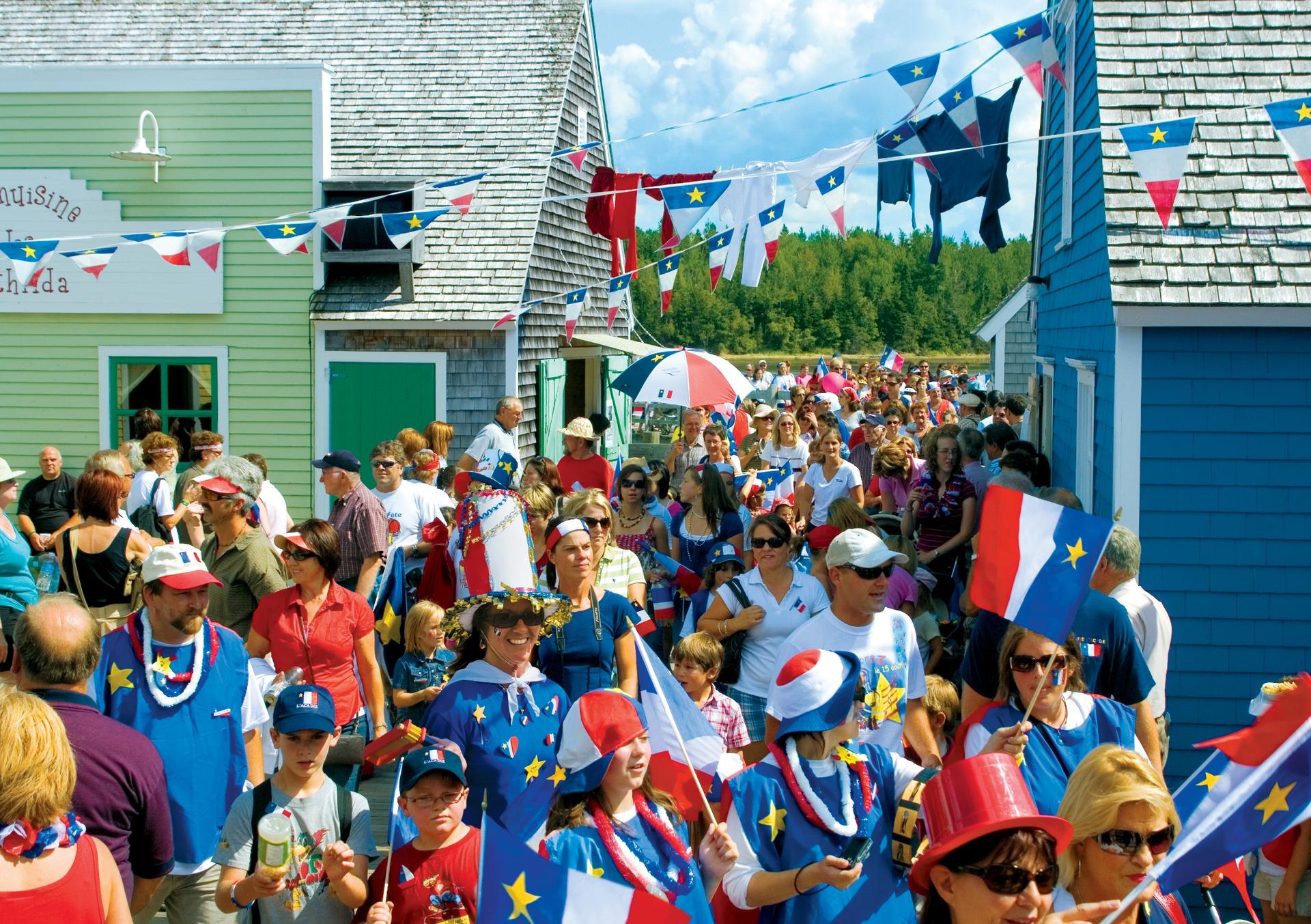 Le Pays de la Sagouine
7. Visit the one and only "Sagouine"
No visit to Acadie is complete without a stop at Le Pays de la Sagouine, a fictional island come to life. This living village, filled with a whole cast of characters, is set in an enchanting natural setting where theatre, music, comedy, and dance are featured daily with live performances.
8. Learn the history of Acadie
Visit the Monument-Lefebvre in Memramcook to truly understand the story of the Acadian people. Then visit the Mus?e acadien de l'Universit? de Moncton and discover one of the largest collections of Acadian artifacts in the world.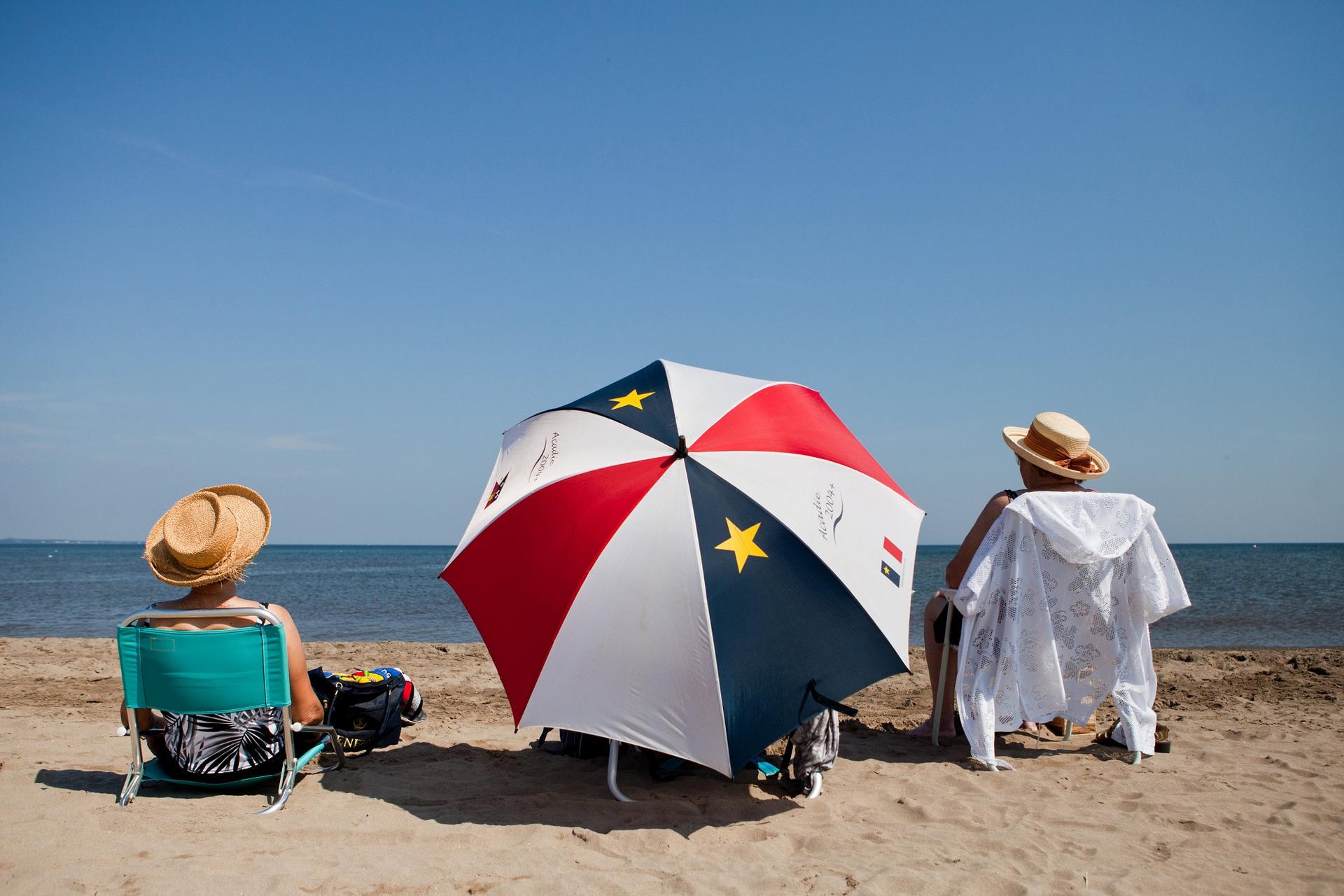 Parlee Beach Provincial Park
9. Unwind at the beach
Looking to relax by the seaside? You've come to the right place. Whether you choose the famously mosquito-free Inch Arran Park beach, the warmest salt water in Canada at Parlee Beach Provincial Park, the breathtaking views of sunrises and sunsets over the mighty Northumberland Strait at Murray Beach Provincial Park, or one of the many in between, your only challenge will be having to choose.
10. Meet an Acadian fisherman
Trap a lobster (or two) or reel in a mackerel with the help of a real Acadian fisherman. Hear stories from the sea and then enjoy a delicious meal made from your very own catch.
Learn more about "Acadie" on the Tourism New Brunswick website.