Southern Manitoba road trip planner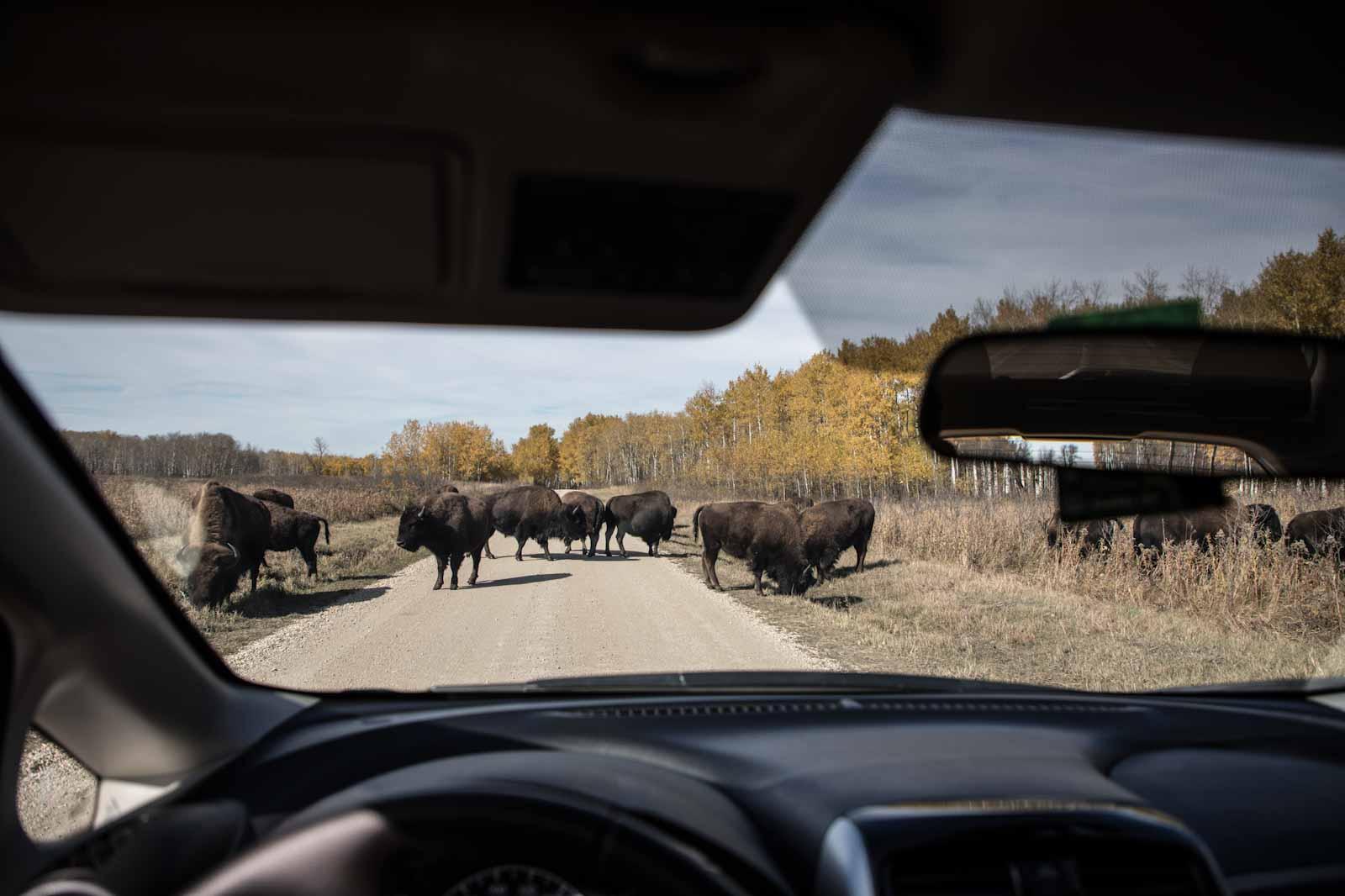 Manitoba conjures images of rich, prairie farmland, but the truth is, Canada's central province showcases so many diverse ecosystems, it feels like three different countries. And the best way to explore is by car.
With its rolling prairieland in the south, sub-arctic tundra in the north and the rugged terrain of the pristine lakes region, road trippers will be living the dream. The southern Manitoba route, from Winnipeg to Riding Mountain National Park and Spruce Woods Provincial Park, takes in abundant wildlife, quintessential country towns and distinctive topography to confuse and delight the senses.
This driving route can be done in a single day, but you'll want to take your time enjoy the majestic hiking trails Manitoba offers and experience camping that is unparalleled.
Winnipeg to Riding Mountain National Park: 268 kilometres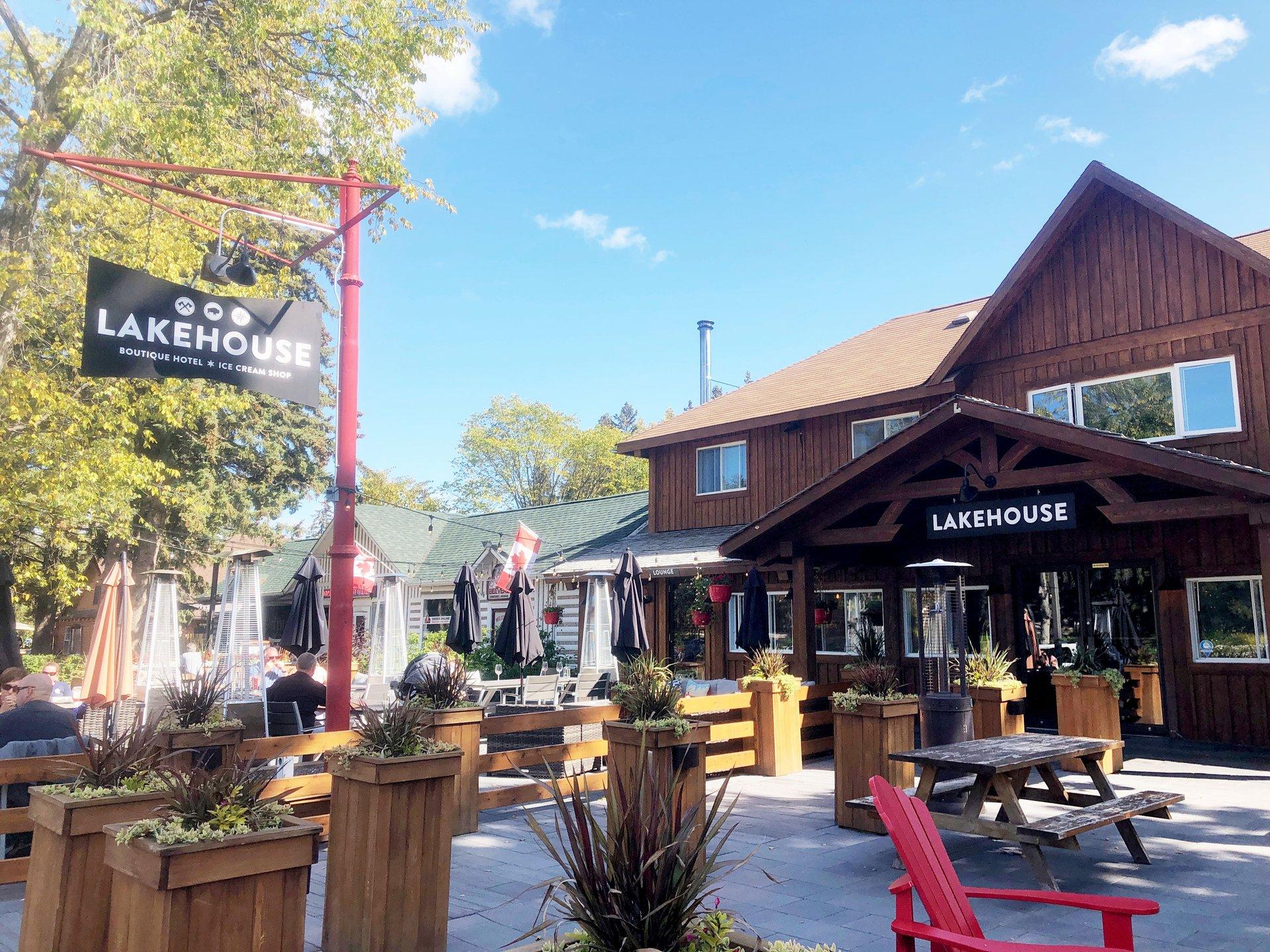 Lake House Hotel, Wasagaming - creidt: Travel Manitoba
One of the great road trips from Winnipeg begins with a cruise along the Yellowhead Scenic Highway (Hwy 16) into Manitoba's heartland across spectacular prairielands that feel like they go on forever. If you're lucky, you might just spot a black bear or two along the way, looking to hitch a ride (we recommend you let them walk!).
You'll want to make a stop at the town of Neepawa, halfway between Winnipeg and Riding Mountain National Park, for one very good reason. The Farmery Estate Brewery is an iconic watering hole in Manitoba, where the barley and hops are homegrown right there on the prairie farm. The Pioneer Harvest Stout is a crowd favourite, with its subtle notes of chocolate, caramel malt and bitter coffee, best thrown back with a side of beer battered fish and chips from the Farmery's food truck.
Enjoy the scenic 268 kilometres through the Parkland region and stop for lunch at the Lakehouse in the prairie town of Wasagaming on the shores of sparkling Clear Lake, the largest lake in Riding Mountain National Park. Stroll the picturesque township, browse the boutiques and say hi to the friendly locals, or choose your own outdoor adventure, from fat biking around Clear Lake to kayaking the crystal waters.
Bison in Riding Mountain National Park - credit: Travel Manitoba
Riding Mountain National Park has to be seen to be believed. Perched atop the Manitoba Escarpment, this protected forested parkland contains three diverse ecosystems: grasslands, boreal forest and upland deciduous forest.
The best way to immerse yourself in this striking natural oasis is to get amongst it at one of the Park's numerous camp sites, offering perhaps the most outstanding camping in Manitoba. Stay in the comfy oTENTiks, book a micrOcube, yurt or rent a cabin in Wasagaming, and spend a few days exploring more than 400 kilometres of hiking and biking trails, including Gorge Creek Trail, a 12.8-kilometre return hike that takes you through aspen, hazel and old oak forests.
Time seems to stand still as you stretch your legs among this ancient natural playground, teeming with wildlife from wolves, moose, and elk, to black bears, bison and hundreds of bird species.
For the ultimate wildlife experience, take a self-driving tour to Lake Audy for an up-close encounter with more than 40 protected bison. Be ready for a bison traffic jam and remember, these are friendly beasts. There's every chance you'll have one peering through your windscreen.  
Riding National Park to Spruce Woods Provincial Park: 165 kilometre
Spirit Sands Self-guiding Trail in Spruce Woods Provincial Park - credit: Travel Manitoba
Wind your way 165 kilometres south to Spruce Woods Provincial Park, where the shifting landscape serves up another surprising vista: a sandy desert-like pocket in the midst of fertile, prairie farmland.
Known as Spirit Sands, the dunes provide a delicious contrast to the blue-green sea of spruce trees in the Devil's Punch Bowl, lush riverbank forests and grassy plains of this ecological wonder.
Ready for the most serene hiking trails Manitoba offers? Don your hiking boots and trek the quiet trails through arid desert and wooded forests, taking in scenic vistas of the Punch Bowl, with its glittering pond and grassy surrounds, and staggering panoramic views of the Assiniboine River. 
Make sure you stop off at the Park's interpretive centre, that showcases the cultural history and unique fauna and flora, including live specimens of reptiles, fish and amphibians found in the Park.
Spruce Woods Provincial Park to Winnipeg: 179 kilometres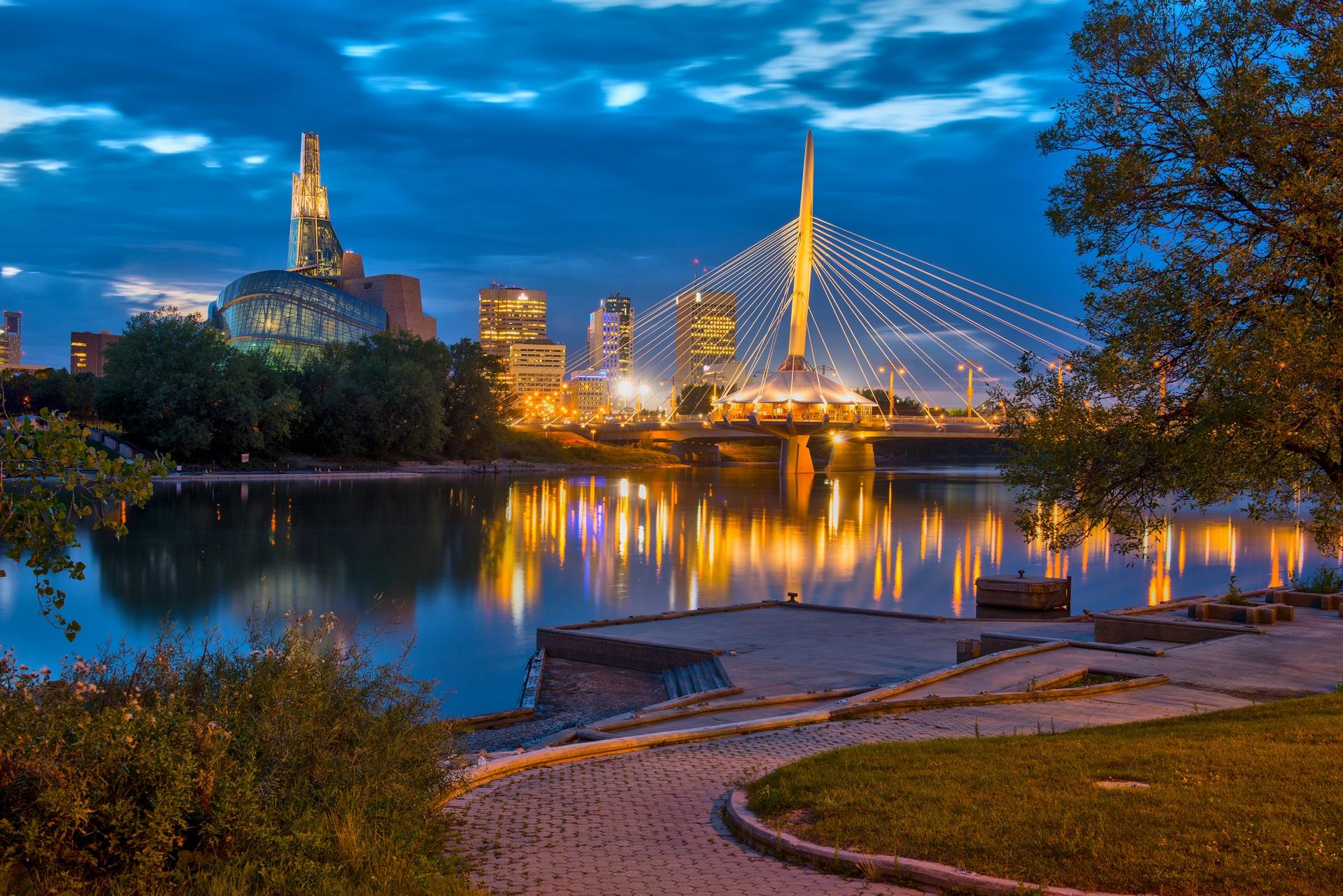 Winnipeg Esplanade and Louis Riel Bridge - credit: Enviro Foto, Courtesy of Travel Manitoba
The journey back to Winnipeg takes less than two hours, but the adventure is far from over. Soak up the vibrant buzz of this eclectic city, one of Canada's true urban treasures.
Check out the historic landmarks and boutique shops at The Forks, a 6,000-year-old meeting place at the junction of the Red and Assiniboine rivers, and then head over to the lively Exchange District, a hub of pop-up artisan stores, galleries, entertainment venues and eateries to impress even the most refined foodie.
Take a selfie at the Manitoba Legislature Building, with the magnificent Golden Boy sculpture perched upon the dome acting as the perfect photo bomb. Dive deeper into the building's architectural secrets with a  Hermetic Code Tour, where you'll unearth hieroglyphic inscriptions and numerological codes inscribed in a Masonic language, so well hidden they eluded experts for 100 years.
Pining for polar bears? Just because you're in the south of Manitoba doesn't mean you can't explore the northern subarctic region. The Journey to Churchill exhibit at the world-class Assiniboine Park Zoo serves up close encounters with polar bears and other exotic Arctic species.
From CAD 5,945
7 days / 6 nights
Head into the Hudson Bay where the Polar Bears are after leaving the melting sea ice and where 60,000 Beluga Whales can be seen in super pods!

From CAD 1,018
6 days / 5 nights
Enjoy the best of these two central Canada cities of Saskatoon and Winnipeg connected by a train journey onboard VIA Rail's The Canadian route. Enjoy elements of adventure and exploration, from Segway rides, heritage parks, museums and art galleries - soak up the top attractions these cities offer.
From CAD 4,945
6 days / 5 nights
Experience fabulous fall colours, fantastic wildlife, and an unforgettable experience at Lazy Bear Lodge that will last a lifetime!