From pow wow to poetry
Witness Indigenous Cultures come to life at a Pow Wow or Cultural Festival this year. Immerse in a world where hip-hop moves blend with traditional fiddle music, where sequined shawls flutter as fancy dancers spin and the air is sweet with the scent of fresh-fried bannock. All are welcome...
By Nikki Bayley
Named after a sacred gathering place for ceremony and celebration the Manito Ahbee Festival celebrates Indigenous art, culture, music and heritage in Winnipeg - and beyond. Ignite your spirit as M?tis Red River jigging meets hip hop moves. Discover Indigenous songwriters and musicians of tomorrow at showcase concerts; watch traditional dancers spin and kick in glittering regalia; read original stories from emerging talents and hear traditional myths and legends from Elders and storytellers.
For more than 30 years, Terres en Vues (Land InSights), the team behind Presence Autochtone, the Montreal International First People Festival, have been at the forefront of advancing Indigenous art and artists within Quebec. Creating important conversations around First Nations Culture, whether that's expressed through film or poetry, concerts or gastronomy, their 10-day festival in August brings an exciting wave of Indigenous creativity from the three Americas to Montreal each year. Join them for an artistic and cultural renaissance of First Peoples in Quebec
Discover a treasure trove of rich Indigenous Cultures at Kina8at, a rare pearl deep in the heart of the Laurentians, perched on the side of a tranquil lake for canoeing, surrounded by wilderness with plenty of space for Anicinape Culture to flourish. Join the team for multi-night outdoor adventures learning forest survival skills, tending the sacred fire and receiving animal teachings, or visit for the day for Acokan art therapy learning traditional Indigenous crafts whilst on a journey of self-exploration.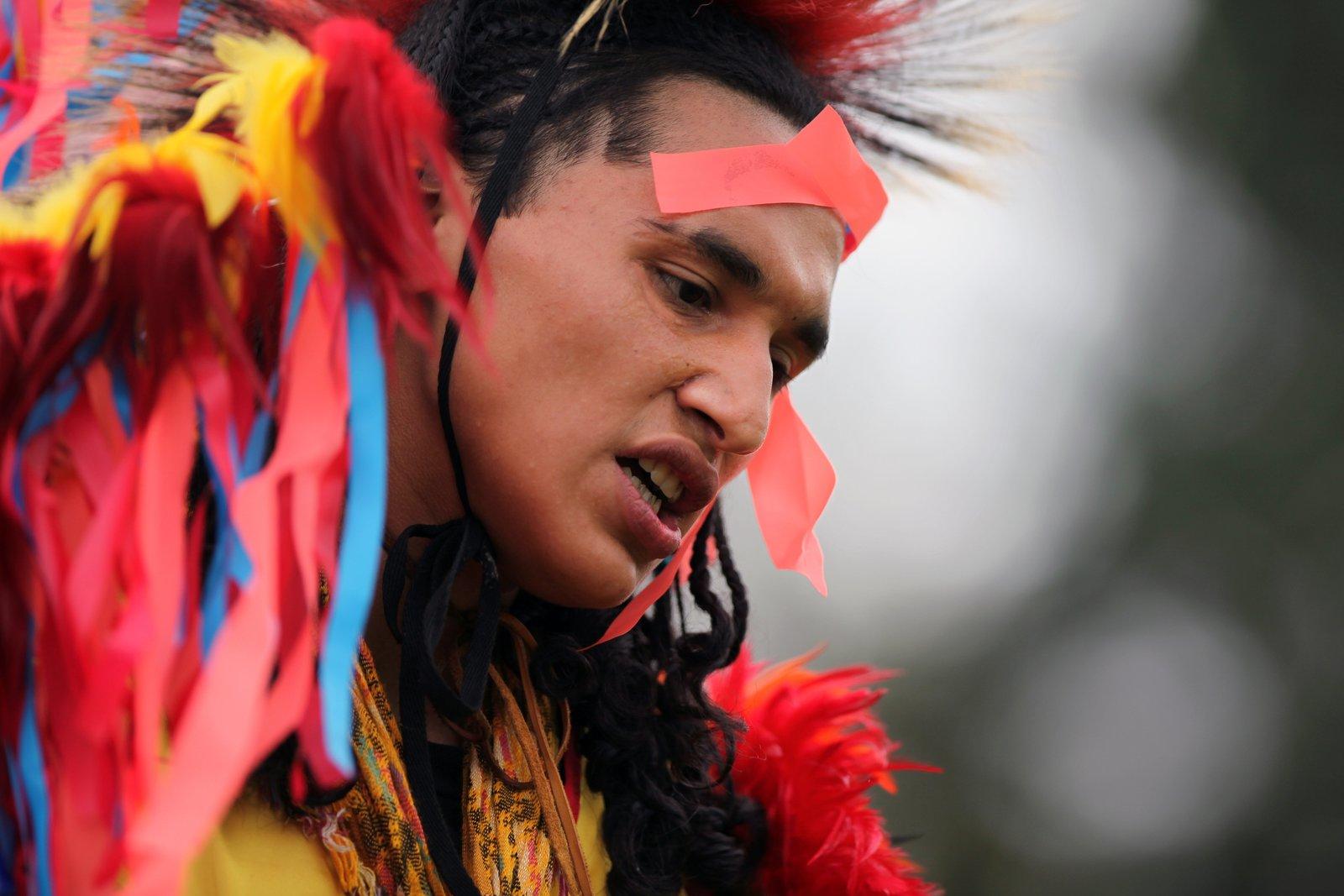 Credit: Wendake PowWow
The 2022 Ad?ka Cultural Festival will take place from June 30 to July 7 at the Kwanlin D?n Cultural Centre, Whitehorse, showcasing the creative spirit of Yukon First Nations People. Now celebrating its tenth anniversary, the festival preserves and revitalizes arts and culture whilst inspiring local Indigenous artists and youth to celebrate and take pride in their heritage and communities. Through exploring elements of traditional and modern Indigenous visual and performing arts, fashion, food and more, the celebrations this year in the Yukon look to be unmissable. 
For the past 15 years, storytellers and musicians have gathered in Natashquan, Quebec to share and celebrate Innu oral Traditions, and Acadian Culture. The Innucadie Story and Legend Festival showcases poetry, stories, myths and legends, alongside live music featuring drumming, violin, accordion and guitar. Taste fresh-smoked salmon and bannock with berry jam and larch tea; browse local artisan crafts such as caribou skin clothes and beaded moccasins, be part of an age-old oral tradition of sharing and passing down Traditional Knowledge. 
Pow Wow season takes place from May through till September offering visitors the chance to connect with Indigenous Cultures at their most vibrant. Head to the heart of the Huron-Wendat community, just 20 minutes' drive from Quebec City to one of Quebec's largest pow wows in Wendake to tap your toes to the beat of the drums. Watch awe-inspiring drum and dance competitions, browse the artisan market, savour roasted game on a stick, learn more about living Indigenous Culture.