La pêche est belle takes you from river to table in Baie-Saint-Paul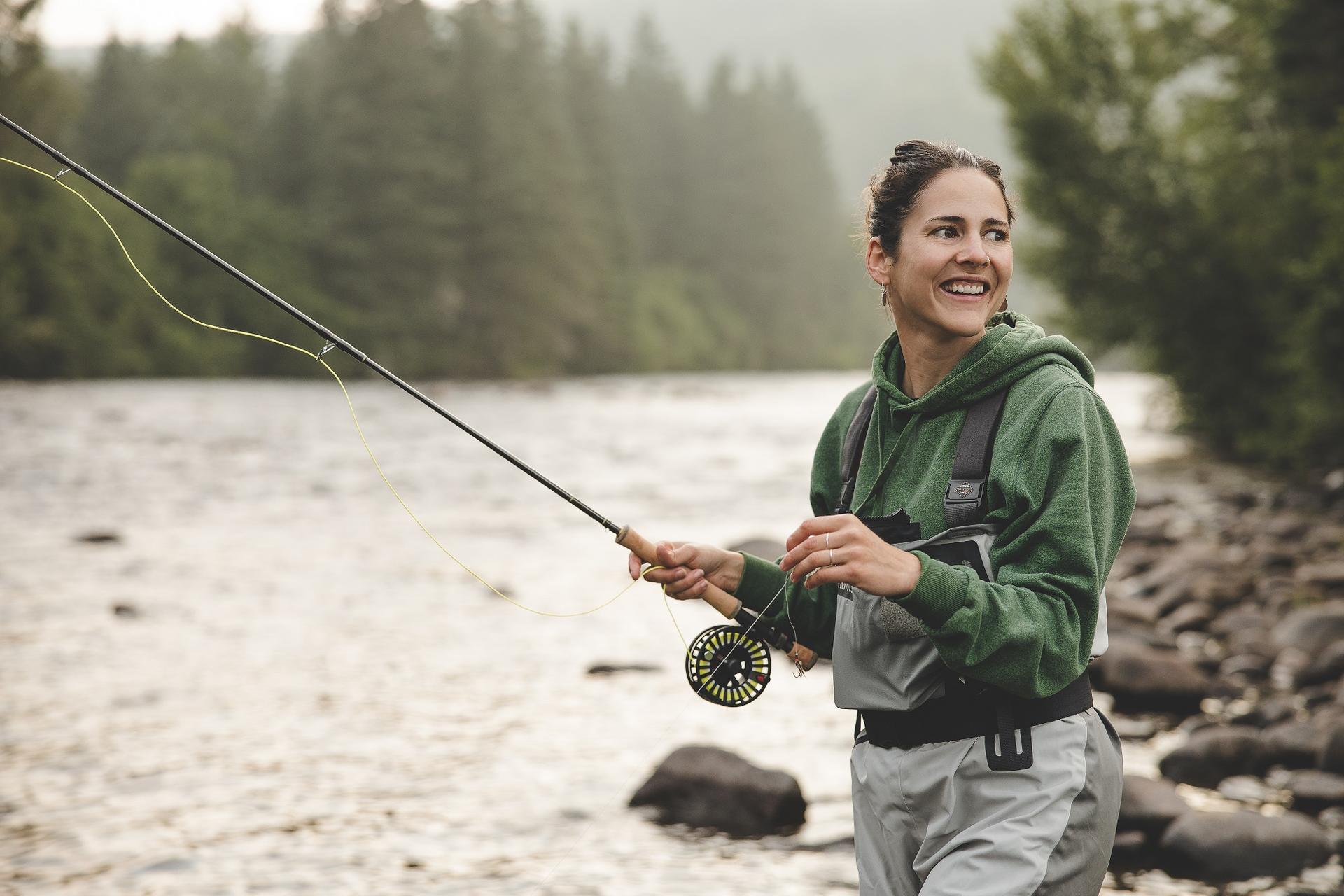 Nestled in Charlevoix, just an hour's drive east of Qu?bec City, Baie-Saint-Paul is a mountain and river paradise on the shores of the St. Lawrence River. La p?che est belle offers unique river-to-table getaways for women who love food and nature.
La p?che est belle was created by passionate fly fishers and foodies Judith St-Pierre and Marie-?ve Cournoyer to bring women together on the river. It attracts anglers of all ages, beginners to seasoned, for a magical--and delicious--day or weekend on Charlevoix's Rivi?re du Gouffre.
Judith and Marie-Ève, co-founders of La pêche est belle - credit: Audet Photo
Since fly fishing rivers are often remote, Rivi?re du Gouffre's proximity to urban centres like Qu?bec City and Montr?al makes it a rare gem. The gastromony of Baie-Saint-Paul and Charlevoix never ceases to amaze the two co-founders and their guests; wading knee-deep into such an accessible river in a magnificent setting with a rich food culture is truly a one-of-a-kind experience.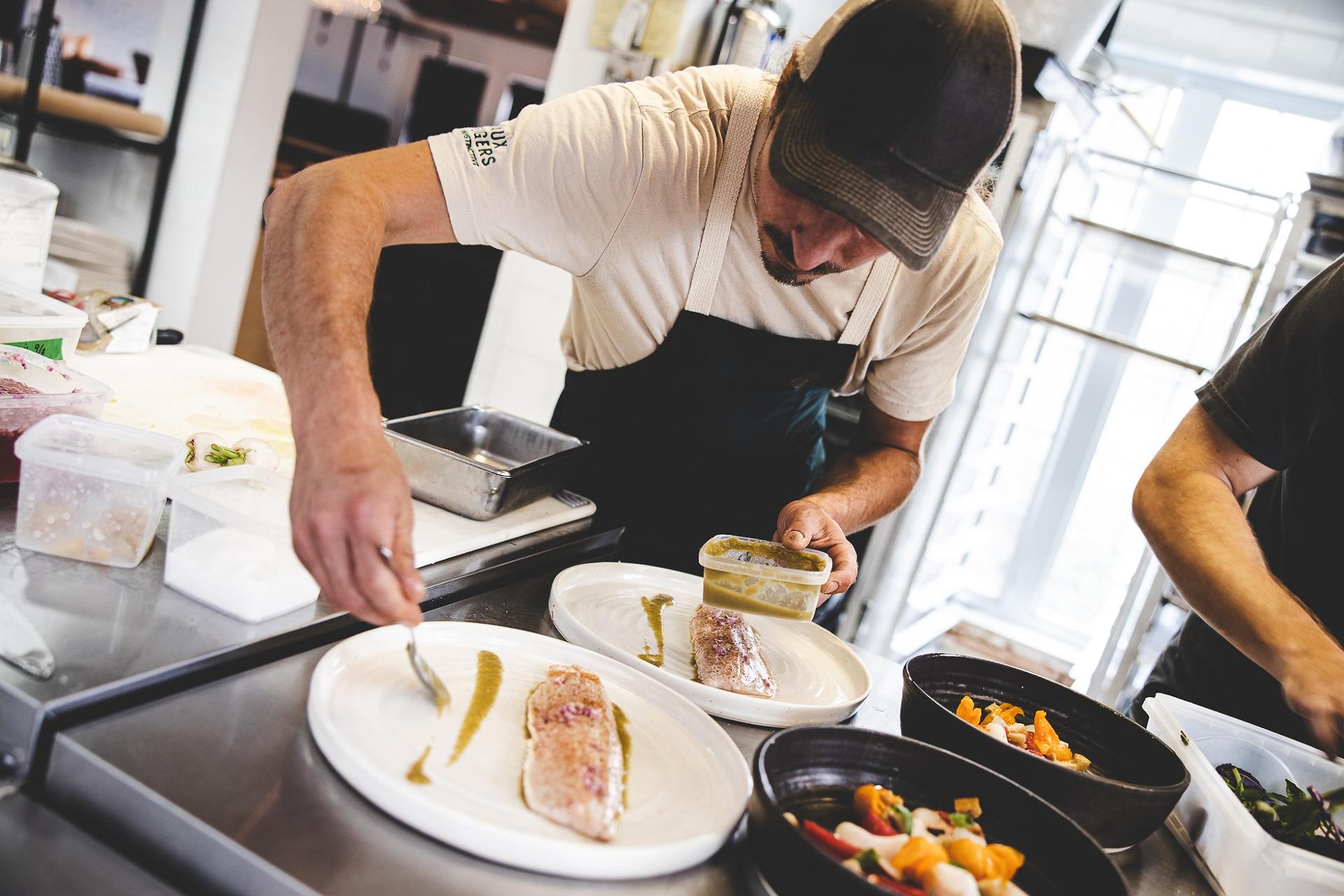 Staff at Faux Bergers plating fish - credit: Audet Photo
A typical day of fishing starts early on Rivi?re du Gouffre, just a stone's throw from the town centre. On the river anglers laugh, share fishing know-how and techniques and taste local spirits, such as Menaud Gin. They also meet local artisans like ?mile Tremblay, chef at Faux Bergers, who doesn't hesitate to bring his cuisine right to the riverbank.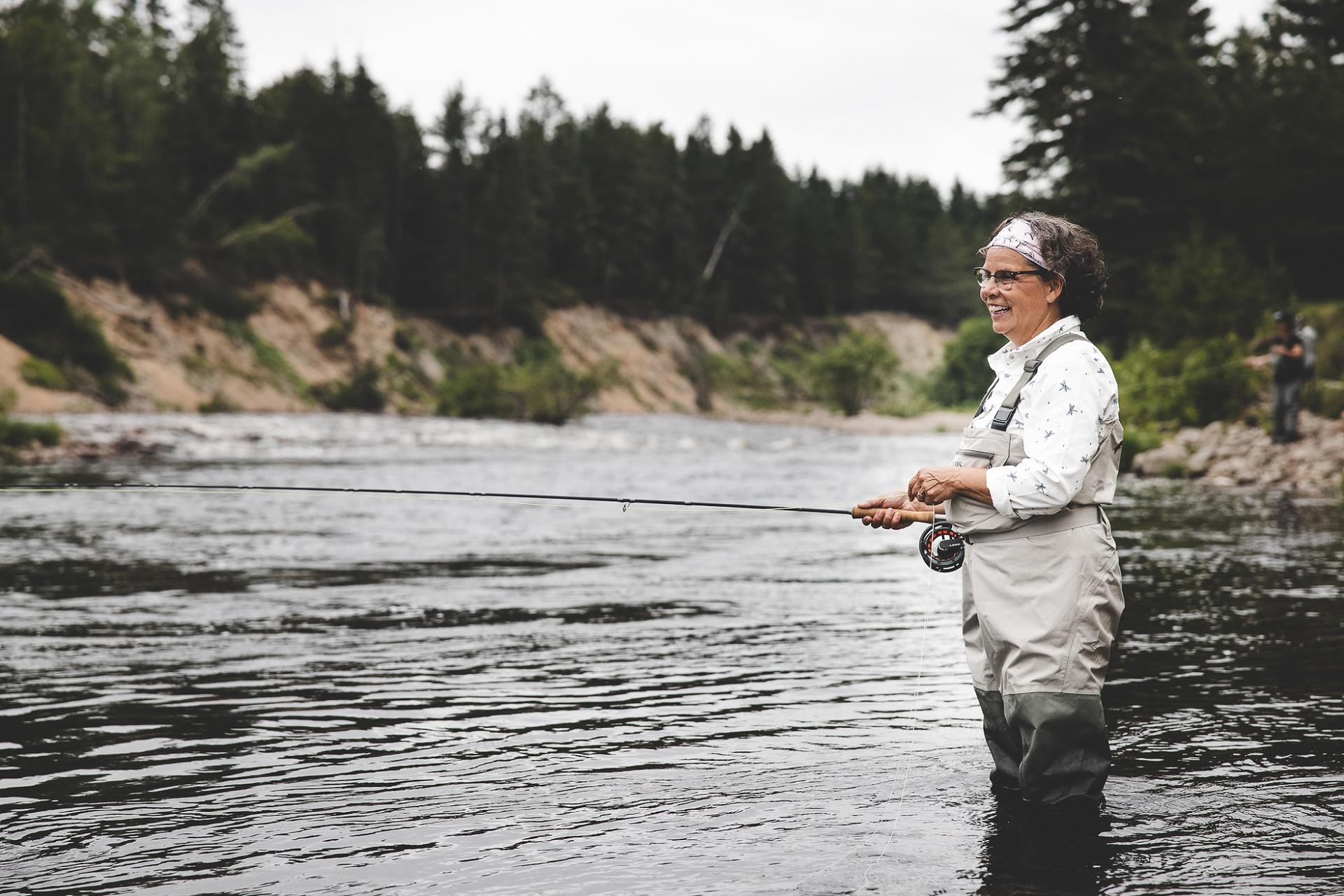 La pêche est belle attracts women of all ages and all walks of life, from beginners to seasoned pros - credit: Audet Photo
"After a weekend with us, you go home refreshed, with the feeling that time stood still for a moment. It's a chance to leave your fast-paced life behind and spend time with other women, far from the daily grind." - Marie-?ve, co-founder of La p?che est belle
This river-to-table experience really brings people together and helps them connect. It's pure joy!