Golf getaway guide for Saskatoon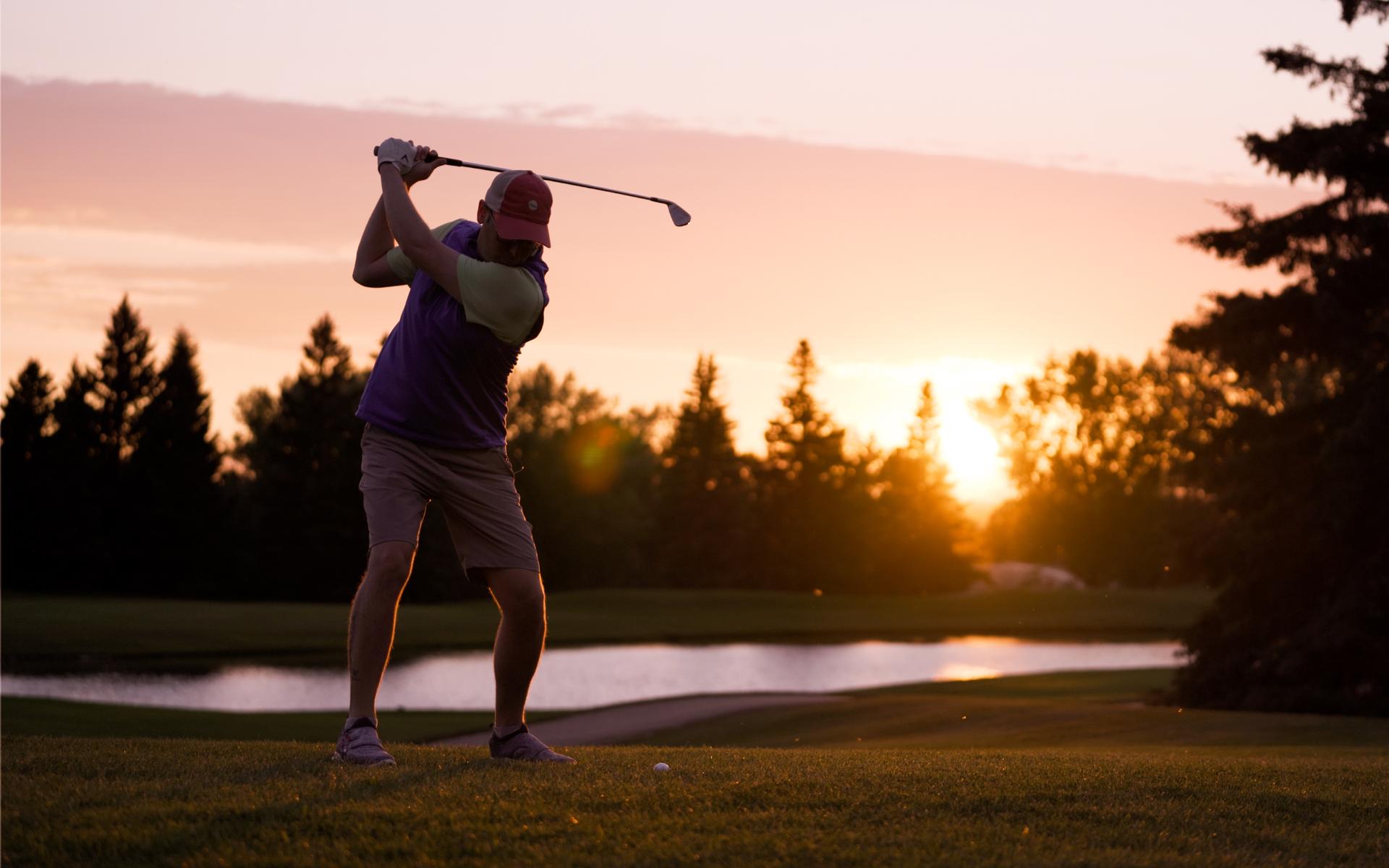 Given that golf is often so tied to mountains or oceans, it's easy to forget that in the middle of Canada there are plenty of great golfing options as well.
In Saskatoon - and within a short drive from the most populous city in Saskatchewan - are a ton of unique course layouts that take advantage of the gorgeous prairie landscape.
The stunning par-3 2nd at Waskesiu Golf Course in Waskesiu, Saskatchewan. Credit: Adam Stanley
"I would definitely say Saskatoon is an area of hidden gems," says Anna Young, a former professional golfer from Saskatoon who is now a teaching professional. "Not just in golf, but there's a huge restaurant scene and huge bar scene and everything is quirky and unique and there's a lot of things to do here for such a small city. I never thought it was a small city because... there's always things to do."
A great kind of golf
Just minutes from Saskatoon's bustling downtown you'll find a handful of courses, but none are better than the Indigenous owned and operated Dakota Dunes Golf Links.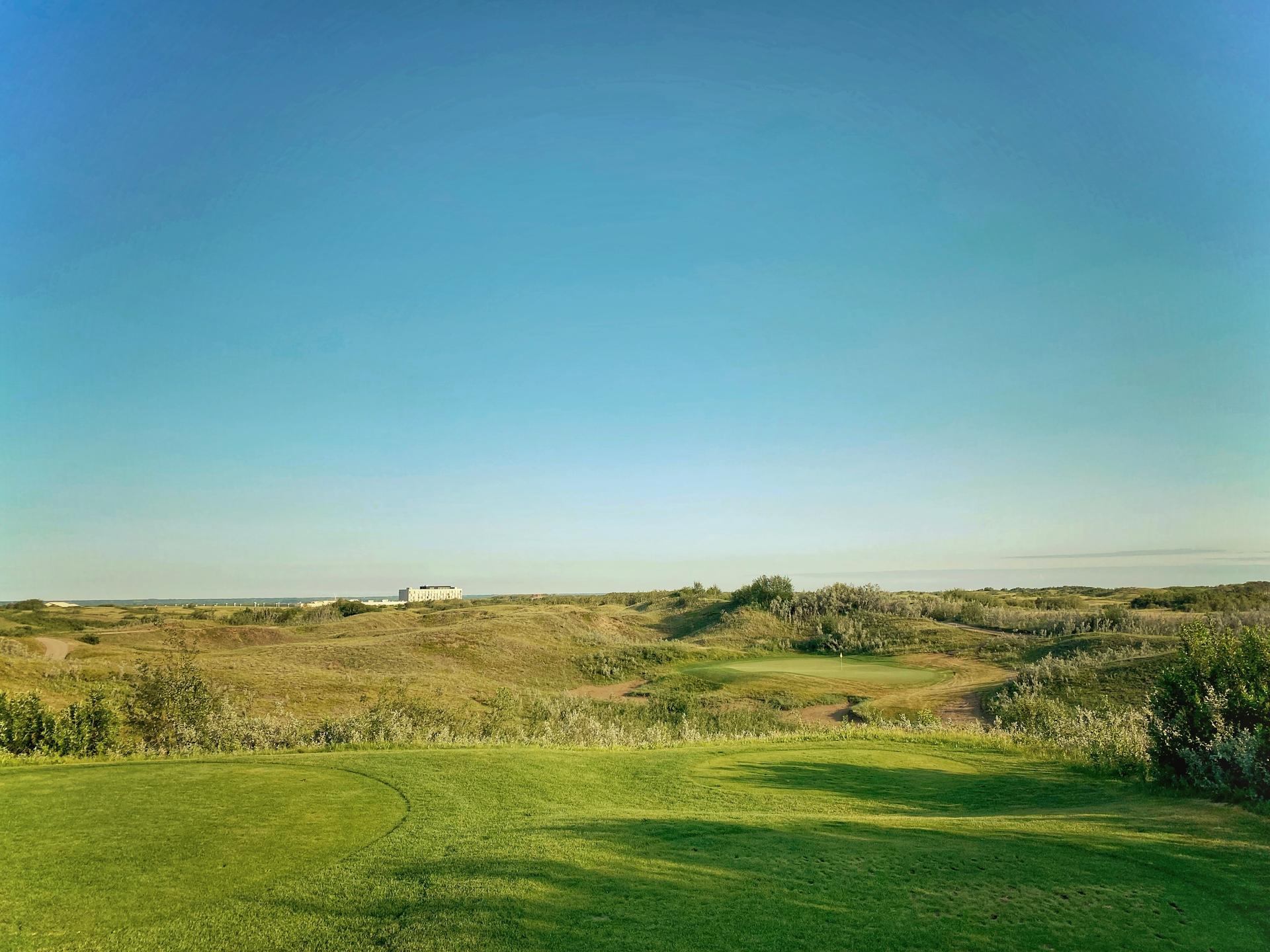 The par-3 15th at Dakota Dunes Golf Links in Saskatoon, Saskatchewan. Credit: Adam Stanley
Long ranked as the top public layout in the province, Dakota Dunes - which sits on Treaty Six Territory and is owned and operated by the Whitecap Dakota First Nation - opened in 2004 and spans the areas natural sand dune formations (many of which are nearly It's an oasis set amongst the Canadian prairies and is the darling of the newly built Dakota Dunes resort.
While Dakota Dunes is a linksy, windswept layout that will challenge golfers of all skill levels, just north of Saskatoon lays plenty of golf options that reflect the beautiful Canadian prairie landscape.
First up, in Prince Albert is Cooke Municipal Golf Course. Cooke Municipal is located right in the middle of town and is often talked about as the best municipal layout in Canada. It's well-conditioned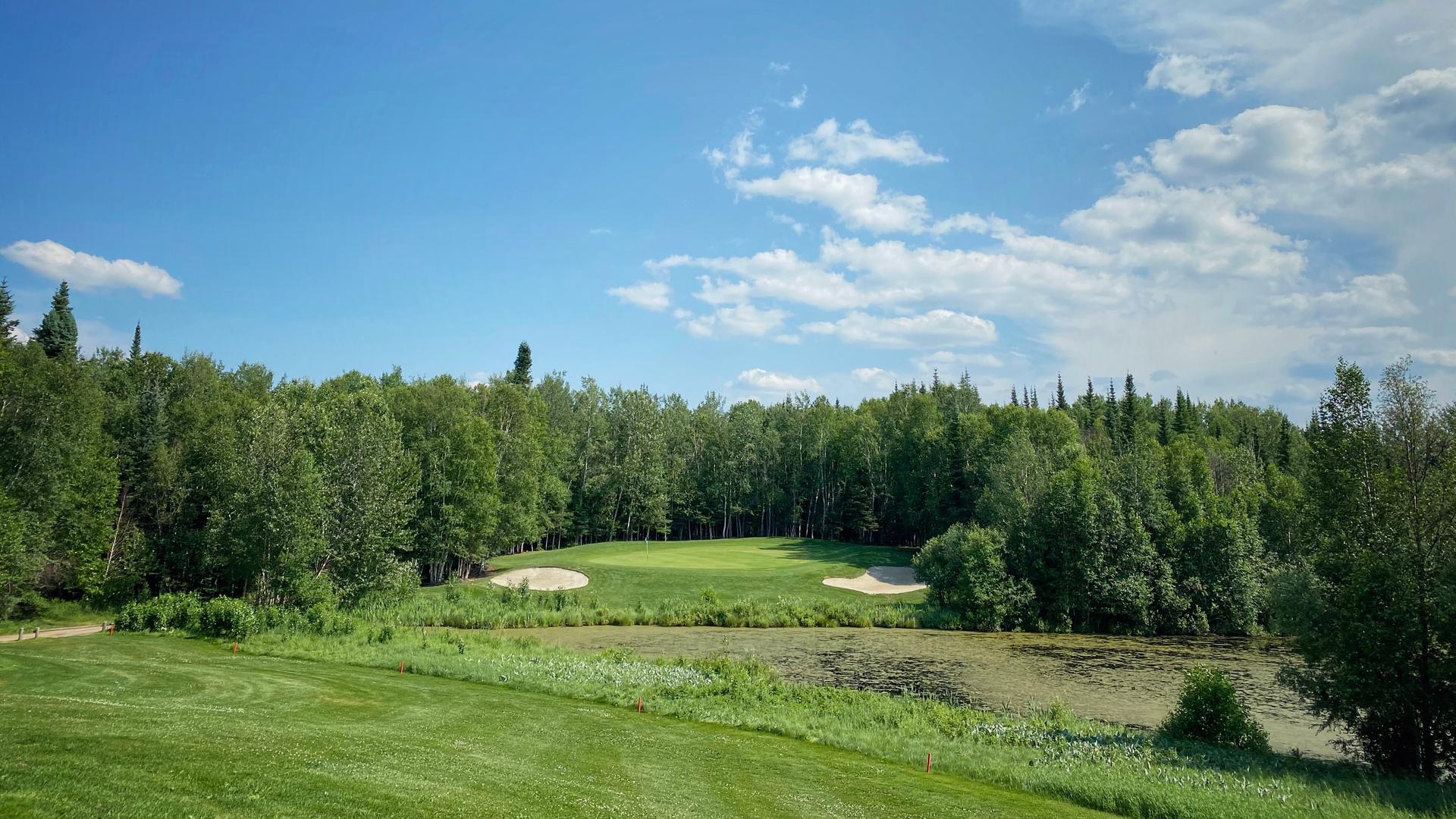 A beautiful par three at Elk Ridge Resort in Waskesiu, Saskatchewan. Credit: Adam Stanley
Just a little further north, in Waskesiu Lake, are two of Canada's most iconic prairie golf courses - Elk Ridge Resort and Waskesiu Golf Course. Elk Ridge is a 27-hole facility cut through natural surroundings like mature boreal forest. The ponds, trees, and wildlife make for a excellent Canadian golfing experience.
On the other hand, Waskesiu is a Stanley Thompson gem that's wildly fun, steeped in history and boasts peekaboo views of Waskesiu Lake.
Dive into Saskatoon's best tastes and tipples
Saskatoon has quickly become a talked-about culinary hotspot thanks in large part to Chef Dale Mackay. Mackay has three restaurants in Saskatoon and has a laser-like focus on using local ingredients in his internationally-inspired menus. These local favourites are all perfect retreats after a round of golf.
"The people are lovely. The city is lovely. And the food is great," says Mackay.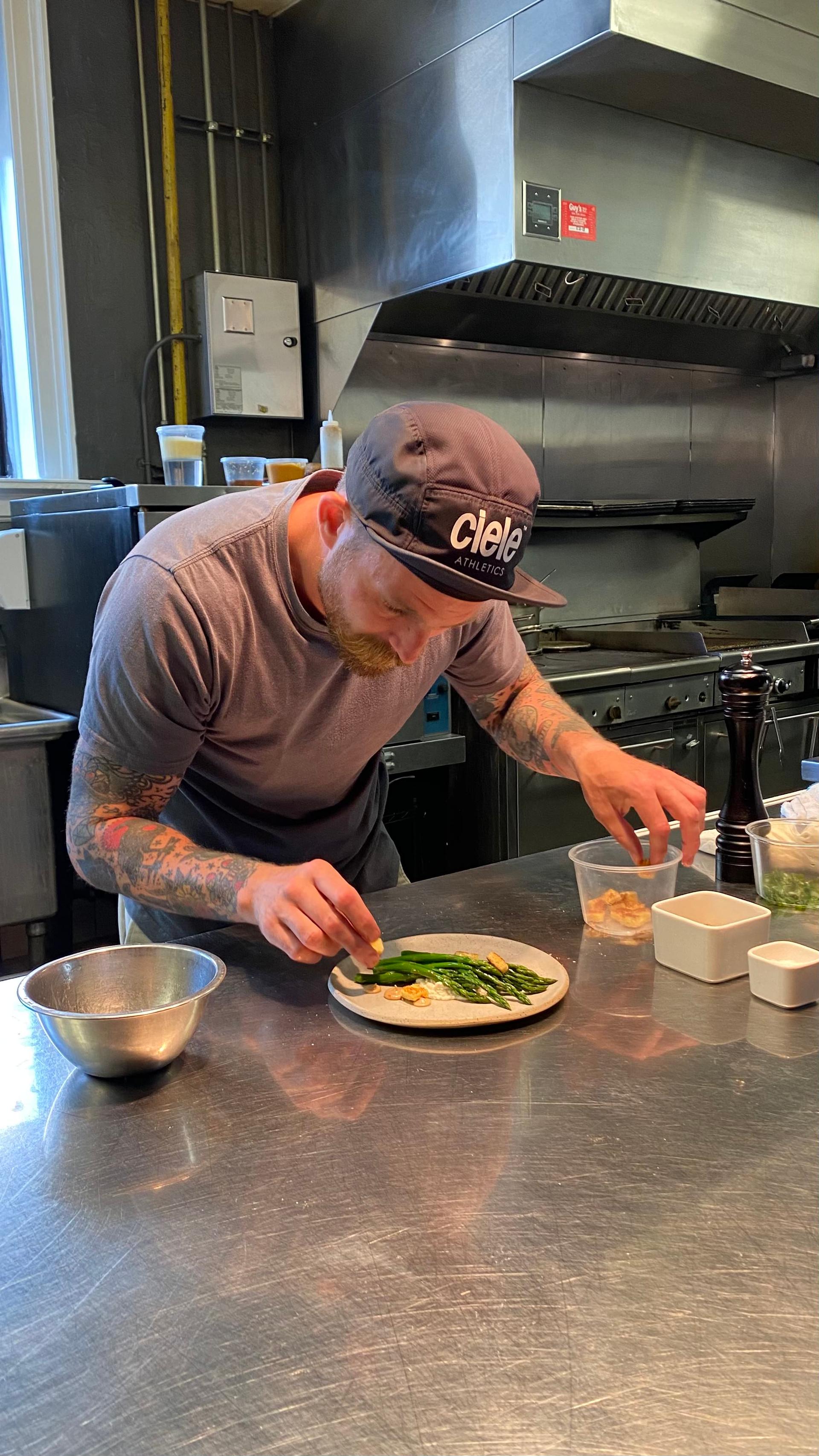 Award-winning chef Dale MacKay puts the final seasoning on one of his dishes at one of three restaurants he owns in Saskatoon, Ayden Kitchen and Bar. Credit: Adam Stanley
Local artisans like the husband-and-wife team at Black Fox Distillery and the family behind the Crossmount Cider Company are also supporting the buzzy food scene in Saskatoon with locally made whiskeys, gins and ciders.
It's more than just golf
The golf in Saskatoon and its surrounding area is becoming more well-known with each passing season. And after celebrating a great round with a great meal, you're also able to enjoy some exciting local flare as well.
Cruise along the South Saskatchewan River (Saskatoon is the City of Bridges - see if you can spot all nine!) on The Prairie Lily, or time your trip with the SaskTel Saskatchewan Jazz Festival and catch a few notes behind the iconic Delta Bessborough hotel.
While it's worth a visit for the underrated and lesser-known golf, you'll find yourself thoroughly enjoying all of the hidden gems Saskatoon has to offer as well.