A foodie's guide to Ottawa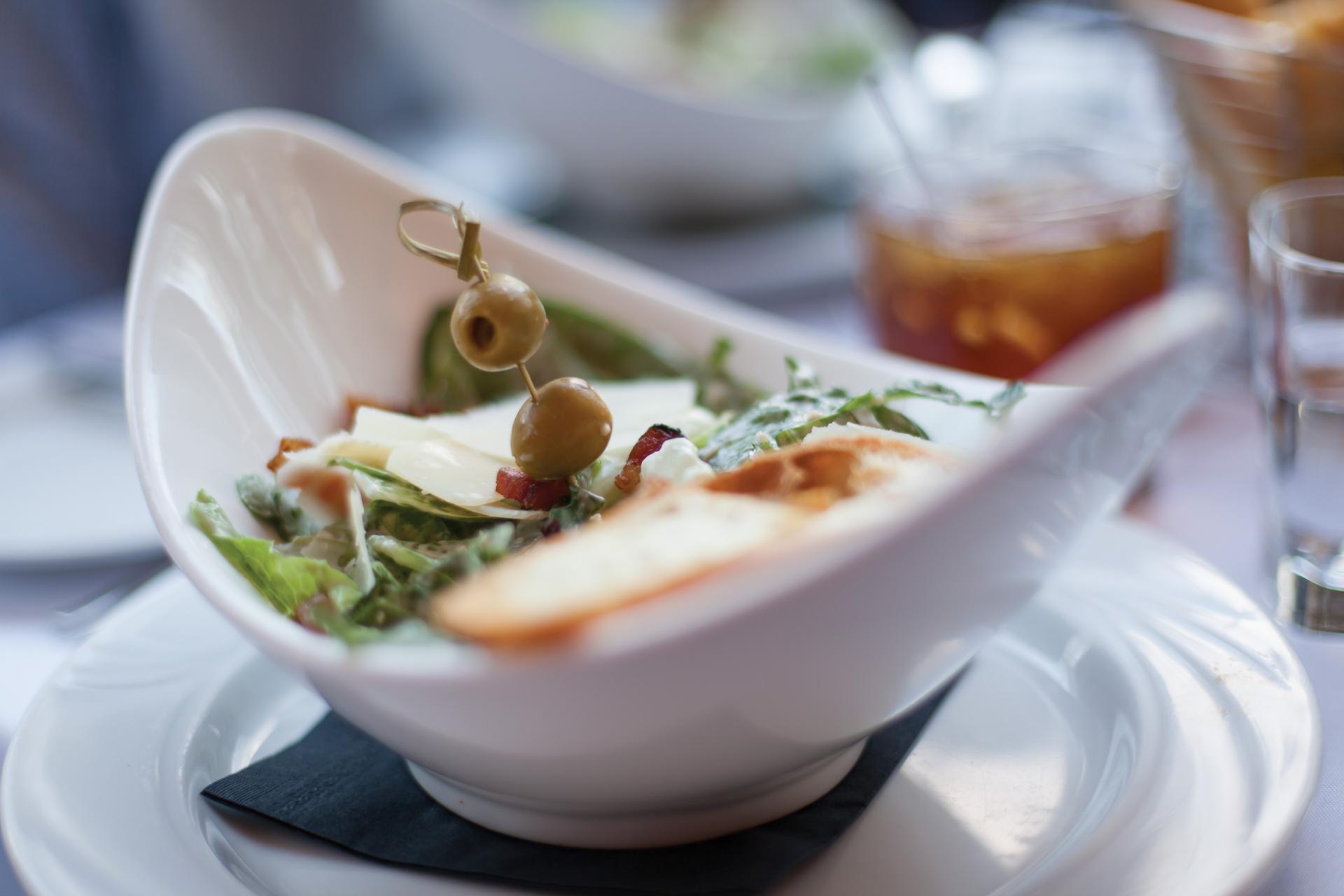 Ottawa's culinary scene is about as diverse as Canada itself: Canadian cuisine is cooked alongside ethnic foods; food trucks are as popular as fine dining; historic markets and modern chefs work in tandem. It's really something to behold — and devour.
If you want to leave Ottawa with a full stomach and a smile on your face, this foodie's guide is for you.
Authentically Ottawa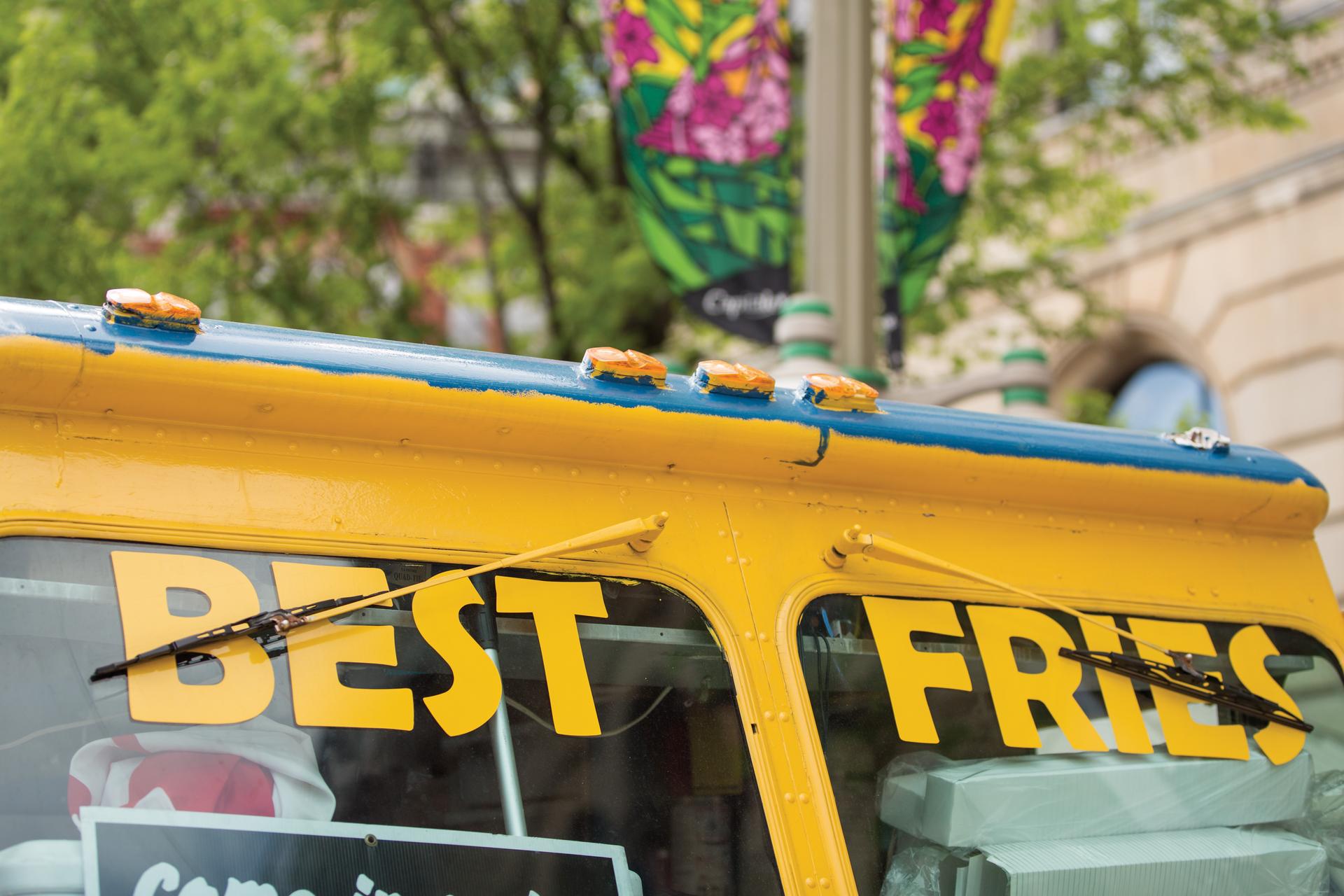 Ottawa has a variety of delicious food trucks
If you like to live like the locals do, a trip to Ottawa will probably include sourcing local ingredients and foods at the ByWard Market. For nearly two centuries, farmers and craft merchants have taken to the market to share the fruits (literal and metaphorical) of their labour. Snap up food from some of the over-260 stands, pack your picnic basket, and then head to Parliament Hill for a fully Canadian experience.
More than 60 different street vendors and food trucks also make a great picnic option, from authentic Korean Bibimbap at Bap by Roan to lobster rolls from Ad Mare Seafood.
In addition to all the wonderful foods from local producers, the Ottawa region is home to several award-winning vineyards. Domaine Perrault is a family-owned vineyard only 20 minutes from downtown with 10 different varieties of wine that you can sample. Or, head south to the Jabulani Vineyard & Winery for a selection of more than 15 wines in a picturesque setting.
Ottawa also has a budding craft beer scene. New varieties of stouts, IPAs, pilsners, and more are yours to try at one of the many local breweries, with more emerging with every changing season. Beyond the Pale, Broadhead Brewing Company, Lowertown Brewery, and Dominion City Brewing Co. are just a few of the great options you'll find in the city.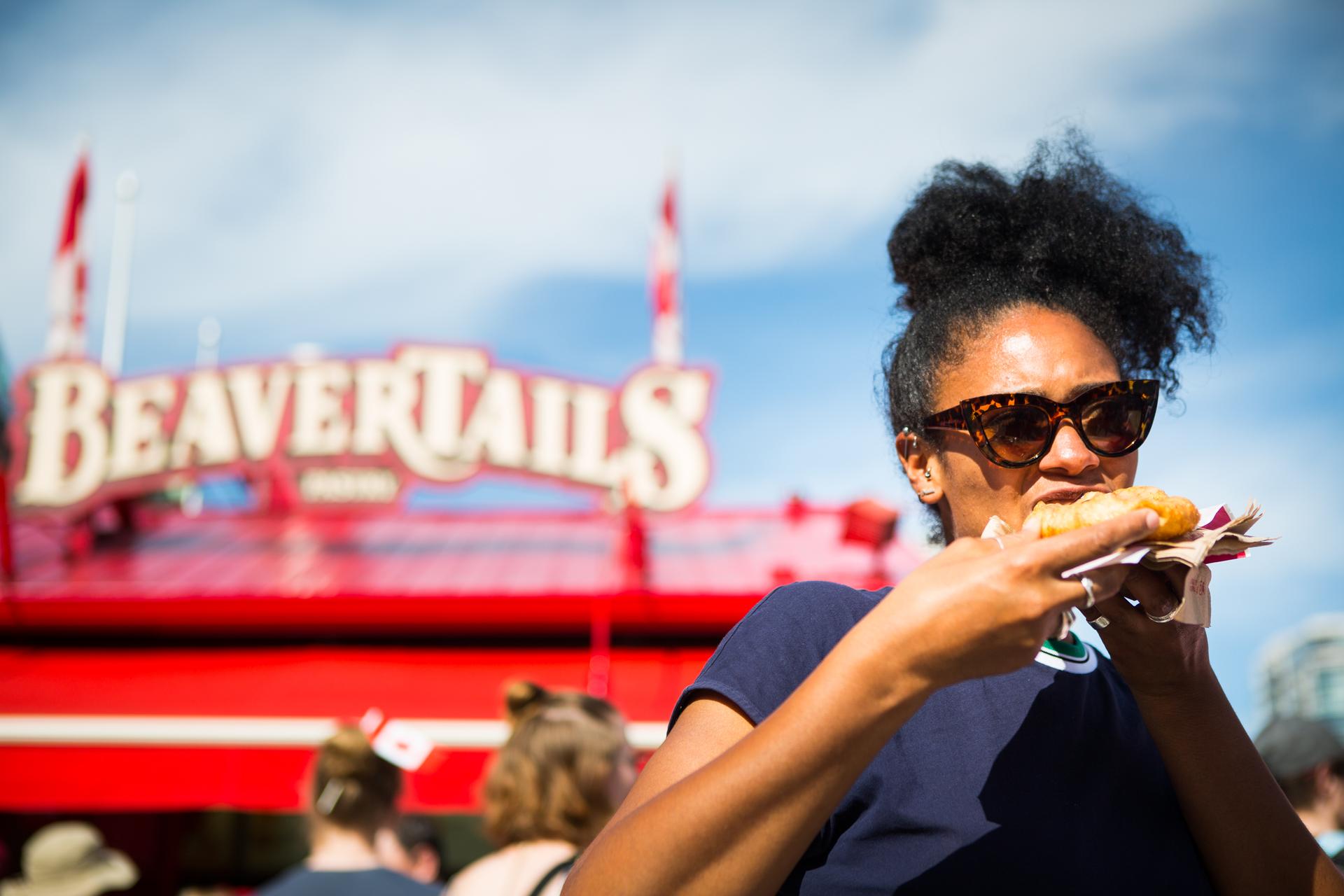 Enjoy the iconic Canadian BeaverTail treat at ByWard Market, Ottawa - credit: Brett Ryan
You can't leave Ottawa without spoiling yourself with a BeaverTail. And don't worry, that's definitely not what it sounds like! These sweet snacks are a uniquely Canadian tradition: fried pastry shaped like a beaver tail served warm with the topping of your choice, from cinnamon to powdered sugar to Nutella and bananas. You can enjoy a Beavertail year-round at the ByWard Market.
The restaurants
While there are so many more great restaurants than could possibly be explored in this guide, here are a few stand outs that will satisfy any palate on a trip to Ottawa.
Le Cordon Bleu
Let's start with an icon: Le Cordon Bleu. The North American headquarters of this famous French culinary arts institute is based in Ottawa. While we may not all have nine months to pursue our dreams of becoming a classically-trained chef, we all have a few hours to dine in the school's extravagant restaurant, Signatures.
From classical we move to modern. Marc Lepine is a two-time Canadian Culinary Champion--a feat no other chef can claim. His restaurant, Atelier, serves up an inventive 12-course tasting menu every night. A solar oven, liquid nitrogen, and other experimental techniques are used to serve up dishes with names like Yolko Uno and the Codfather.
Ottawa isn't short on award-winning chefs. In 2014, Rene Rodriguez wowed the judges and won Top Chef Canada. You can enjoy the cooking that earned him that title at Mercadito at Queen St. Fare, offering a creative expression of traditional Mexican street food made with fresh, local ingredients.  
Then there's NeXT, the labour of love of award-winning chef Michael Blackie. His own food and travel memories have come together to form a unique menu of Canadian, Asian, and European-influenced dishes. If you're worried this sounds too posh for your tastes, the menu headings are "nibbly bits," "tasty stuff," and "dirty stuff," so you can rest easy.
Restaurant e18hteen - credit: Dan McGuire
While in Canada, why not eat like a Canadian? 1 Elgin is the restaurant in Ottawa's National Arts Centre, and serves up Canadian contemporary cuisine. Proud to showcase fresh and seasonal flavours of Canada, the menu features locally and nationally sourced ingredients, creating a culinary experience that indulges the senses. 
The logo of fine dining staple Restaurant e18hteen references steak, seafood, and wine. While the restaurant offers a great variety of dishes, this is the place if you're a fan of those three. Savour a lobster bisque followed by a reserve Angus AAA ribeye paired with the perfect wine.
Beckta Dining and Wine is another fine dining option with a particularly historical feel. The restaurant is located at 150 Elgin Street, the grandiose (allegedly haunted) former residence of a doctor. The heritage building, built in 1875, has many of its original features, and creates a unique ambiance in which to enjoy contrasting, modern cuisine.
The foodie tours
If you only have a short amount of time to spend in Ottawa and are having a tough time choosing which restaurants to visit, why not opt for a foodie tour instead?
Hop from one restaurant to another enjoying signature dishes on an Experience Food Tour. Learn about the evolution of Ottawa's food scene as you indulge on fine dining and ethnic foods during a C'est Bon Cooking Tour. Or take the ByWard Market Food & Wine Tour and stop at four of the historic market's top restaurants for tastes of award-winning cuisine.
With food come the drinks. Beer fan? Join a Brew Donkey Tour and experience a variety of Ottawa breweries, brew pubs, and craft beer bars. Wine fan? La Vida Local, an Ottawa-based epicurean adventure company, offers six guided food and wine tours introducing you to rich bounty all within 100 kilometres of Parliament Hill.
For more on dining in Ottawa, visit the Ottawa Tourism website.